Bosch or Béru High Performance type ignition coil, guaranteed for use with:- 6 V platinum-plated screw igniter (breakers),- electronic ignition type 123 ignition,- platinum screw igniter + electronic amplification module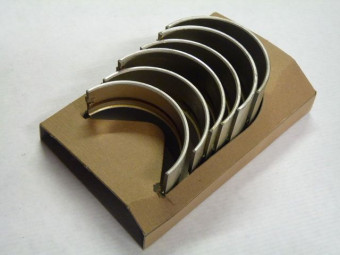 Set of 6 bearing shells dimension 0.50, 55.50 mm trunnion, Renault engine type 668 - 671 (Colorale, Goélette, R2087, Frégate, etc.)668 and 671 engine and Super Etendard 817 - 2.6 L
€232.65 TTC
(232,65 € HT)

Reinforced collar for exhaust - Ø 52.55 mmRobust French manufacturing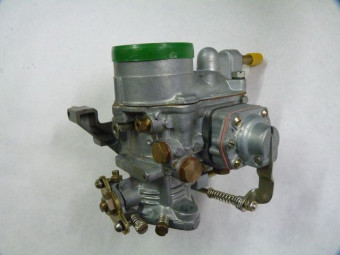 New carburettor similar to the Solex 32 PBIC type. Vacuum outlet on foot base. Equipped for Renault Frégate and derivatives
€185.00 TTC
(185,00 € HT)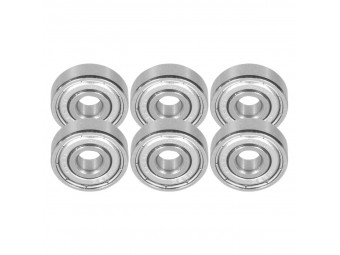 Bearing kit for the reconditioning of Renault 4x4 Prairie Colorale, R2087 and derivative 4WD transfer boxes.The kit contains 6 bearings for the 3 internal shafts. It is important to replace the 3 waterproof rings sold on this store.(No ...
€320.25 TTC
(320,25 € HT)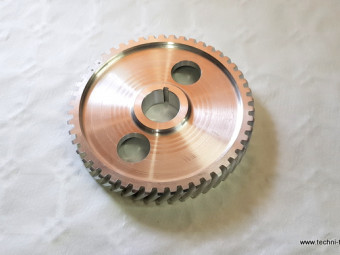 Pignon de distribution en aluminium 50 dents pour moteur renault 668,671 et 817, Frégate 11 et 12cv, Prairie 11 et 12cv, Goélette, Galion, R2087, Sg2 essence, et dérivés. Ne convient ni aux moteurs 14cv - 603 ("85 latéral"); ni aux diesels.  
€115.00 TTC
(115,00 € HT)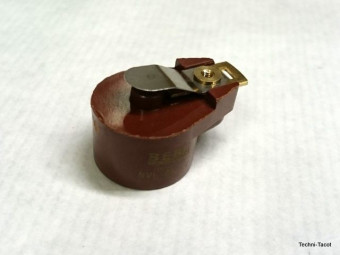 Finger for SEV igniter (large model)
Float in synthetic material resistant to current fuels. Used to replace the cork floats on the fuel gauge Length: 1.40" Diameter: 1.14"
6V electric fuel pump. To be connected to the ignition coil power supply. Connects in series with the original fuel line.Allows you to keep the manual pump. Avoids having to lift the hood to turn up gasoline before starting.Is intended to remain ...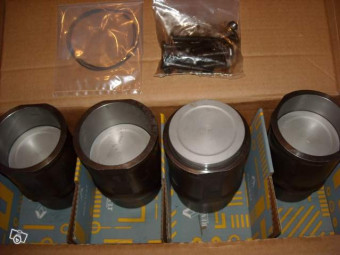 " Kit 4 barrels / pistons for Renault type 668 engine (Colorale, Goélette, Frégate, etc) Standard engine, 11hp. Bore 85 base 91mm. Composed of 4 pistons with segments, pins and circlips, 4 liners. New period stock. NON-contractual PHOTO. "
€249.58 TTC
(249,58 € HT)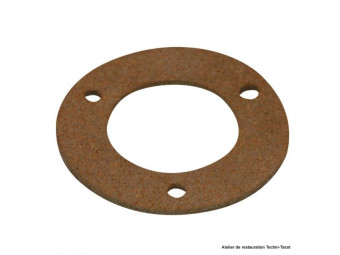 Cork gasket for 3-hole fuel gauge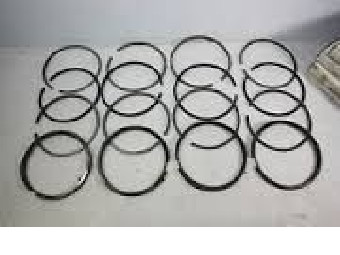 Set of 12 segments for 4 pistons dimension 88 mm - 671 Renault petrol engine.composition per piston:2 x compression in 2 mm1 x scraper in 4.5 mmNon contractual photo
€115.85 TTC
(115,85 € HT)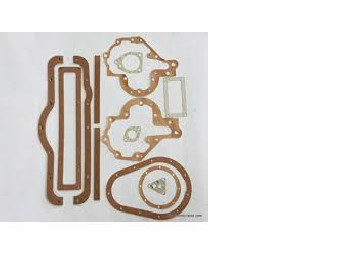 gasket kit (without cylinder head gasket) - Renault engine 603 side 85Please note that there are several versions depending on the type of 603. Check the shape with the photo and in particular the igniter passage hole located at the edge of half ...
€124.92 TTC
(124,92 € HT)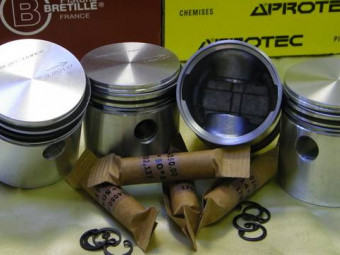 Set of 4 pistons Ø 85.50 mm - Renault lateral motor
€598.62 TTC
(598,62 € HT)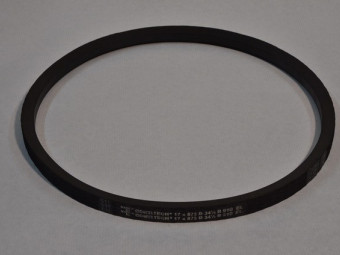 Belt for Renault type 668 and 671 engine (Colorale, Goélette, R2087, Frégate, etc) Assembly with water pump pulley D 112 mm - (We also have the belt for 147 mm pulley )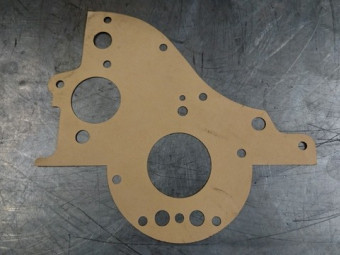 Gasket on distribution plate for Renault type 668 and 671 engines (Colorale, Goélette, R2087, Frégate, etc)