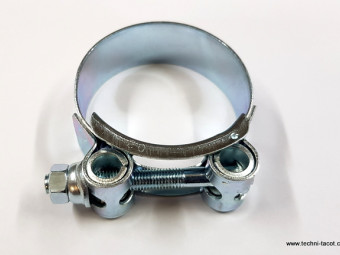 Reinforced collar for exhaust - Ø 52.55 mmRobust French manufacturing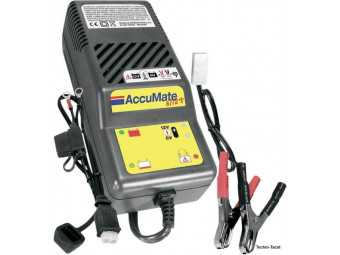 AccuMate is designed to automatically charge and monitor batteries without the danger of overcharging them, regardless of plug-in time. AccuMate is available for all 6V and 12V lead acid batteries, making it a perfect accessory for owners of ...
Mot. Silicone gasket & self-extruding housing RTV K164     high-quality, heat-resistant silicone     base: modified oxime silicone (acid-free hardening system)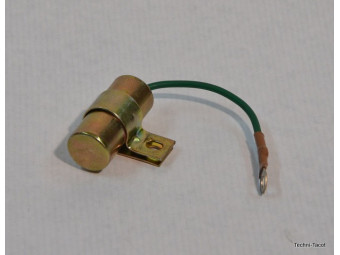 6.12V and 24V compatible ignition capacitor.
Paper fuel filter for 6 or 8 mm hose.
8 mm fuel hose sold by the meter.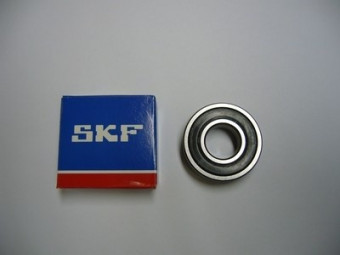 Bearing - 17x40x12 waterproof (often used on dynamo, water pump, flywheel center, etc.). Check with the dimensions of your bearing.
Ford RAL 5005 blue engine paint - 500 ml jarSuitable for engines, housings, gearboxes, differentials, brake drums and all parts subject to heating in cast iron, steel and light alloys.Direct application on degreased metal (or better, treated with ...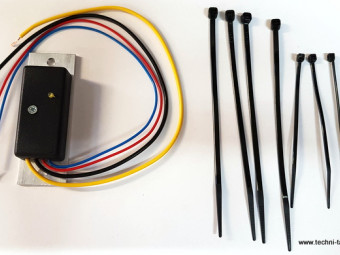 Electronic ignition assistance module. Allows for more energetic spark plug ignition, improved starting, smoother pick-up, helps reduce fuel consumption and consequently pollution.The breakers (platinum-plated screws) are left in place - the ...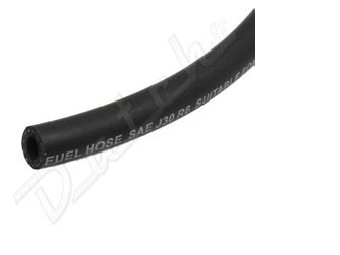 Hose to connect the igniter / carburetor depression 6 mm sold by the meter.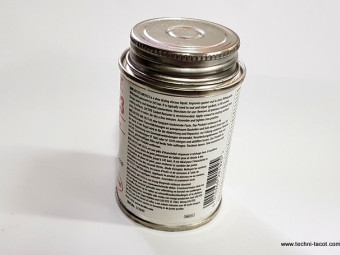 Sealing paste to be applied on both sides of a cylinder head gasket. Product similar to "Collex". Leave to evaporate for about 30 min at room temperature after application, then fit the gasket - improves the seal - recommended with solid copper ...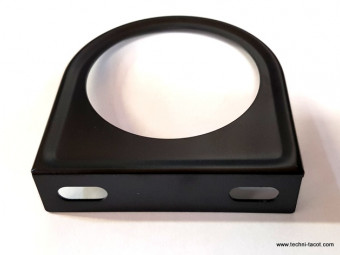 Support métalique, laqué noir pour manomètre standard D52 mm. Prêt à fixé.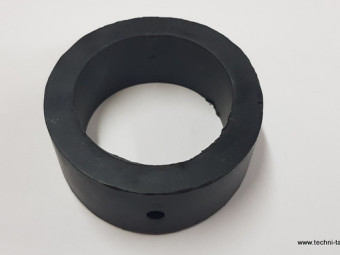 Suspension ring for Peugeot 203 exhaust and othersDimension approximately 63 x 96 x width 27 mm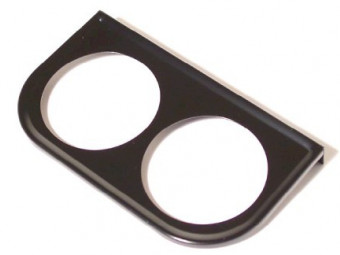 Metal support, black lacquered for standard manometer D52 mm. Ready to fix.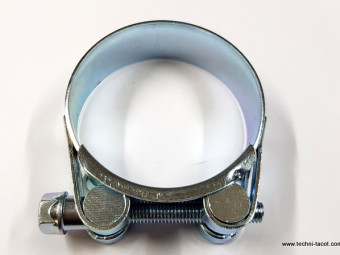 Reinforced collar for exhaust - Ø 64-67 mmRobust French manufacturing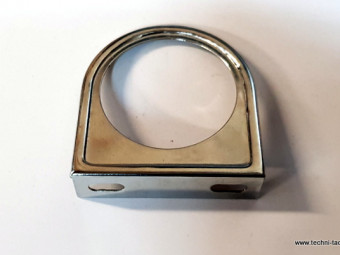 Chromed metal support for standard manometer D52 mm. Ready to fix.