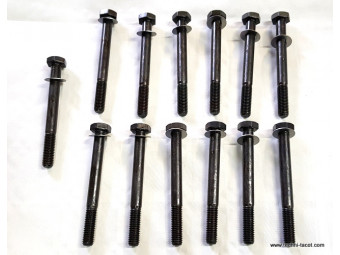 Set of 13 cylinder head screws 10x102x24 Perfo engine - Citroen Traction U23 HY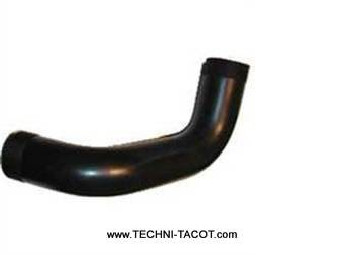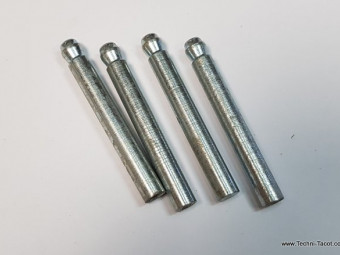 Spark plug extension x 4 - Citroen HYGasoline engine from 1963 and end of series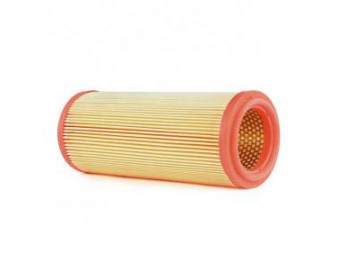 Size 265 mm x diam 110 mm approximately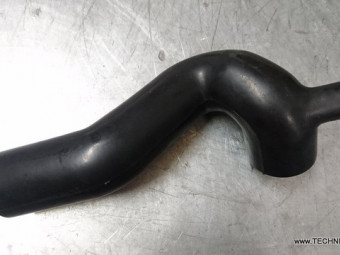 Lower hose INDENOR Citroën HY
Black paint - 500 ml jarSuitable for engines, housings, gearboxes, differentials, brake drums and all parts subject to heating in cast iron, steel and light alloys.Direct application on degreased metal (or better, treated with our Phosprim 4090), ...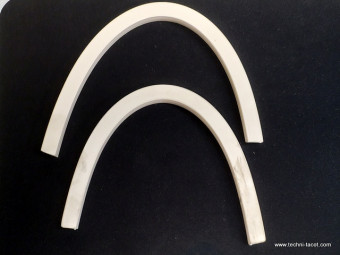 Crankcase gasket strip 6.5 MM 11CV 11D / HY6.5x0.5mm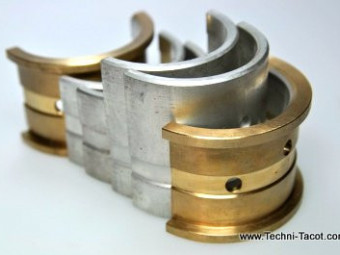 Bearing bearings dimension 50.00 (STD) -Citroen:- Traction Perfo and 11D  - HY until 1963 ("Traction" type engine)- U23
€410.00 TTC
(410,00 € HT)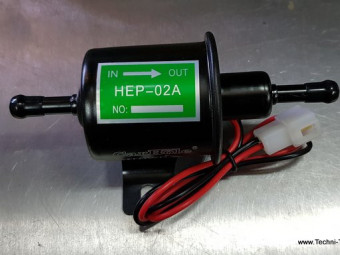 " 12V electric fuel pump. Connects in series with the original fuel line. Keeps the hand pump. Avoids having to lift the hood to turn up gasoline before starting. To be powered through a push button for occasional operation. Low pressure, no ...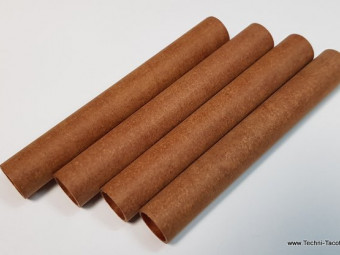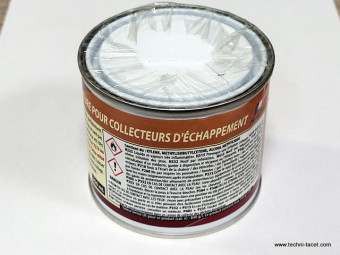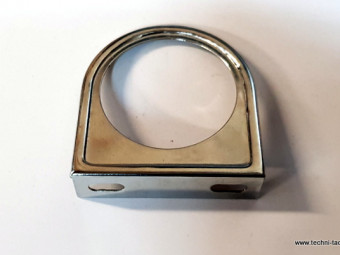 Chromed metal support for standard manometer D52 mm. Ready to fix.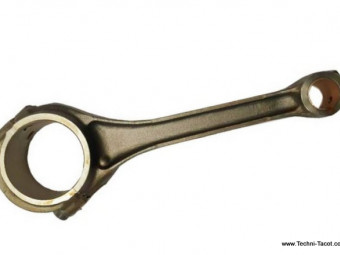 New connecting rod for assembly with bearing - Citroen Traction 11hp and 15hp and HY engine ID 19 current 63 and end of series.Supplied without pad. It is advisable to replace all 4 connecting rods at the same time.
€135.00 TTC
(135,00 € HT)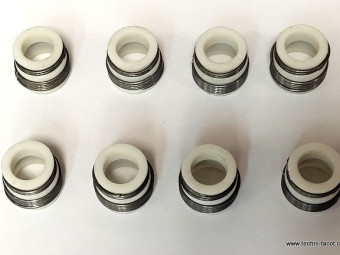 8 joint queue de soupape Ø 9mm - Citroen HY, type H, HW moteur type ID 19.Photo non contractuelle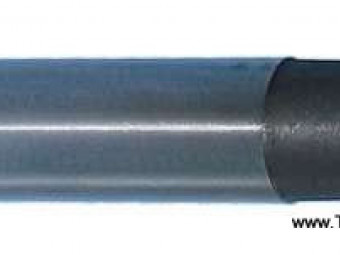 Valve guide Ø 9 X 13.06 X 55 - CITROËN Traction 11 - HY - U23 -Cast iron material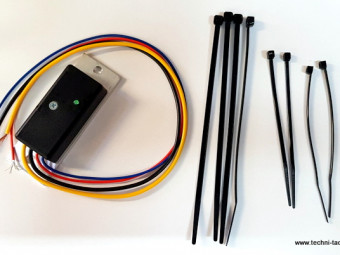 Electronic ignition assistance module. Allows more energetic spark plug ignition, improves starting, smoother times, helps reduce fuel consumption and consequently pollution.The breakers (platinum screws) are left in place - the original coil can ...