Black paint - 500 ml jarSuitable for engines, housings, gearboxes, differentials, brake drums and all parts subject to heating in cast iron, steel and light alloys.Direct application on degreased metal (or better, treated with our Phosprim 4090), ...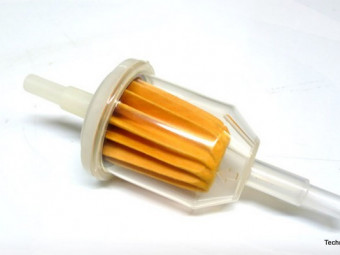 Paper fuel filter for 6 or 8 mm hose.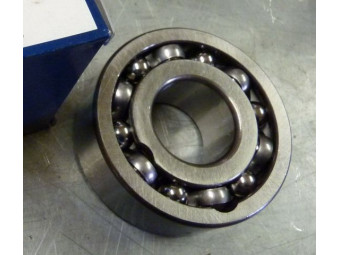 Double row ball bearing, front crankshaft bearing assembly (timing side) for LR2, LR4, LR4N2 engines and derivatives.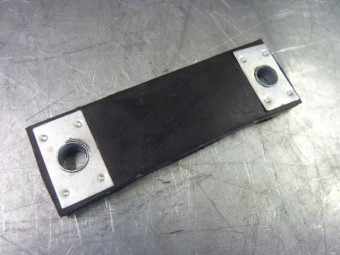 Suspension strap for exhaust. Robust construction, reinforced rubber, metal eyelets.92 mm center distance for M8 mm screws.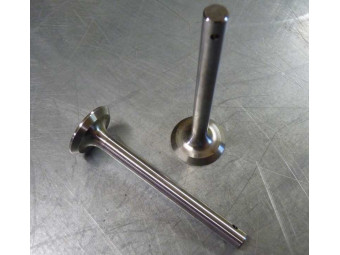 " Set of 4 intake or exhaust valves for LR2, LR4, LR4N2 engines and derivatives. Current French manufacture. Rod diameter in repair dimension 7.50 mm (guide bore accordingly). "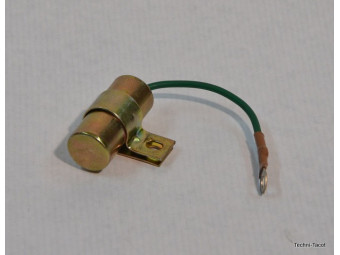 6.12V and 24V compatible ignition capacitor.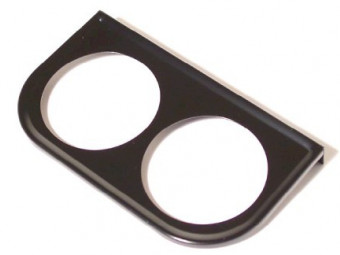 Metal support, black lacquered for standard manometer D52 mm. Ready to fix.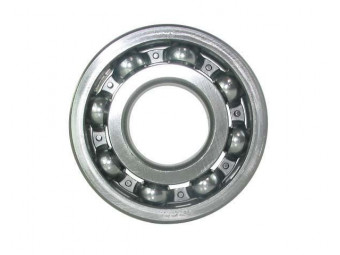 Bearing for Rosengart dynamo size 17x42x11Non contractual photo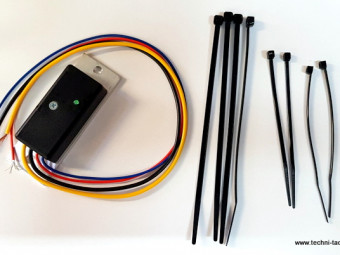 Electronic ignition assistance module. Allows more energetic spark plug ignition, improves starting, smoother times, helps reduce fuel consumption and consequently pollution.The breakers (platinum screws) are left in place - the original coil can ...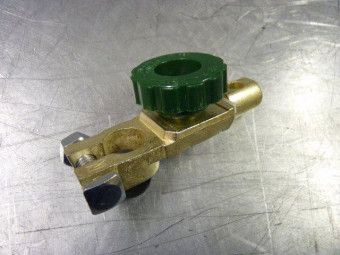 Battery isolator - used to electrically isolate the battery. To be placed on a terminal of the battery.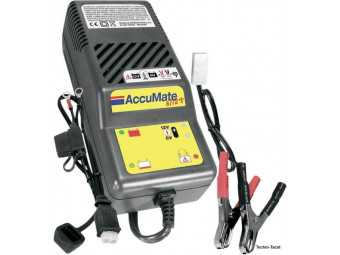 AccuMate is designed to automatically charge and monitor batteries without the danger of overcharging them, regardless of plug-in time. AccuMate is available for all 6V and 12V lead acid batteries, making it a perfect accessory for owners of ...
Cylinder head gasket for LR2, LR4, LR4N2 and derivatives.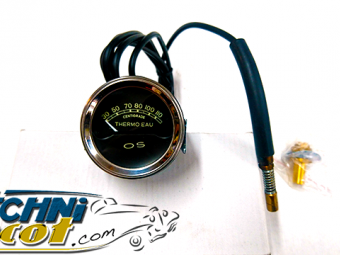 Mano "OS" temperature indicator (without electrical connection). Direct reading by probe mounted on a radiator hose (high outlet). 52 mm recess on the pressure gauge side.Capillary 1m80. Delivered with lighting and probe for the hose.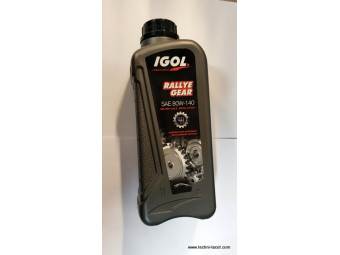 Viscosity index 80 - 140API GL-4(Not suitable for Peugeot type screw axles)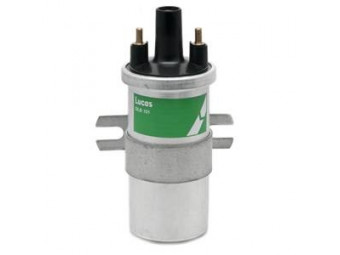 Branded ignition coil guaranteed for use with 6 V platinum-plated igniter (breakers). Impedance respected to prevent the breakers from becoming blue. Also works perfectly with electronic module or integral electronic igniter.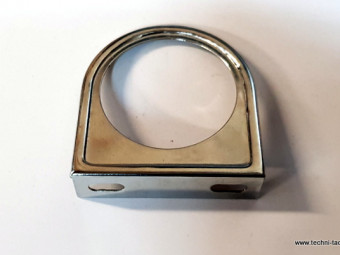 Chromed metal support for standard manometer D52 mm. Ready to fix.