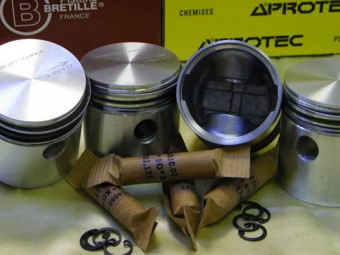 Set of 4 piston Ø 86.00 mm - Renault lateral motor
€980.00 TTC
(980,00 € HT)
Dark green engine paint RAL 6005 -Pot of 500 mlSuitable for engines, housings, gearboxes, differentials, brake drums and all parts subject to heating in cast iron, steel and light alloys.Direct application on degreased metal (or better, treated ...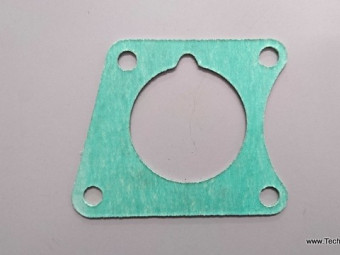 water pump gasket for Renault Fregate engine or similar
Water pump complete with Ø 112 pulley for 17mm belt - is mounted on tumbled engine 668 or 671 Renault Frégate, Prairie, Colorale, R2087, Goélette, Galion, SG2 12cv, and derivatives. Ø 60 mm (cannot be mounted on type 817 - 2.6L engine). The pump ...
€240.00 TTC
(240,00 € HT)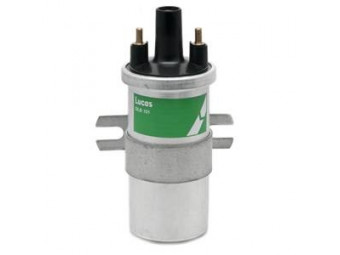 Branded ignition coil guaranteed for use with 6 V platinum-plated igniter (breakers). Impedance respected to prevent the breakers from becoming blue. Also works perfectly with electronic module or integral electronic igniter.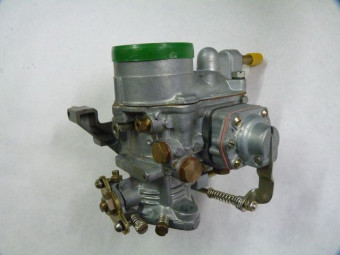 New carburettor similar to the Solex 32 PBIC type. Vacuum outlet on foot base. Equipped for Renault Frégate and derivatives
€185.00 TTC
(185,00 € HT)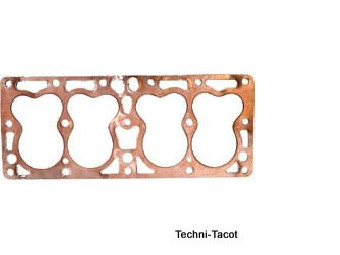 Head gasket - Renault lateral 85 - 603.Please note that there are several versions depending on the type of 603. Check the shape with the photo and in particular the igniter passage hole located at the edge of half of the long length.
€130.00 TTC
(130,00 € HT)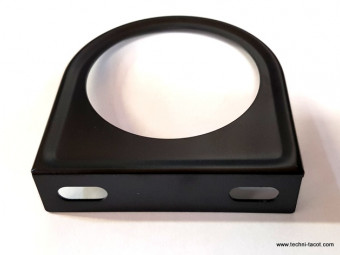 Support métalique, laqué noir pour manomètre standard D52 mm. Prêt à fixé.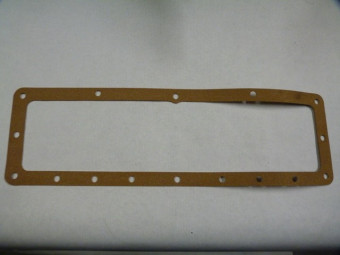 Housing gasket (fuel pump side) in cork for for Renault Frégate, Prairie, Colorale, R2087, Goélette and derivatives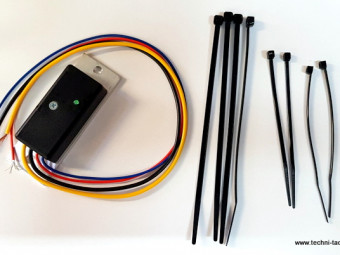 Electronic ignition assistance module. Allows more energetic spark plug ignition, improves starting, smoother times, helps reduce fuel consumption and consequently pollution.The breakers (platinum screws) are left in place - the original coil can ...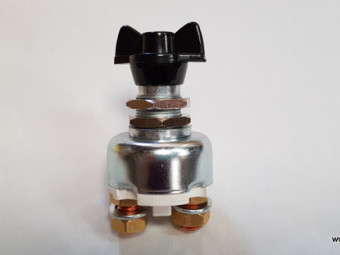 Coupe batterie - permet d'isoler électriquement la batterie.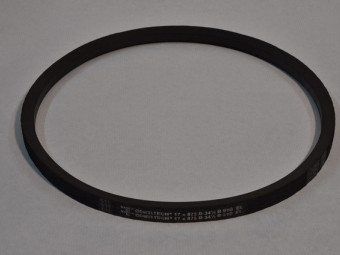 Belt for Renault type 603 engine (Colorale, Goélette, 1st generation etc)Assembly with cast iron water pump pulley and dynamo on the breather side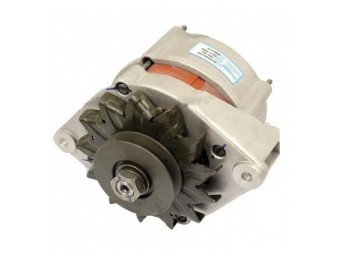 €180.00 TTC
(180,00 € HT) Pignon distribution céloron 52 dents - alésage 38 mm - neuf stock d'époque - Renault moteur 603 14cv ("85 latéral"). Ne convient pas aux moteurs culbuté 668, 671 et 817
€180.00 TTC
(180,00 € HT)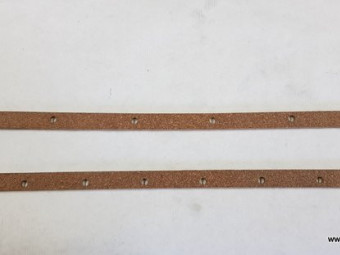 Joint latéral -  moteur Renault 603 - LATERAL 85 (Colorale, Goélette, 1ère génération etc)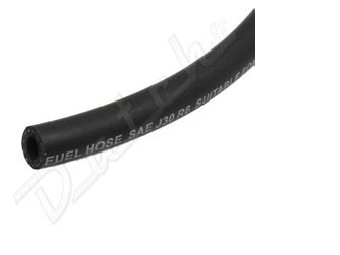 Hose to connect the igniter / carburetor depression 6 mm sold by the meter.