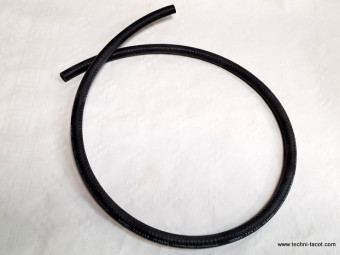 Hose sold by the meter for jar connection to master cylinder (7.5 mm plastic nipple connection) - 13.5 mm outsideDoes not withstand pressure. TYPE EPDM + textile reinforcement - intended only for synthetic fluid type DOT 4 - Not suitable for ...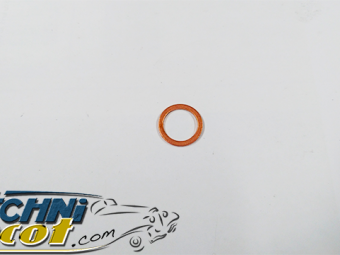 Copper gasket 13.1 x 18 mm thickness 1mm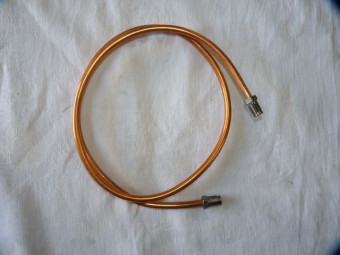 Brake line re-manufactured on request, only in copper diameter 6.35 mm. Provide model (length and 2 original end pieces)Shipping after receiving your model. Set of 10 hollow screw set 12x100 + 3/8 banjo + 2 gaskets + stop switch + drilling modification
€645.00 TTC
(645,00 € HT)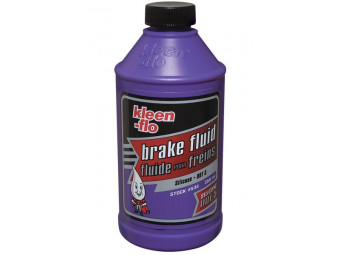 " DOT 5 100% silicone brake fluid - 1L can - Purple color - Do not mix with other types of brake fluids. The installation must be rinsed before changing the type of liquid. Photo not contractual. "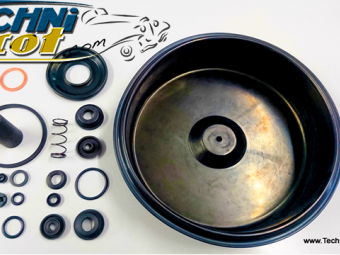 Hydrovac Ø 185 mm brake servo repair kit - Supplied with valve and residual valve.Peugeot 404, Renault R8, Saviem.
€158.33 TTC
(158,33 € HT)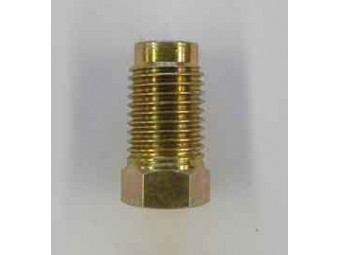 Rigid brake line nut. 3/8 x 24 threads / inch. Tube Ø 4.75 mm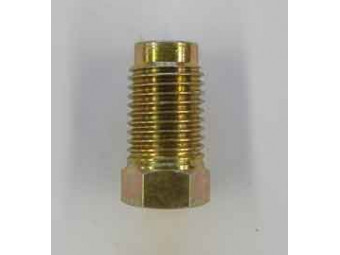 Rigid brake line nut. 1 / 2-20 UNF i.e. Ø 12.5 mm - drilling for 8 mm tube special brake reservoir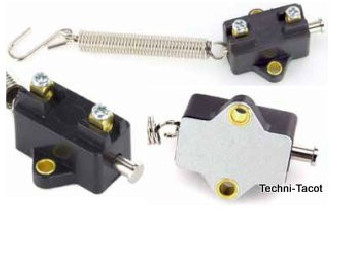 Mechanical brake switch. STOP light function. To be fixed on bodywork or chassis.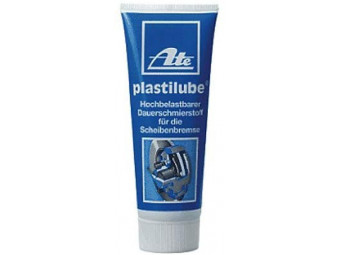 Tube of special braking grease (75 ml). ATE's Plastilube is used to lubricate the guide faces on calipers and brake linings and to protect them against corrosion.Note: The friction surfaces of the brake pads must not be coated with ATE Plastilube!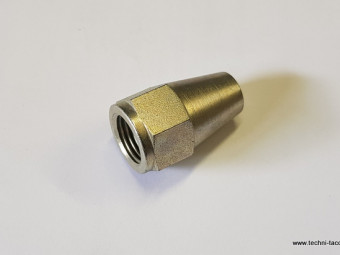 Metal tank foot nut (female 1/2 and d 8mm)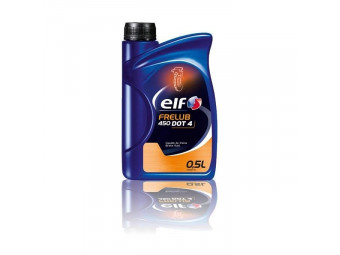 Dot 4 brake fluid - 500ml can. Non contractual photo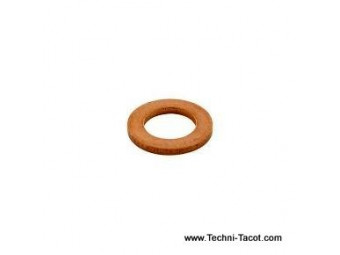 Copper gasket 24x19 mm thickness 1mm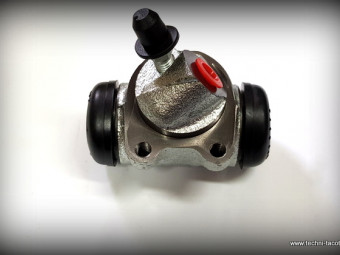 LEFT rear brake cylinder 20.6 mm - Renault 4 CV - 02/56 to end