Graphite refill for stopper. Dimension ex 60 mm with shoulderGasket 34, thickness approximately 16 mm. Mounts on clutch bearing.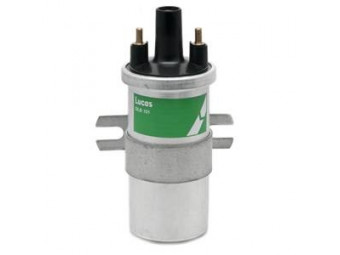 Branded ignition coil guaranteed for use with 6 V platinum-plated igniter (breakers). Impedance respected to prevent the breakers from becoming blue. Also works perfectly with electronic module or integral electronic igniter.
Mano "OS" temperature indicator (without electrical connection). Direct reading by probe mounted on a radiator hose (high outlet). 52 mm recess on the pressure gauge side.Capillary 1m80. Delivered with lighting and probe for the hose.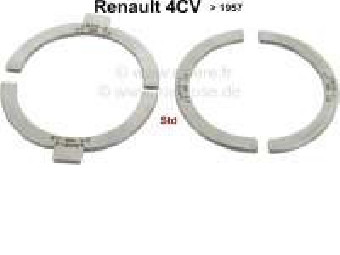 set of side crankshaft shims - standard dimension - Renault 4CV until 1957
€168.00 TTC
(168,00 € HT)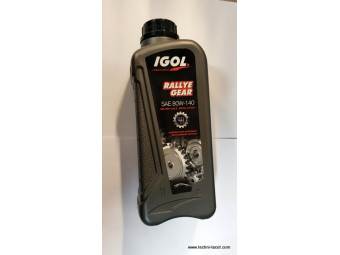 Viscosity index 80 - 140API GL-4(Not suitable for Peugeot type screw axles)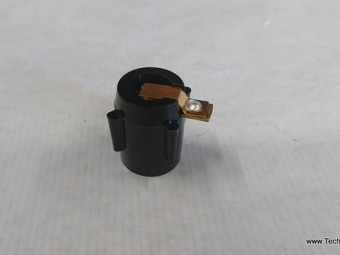 Finger for igniter equipped with Ducellier round head
Head for Ducellier distributor: Interlocking inside the head = 65 mm, outside about 72 mm.To be assembled with breakers 1 237 013 808, and ducellier finger.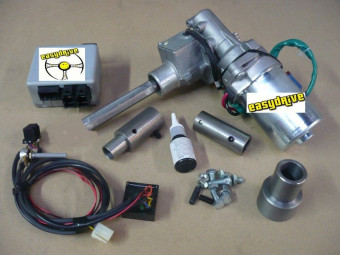 €1,280.00 TTC
(1 280,00 € HT)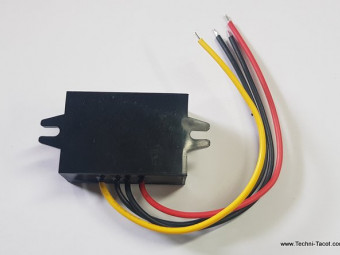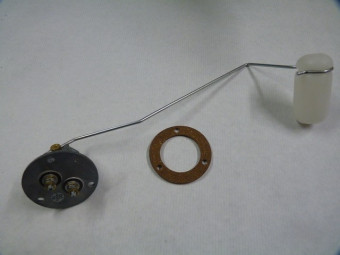 " Float fuel gauge. Adaptable model. Arm length approx. 270 mm. External plate diameter 54 mm - fixing center distance 38 mm. Supplied with cork seal. 3-hole fixing. Internal resistance about 110 ohms and vehicle in 6V. "
Mot. Silicone gasket & self-extruding housing RTV K164     high-quality, heat-resistant silicone     base: modified oxime silicone (acid-free hardening system)
Bosch High Voltage coil for ignition with platinum or electronic screws, voltage 12 V. Supplied with bracket.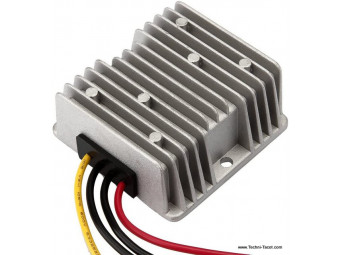 Reinforced collar for exhaust - Ø 64-67 mmRobust French manufacturing