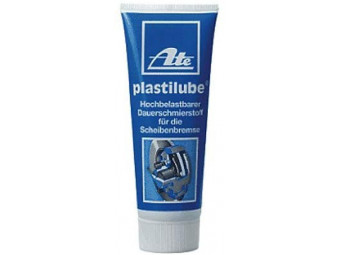 Tube of special braking grease (75 ml). ATE's Plastilube is used to lubricate the guide faces on calipers and brake linings and to protect them against corrosion.Note: The friction surfaces of the brake pads must not be coated with ATE Plastilube!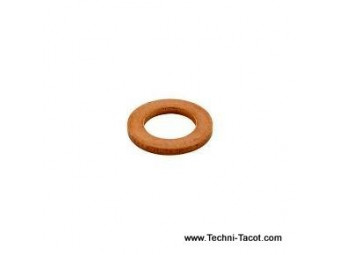 Copper gasket 16 x 21 1.5mm thick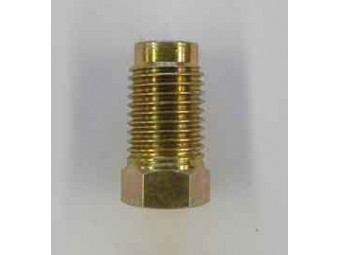 Rigid brake line nut. 3/8 x 24 threads / inch. Tube Ø 4.75 mm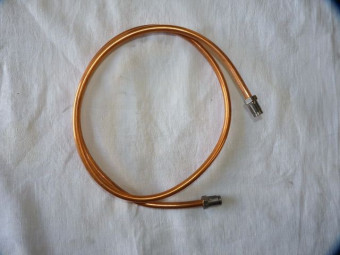 Brake line remanufactured on request, only in copper diameter 6.35 mm. Large model, length from 50 cm, max 2m. Provide model (length and 2 original tips)Shipping after receiving your model.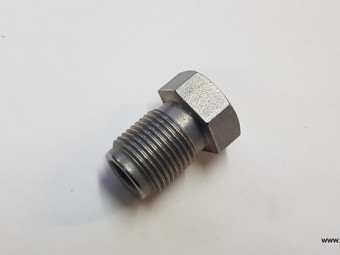 Male connector 12x100 on 6.35 mm pipe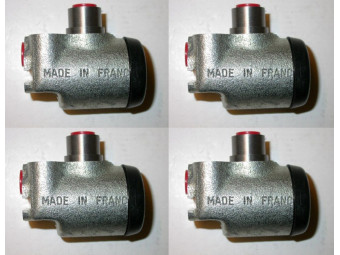 4 front brake cylinders kit - Ø 28.57 mm - 7/16 inlets - Peugeot 403 ALL modelsThe kit includes:- 2 upper FRONT cylinders- 2 lower FRONT cylindersFrench manufacturing - NON-CONTRACTUAL photo.
€185.00 TTC
(185,00 € HT)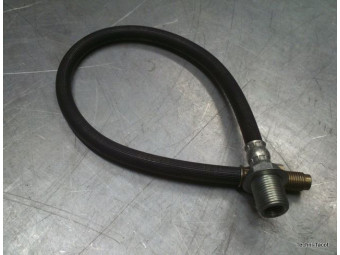 Front brake hose for Peugeot 403 all models - Length 412 mm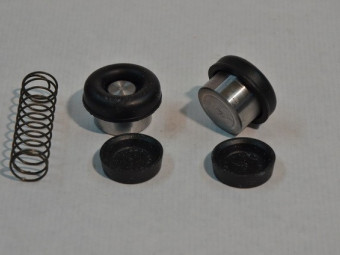 Rear wheel cylinder repair kit, with pistons and spring. (For one wheel)Piston diameter = 25.4 mm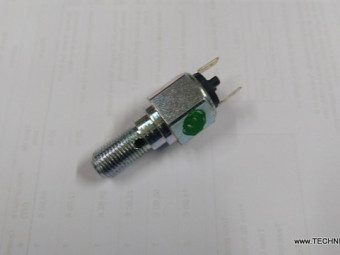 Brake switch. STOP light function. 100% silicone liquid and LHM compatible1/2 - 20 thread / inch thread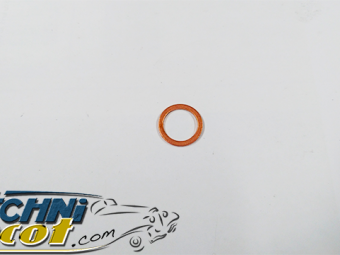 Copper gasket 13.1 x 18 mm thickness 1mm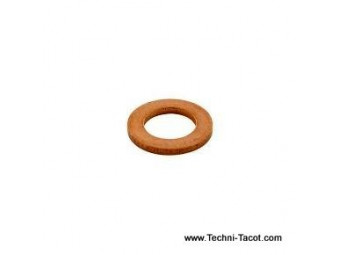 Copper gasket 18x10 mm thickness 1mm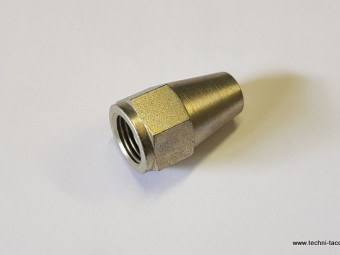 7/16 connection on 6.35 mm tube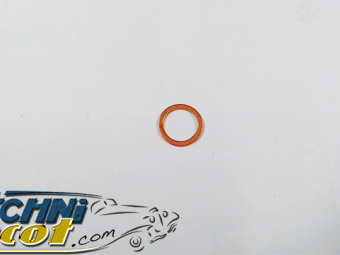 Copper gasket 13.1 x 17 mm thickness 1mm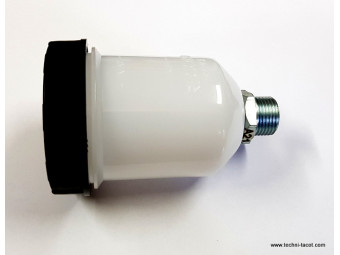 Brake fluid reservoir. Supplied with bracket, plug and 3/4 male connector 16 threads / p. External thread diameter = 18.5 mm. Delivered without caliper (fixing by the thread on the master cylinder). Lockeed and silicone compatible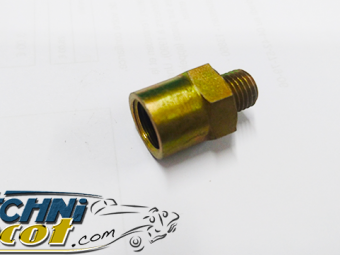 Braking adapter 1 / 2-20 UNF female by 3/8 24 male threads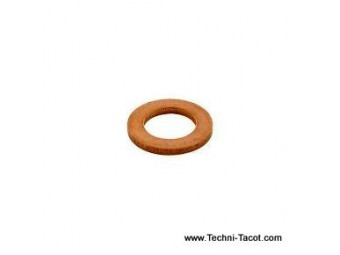 Copper gasket 10.5 x 20 thickness 1mm