Adapter fitting 7/16 Male - 7/16 female outgoing cone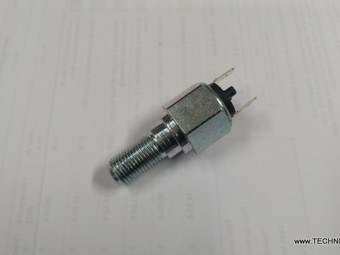 " Brake switch. STOP light function - compatible with synthetic liquid type" "lockheed" "Dot 3 and 4. If using 100% silicone liquid: Choose this other reference 1/2 - 20 thread / inch thread "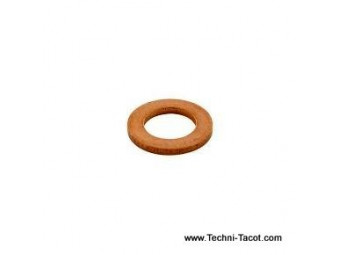 Copper gasket 18x10 mm thickness 1mm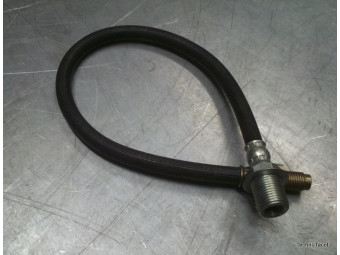 Rear brake hose for Peugeot 403 all models - Length 493 mm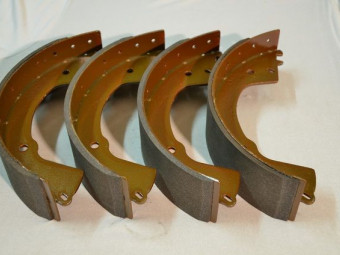 Set of 4 rear brake shoes - standard exchange. (Send us your set before shipping the new one). High performance friction, applied by industrial bonding, no more rivets that damage the drums. Pickled and varnished brake shoes.
€123.00 TTC
(123,00 € HT)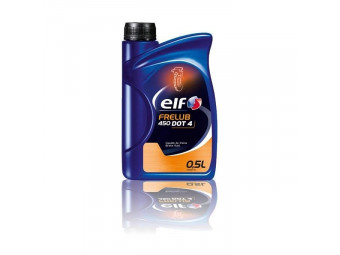 Dot 4 brake fluid - 500ml can. Non contractual photo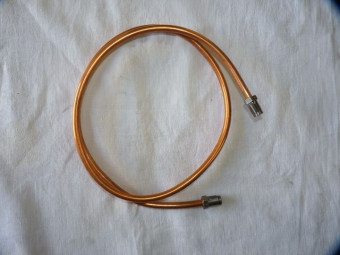 Canalisation de frein refabriquée à la demande, uniquement en cuivre diamètre 8 mm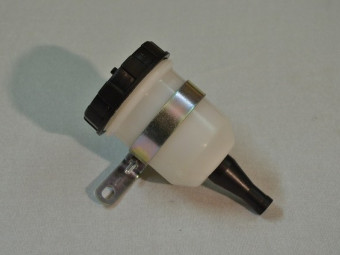 Brake fluid reservoir, translucent plastic.With plug, fixing bracket and electrical contact for minimum liquid level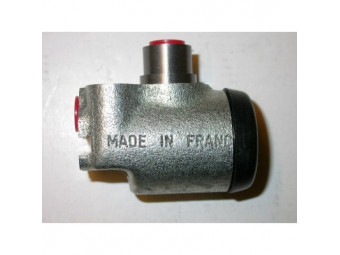 Single piston cylinder without bleeder for front wheel - Peugeot 403 all models - Lower left or right mounting - French manufacture - (2 upper cylinders and 2 lower cylinders are needed to equip the front of a 403) - NON CONTRACTUAL photo.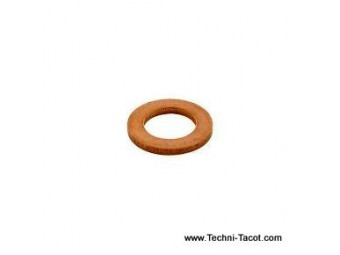 Copper gasket 10.5 x 20 thickness 1mm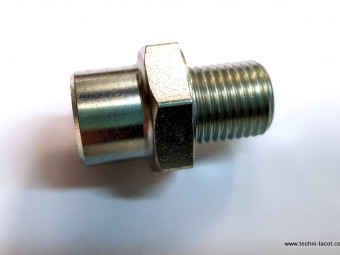 Adapter fitting 1/2 UNF Male - 1/2 UNF female with internal bicone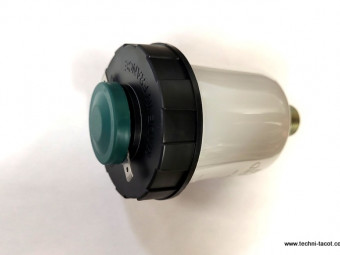 Brake fluid reservoir, translucent plastic. With cap, mounting bracket and electrical contact for low fluid level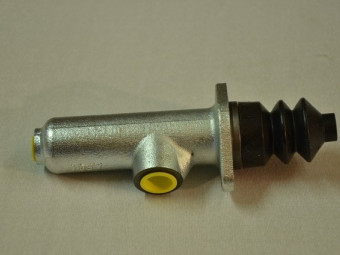 Complete master cylinder D 22 mm. For Peugeot 403 - 03/56 to 04/62Output 1/2 20f / p.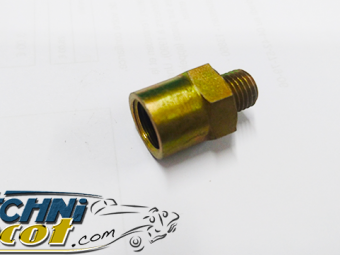 Braking adapter 1 / 2-20 UNF female by 3/8 24 male threads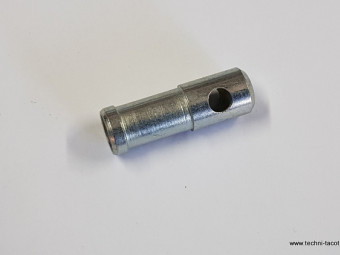 Metal fitting to be fitted with the brake reservoir rubber to prevent the tearing and accidental draining of the brake fluid reservoir.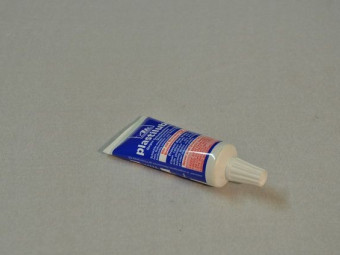 Tube of special braking grease (5gr), Lockheed DOT and silicone compatible, protects steel cylinder and piston parts, helps them slide, compatible with rubber parts.