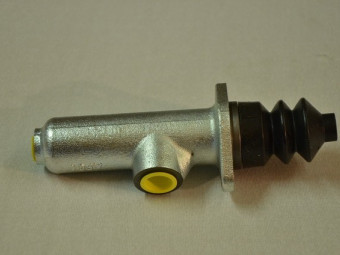 Complete master cylinder D 25.4 mm. For Peugeot 403 petrol or diesel utility vehiclesPiston 1 p or 25.4 mm1/2 output 20 f per inchEntry about 17 mm60 mm center distance for M 8 screws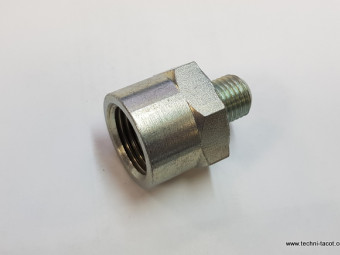 Adaptateur freinage  mâle 7/16 (envion 11mm) femelle 11/16 pour recevoir gros flexible (17mm mâle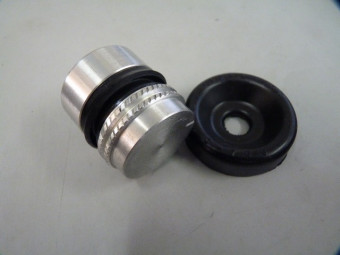 Necessary reconditioning for 1 front wheel cylinder. Diameter 28.57 mm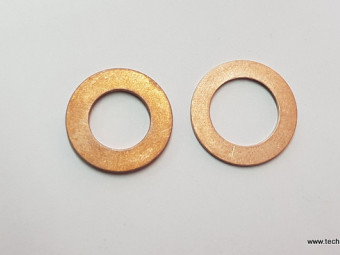 Set of 2 seals for STOP LONG contactor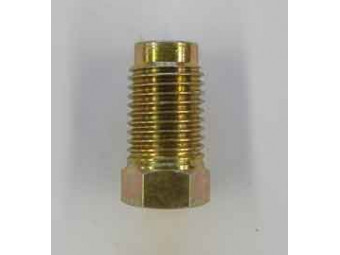 Rigid brake line nut. 1 / 2-20 UNF or Ø 12.5 mm - drilling for 6.35 mm tube (1/4 p)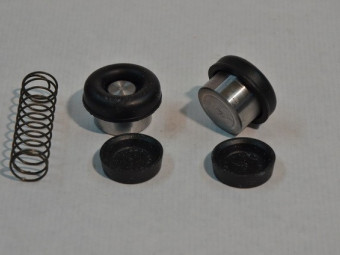 Rear wheel cylinder repair kit, with pistons and spring. (For one wheel)Piston diameter = 25.4 mm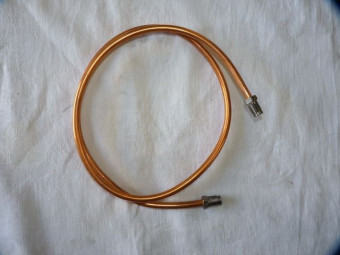 Brake line re-manufactured on request, only in copper diameter 6.35 mm. Provide model (length and 2 original end pieces)Shipping after receiving your model.
€128.00 TTC
(128,00 € HT)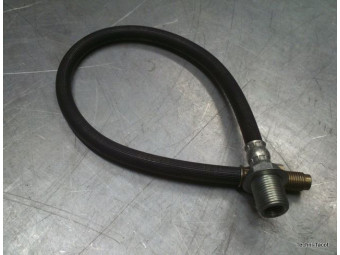 Front brake hose for Peugeot 403 all models - Length 412 mm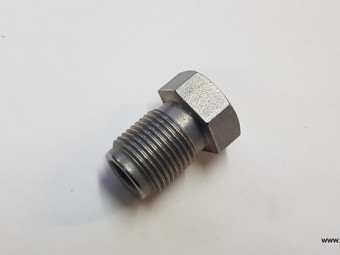 Male connector 12x100 on 6.35 mm pipe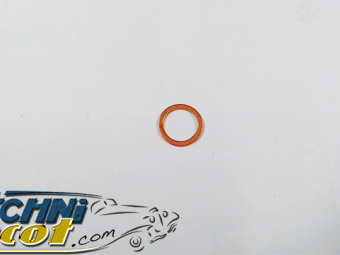 Copper gasket 13.1 x 17 mm thickness 1mm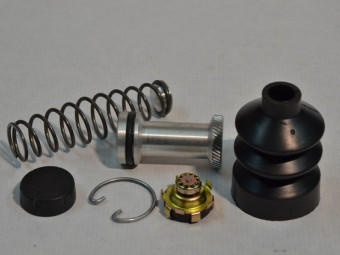 Repair kit for Ø 25.4 mm master cylinder

Rear wheel cylinder d 25.4mm, inclined pipe inlet 7/16. Exiting cone visible at the bottom of the liquid inlet on the cylinder.Non contractual photo.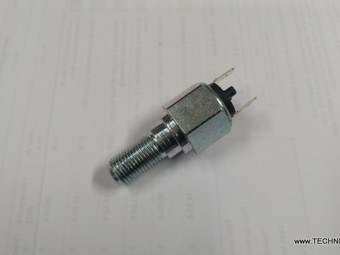 " Brake switch. STOP light function - compatible with synthetic liquid type" "lockheed" "Dot 3 and 4. If using 100% silicone liquid: Choose this other reference 1/2 - 20 thread / inch thread "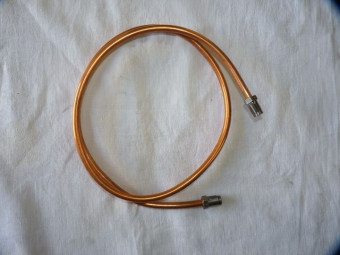 Canalisation de frein refabriquée à la demande, uniquement en cuivre diamètre 8 mm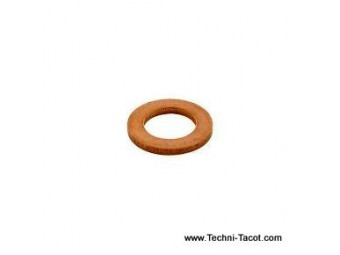 Copper gasket 10.5 x 20 thickness 1mm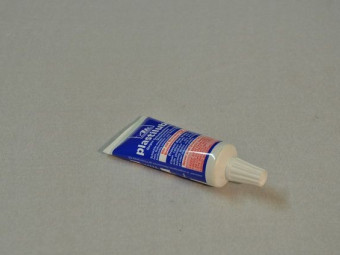 Tube of special braking grease (5gr), Lockheed DOT and silicone compatible, protects steel cylinder and piston parts, helps them slide, compatible with rubber parts.