Tailor-made flexible front or rear fein. A simple call will allow us to determine your type of hose and its length.Same price as a standard model. Citreon HY, type H, HZ, HW.Non-contractual image. Hose sold by the meter for jar connection to master cylinder (7.5 mm plastic nipple connection) - 13.5 mm outsideDoes not withstand pressure. TYPE EPDM + textile reinforcement - intended only for synthetic fluid type DOT 4 - Not suitable for ...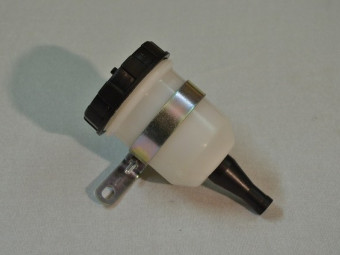 Brake fluid reservoir, translucent plastic.With plug, fixing bracket and electrical contact for minimum liquid level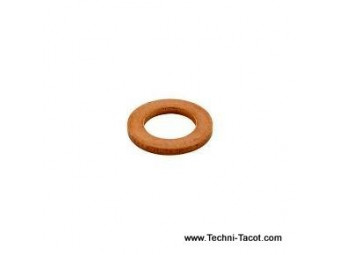 Copper gasket 16 x 21 1.5mm thick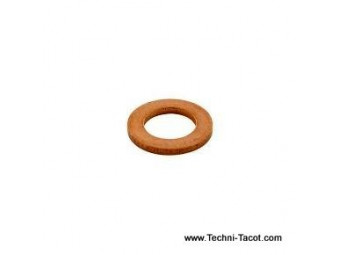 Copper gasket 18x10 mm thickness 1mm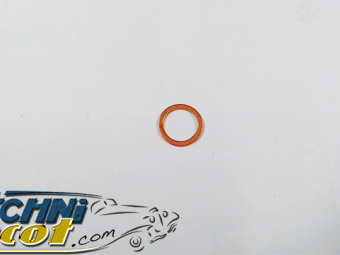 Copper gasket 13.1 x 17 mm thickness 1mm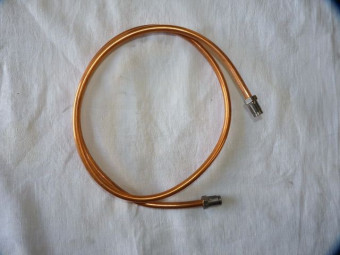 " Brake line remanufactured on request, only in copper diameter 6.35 mm. . Provide model (length and 2 original end caps) Shipment after receipt of your model. "

Brake hose for Citroën HY. Model equipped with fittings allowing connection with rotating nut on rigid pipe on both sides. Often fitted after 1970 - Long 320 mm. Only for synthetic liquid (Dot 3, Dot 4). For use with LHM call us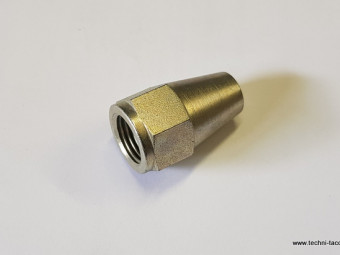 Metal tank foot nut (female 1/2 and d 8mm)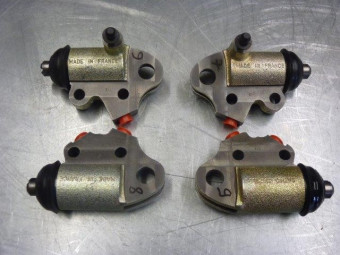 Set of 4 front brake cylinders (internal diameter 31.75 mm) can be mounted on all HY, type H, Hz and Traction 15/6Includes 2 cylinders with bleeder G and D + 2 cylinders without bleeder G and D. The braking parts we sell are made in France.
€318.29 TTC
(318,29 € HT)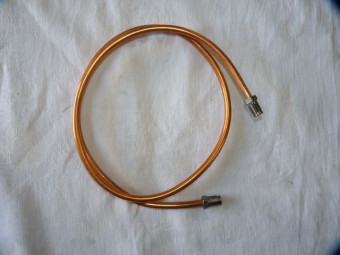 Brake line re-manufactured on request, only in copper diameter 6.35 mm. Provide model (length and 2 original end pieces)Shipping after receiving your model.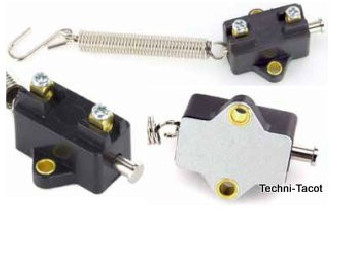 Mechanical brake switch. STOP light function. To be fixed on bodywork or chassis.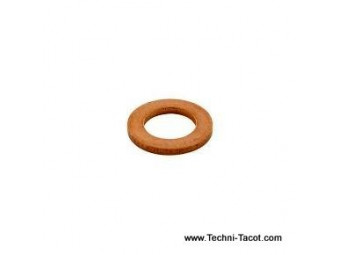 Copper gasket 20x11.50 mm thickness 1mm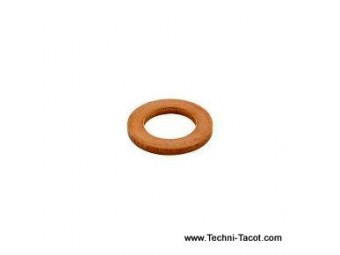 Copper gasket 11x17 mm thickness 1mm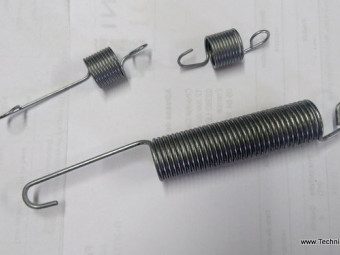 Spring set for brake distributor brake limiter Citroen HY type H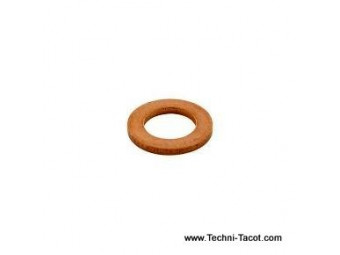 Copper gasket 24x19 mm thickness 1mm