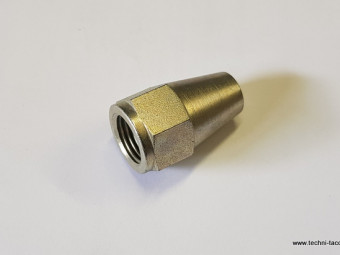 Metal tank foot nut (female 1/2 and d 8mm)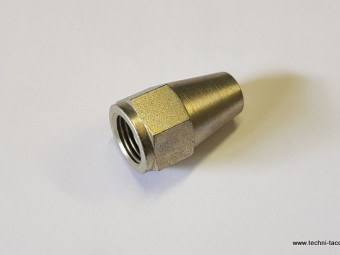 7/16 connection on 6.35 mm tube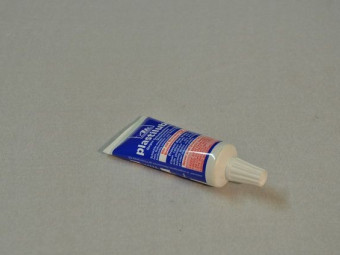 Tube of special braking grease (5gr), Lockheed DOT and silicone compatible, protects steel cylinder and piston parts, helps them slide, compatible with rubber parts.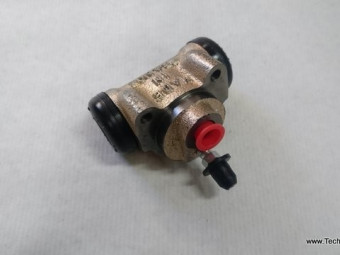 Rear left or right wheel cylinder PL17 Sedan from 60 to end of series - d 19 mm.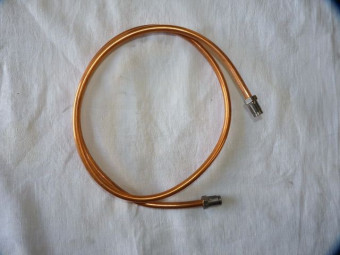 " Brake line remanufactured on request, only in copper diameter 6.35 mm. . Provide model (length and 2 original end caps) Shipment after receipt of your model. "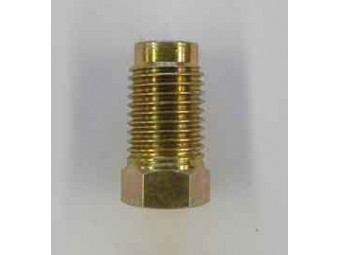 Rigid brake line nut. 3/8 x 24 threads / inch. Tube Ø 4.75 mm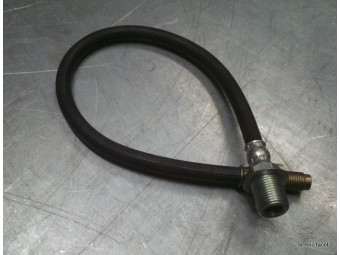 Rear brake hose PL 17 from 1960 to end of series - long 236 mm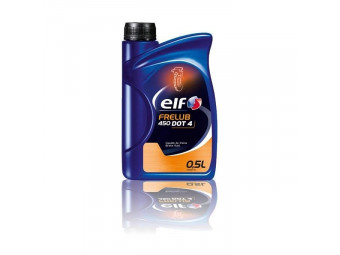 Dot 4 brake fluid - 500ml can. Non contractual photo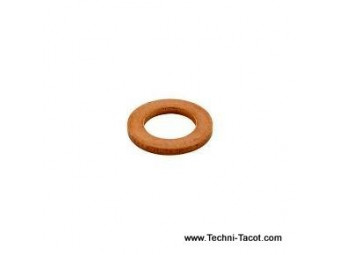 Copper gasket 16 x 21 1.5mm thick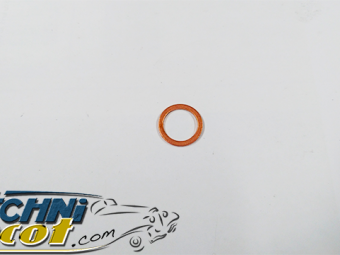 Copper gasket 13.1 x 18 mm thickness 1mm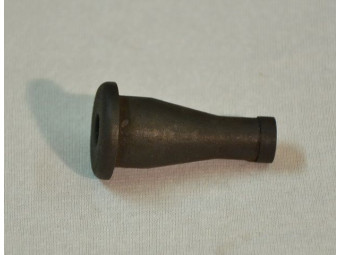 " Flexible connection for brake reservoir. (100% rubber compatible with lockheed and silicone) Must be fitted with the metal insert to prevent tearing and accidental emptying of the liquid reservoir. "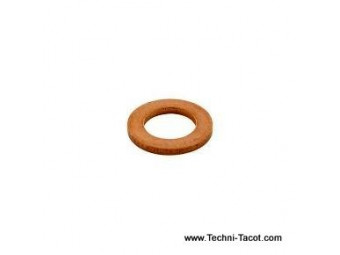 Copper gasket 24x19 mm thickness 1mm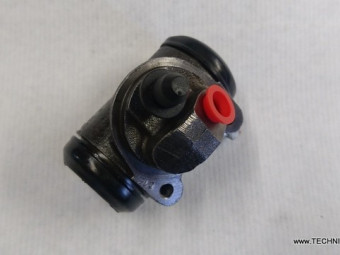 Front wheel cylinder L PL 17 - Record mounting - 04/62 and fine - d 28.57 mm. Left Mount64 mm long - inside liquid passage = 10 mm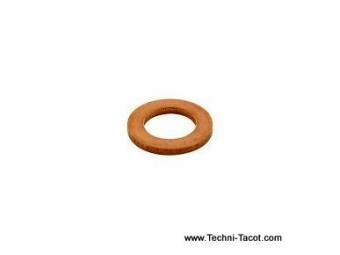 Copper gasket 13.50 x 20.50 th 1mm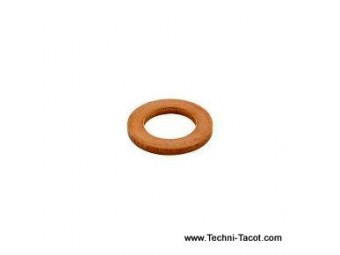 Copper gasket 11x17 mm thickness 1mm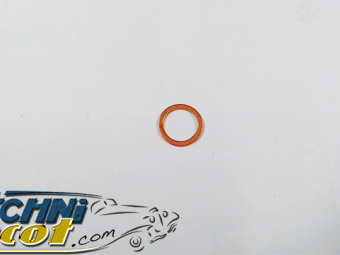 Copper gasket 13.1 x 17 mm thickness 1mm