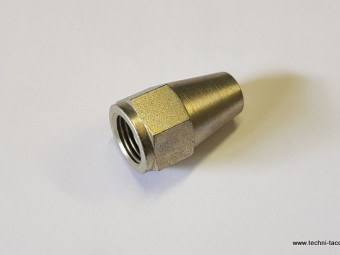 7/16 connection on 6.35 mm tube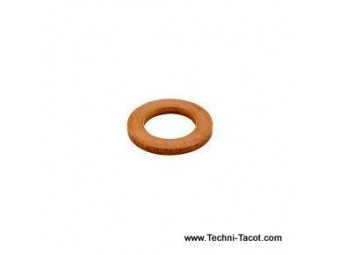 Copper gasket 15.30 x 21.00 th 1mm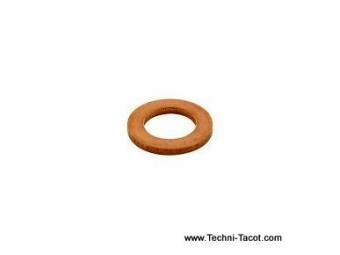 Copper gasket 13.50 x 20.50 th 1mm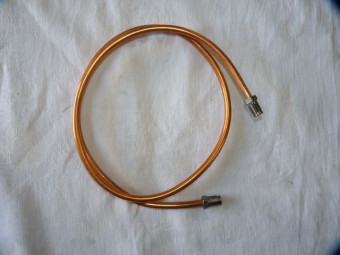 Brake line re-manufactured on request, only in copper diameter 6.35 mm. Provide model (length and 2 original end pieces)Shipping after receiving your model.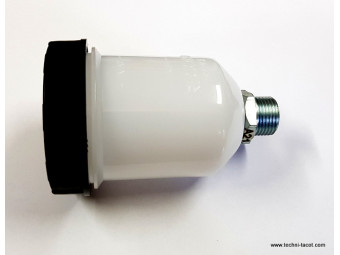 Brake fluid reservoir. Supplied with bracket, plug and 3/4 male connector 16 threads / p. External thread diameter = 18.5 mm. Delivered without caliper (fixing by the thread on the master cylinder). Lockeed and silicone compatible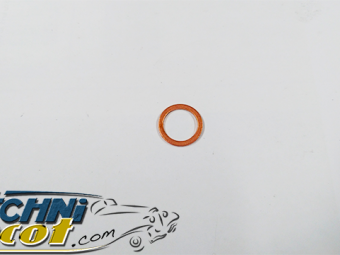 Copper gasket 13.1 x 18 mm thickness 1mm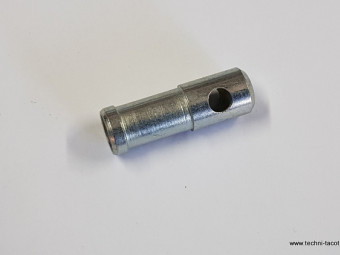 Metal fitting to be fitted with the brake reservoir rubber to prevent the tearing and accidental draining of the brake fluid reservoir.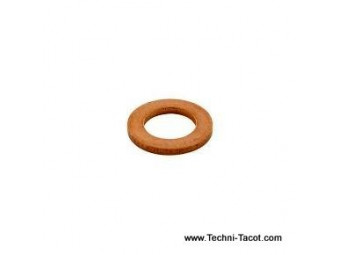 Copper gasket 20x11.50 mm thickness 1mm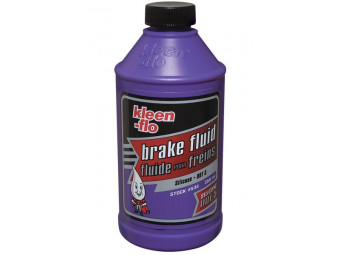 " DOT 5 100% silicone brake fluid - 1L can - Purple color - Do not mix with other types of brake fluids. The installation must be rinsed before changing the type of liquid. Photo not contractual. "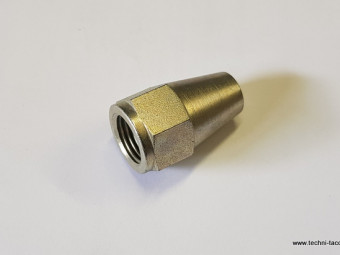 Metal tank foot nut (female 1/2 and d 8mm)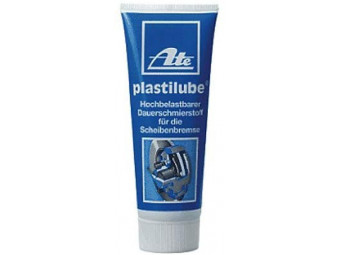 Tube of special braking grease (75 ml). ATE's Plastilube is used to lubricate the guide faces on calipers and brake linings and to protect them against corrosion.Note: The friction surfaces of the brake pads must not be coated with ATE Plastilube!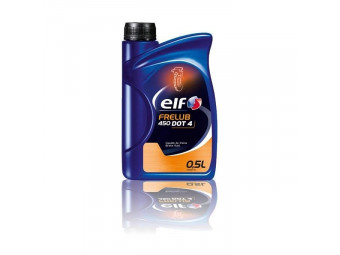 Dot 4 brake fluid - 500ml can. Non contractual photo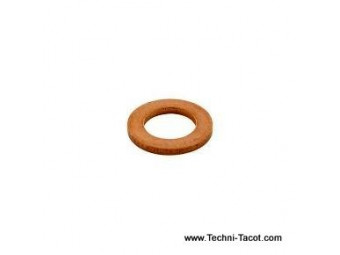 Copper gasket 24x19 mm thickness 1mm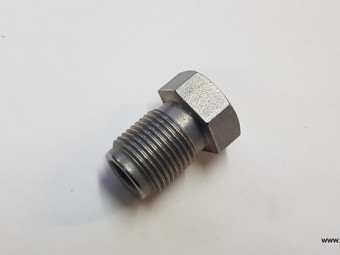 Male connector 12x100 on 6.35 mm pipe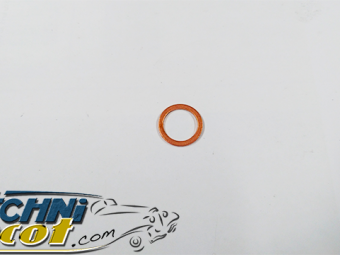 Copper gasket 10.2 x 13.5 mm thickness 1mm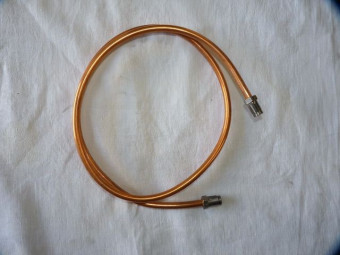 Brake line remanufactured on demand only in copper diameter 6.35 mm. Small model, length less than 50 cm. Provide model (length and 2 original tips) Shipping after receipt of your model.