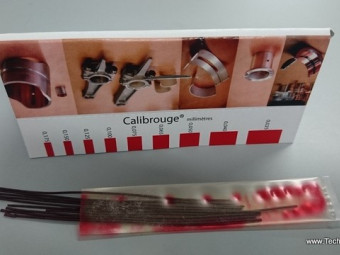 "Plastigage"The Calibrouge ("plastigage or plastigauge") is a simple and practical tool for measuring the clearances of your bearings. Range of use: operating clearance from 0.025 to 0.175 mm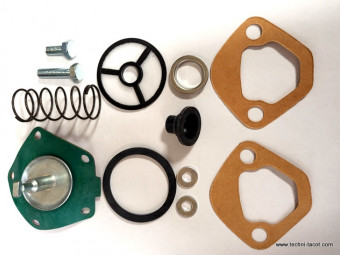 Fuel pump repair kit ref 4291 for Peugeot 203, 403, utility D3, D4 and derivatives.Also suitable for pumps ref. 3291,3292, 3320, 3397 and 4292.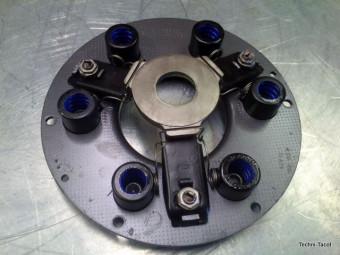 Clutch mechanism reconditioned, in standard exchange. Mounted on Peugeot D3 D4, etc ...Complete disassembly, micro balling, surfacing and retaring of the pressure plate.(The sending is done after receipt of the used mechanism, not destroyed - ...
€230.00 TTC
(230,00 € HT)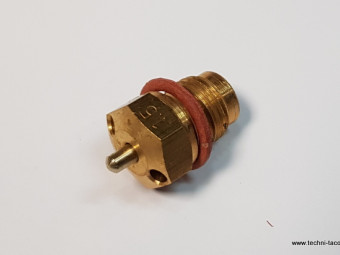 Fuel needle - Solex 32 PBIC carburettor or similar
Set of 4 liners + 4 complete FLAT pistons (segments, clips, axles) for Peugeot 403 (8cv). The manufacture of the pistons and the choice of segmentation are guaranteed of quality.New product. Original STD dimension, bore 80 mm.
€258.33 TTC
(258,33 € HT)
Engine paint oxide green RAL 6020 -Pot of 500 mlSuitable for engines, housings, gearboxes, differentials, brake drums and all parts subject to heating in cast iron, steel and light alloys.Direct application on degreased metal (or better, treated ...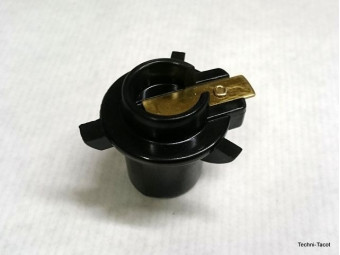 Finger for Ducellier distributor equipped with a 65mm headMounts with Ducellier 65 mm head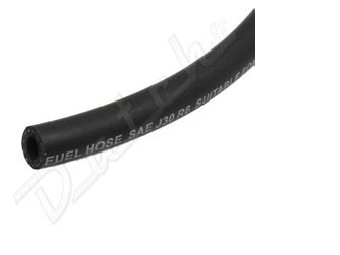 Hose to connect the igniter / carburetor depression 6 mm sold by the meter.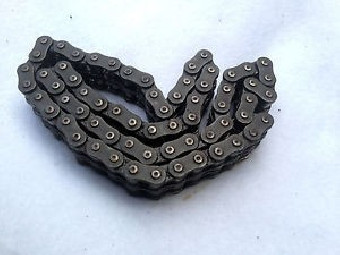 Timing chain for Peugeot 203,403 engine and derivatives - 64 links (for model with tensioner)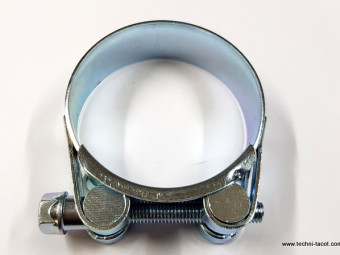 Reinforced collar for exhaust - Ø 64-67 mmRobust French manufacturing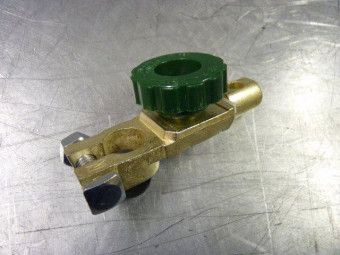 Battery isolator - used to electrically isolate the battery. To be placed on a terminal of the battery.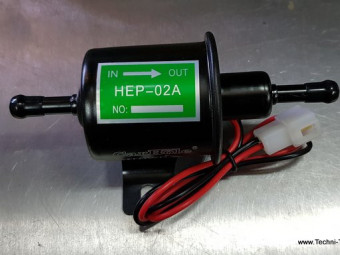 " 12V electric fuel pump. Connects in series with the original fuel line. Keeps the hand pump. Avoids having to lift the hood to turn up gasoline before starting. To be powered through a push button for occasional operation. Low pressure, no ...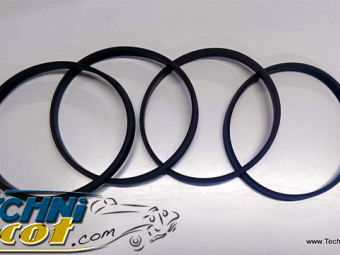 Set 4 cylinder seals - Peugeot 203 403 8cv - 80mm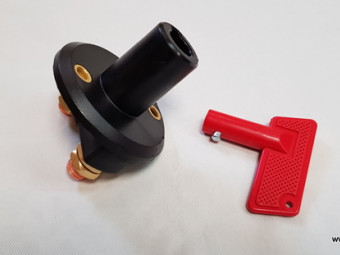 Battery switch with key - security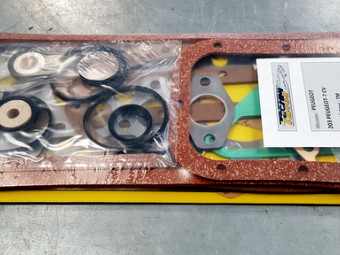 Seal kit Peugeot 203 and D3 with 7cv engine bore 75 mm. Included cylinder head gasket, liner base gasket, manifold, etc.
Head for Ducellier lighter: Fitting inside the head = 65 mm, outside about 72 mm.For Renault R5/R6/R8/R10/R12/R15/R16/R20, Citroen CX/DS/ID/H/HY/HZ, Peugeot 204/304/306/404/504/j7