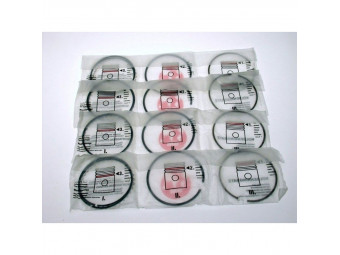 Segment set Ø 80 mm Peugeot 203 403 - 8cv - 2x2x4.5
€145.20 TTC
(121,00 € HT)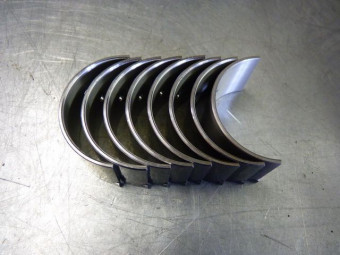 Set of bearings for 4 Peugeot 203 and 403 connecting rods.Repair dimension 0.30. French made.
€176.00 TTC
(146,67 € HT)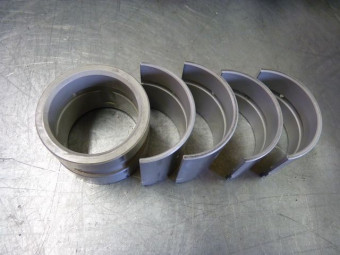 Set of 3 bearings for Peugeot 203 and 403.Original standard dimension
€462.00 TTC
(385,00 € HT)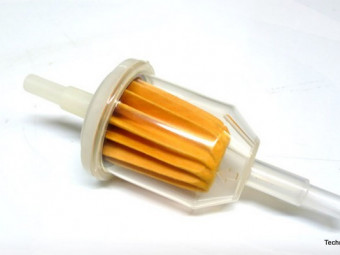 Paper fuel filter for 6 or 8 mm hose.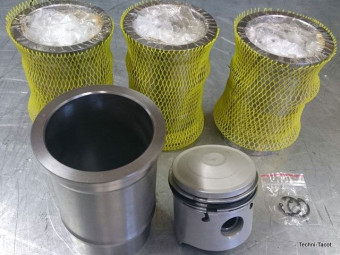 Set of 4 liners + 4 complete domed pistons (segments, clips, axles) for Peugeot utility D3, etc (7cv).New product. STD original dimension, bore 75 mm. Non contractual photo
€277.00 TTC
(230,83 € HT)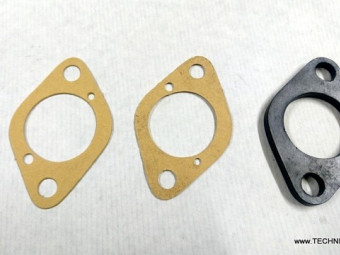 kit 2 joints papier + cale thermique pour embase de carburateur Solex 32 pbi.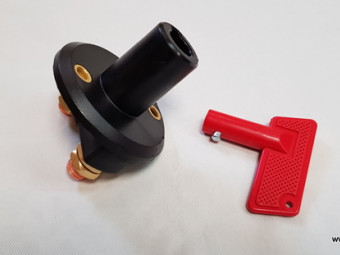 Battery switch with key - security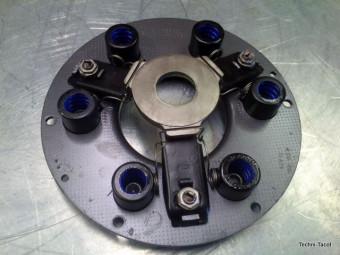 Clutch mechanism reconditioned, in standard exchange. Mounted on Peugeot D3 D4, etc ...Complete disassembly, micro balling, surfacing and retaring of the pressure plate.(The sending is done after receipt of the used mechanism, not destroyed - ...
€276.00 TTC
(230,00 € HT)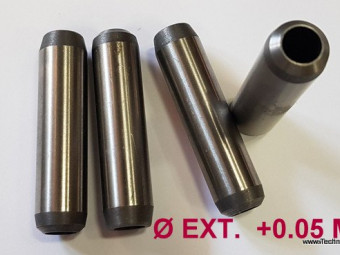 Set of 4 cast iron inlet and exhaust valve guides: outer bore repair dimension + 0.6 = Ø 14.11 - 8.5x14.11x56.50Peugeot 203 and 403, 1290cm³ TM4 TMP4 D4A engines, inner diameter 8.5mm, diam. ext. 14.05mm, length 55.4mm.(8 guides per cylinder head)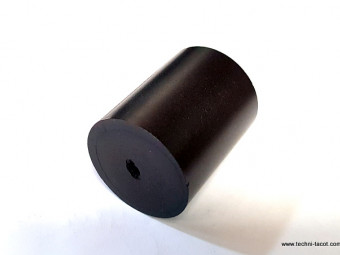 Float in synthetic material resistant to current fuels. Used to replace the cork floats on the fuel gauge Length: 1.40" Diameter: 1.14"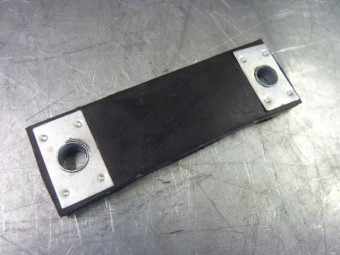 Suspension strap for exhaust. Robust construction, reinforced rubber, metal eyelets.92 mm center distance for M8 mm screws.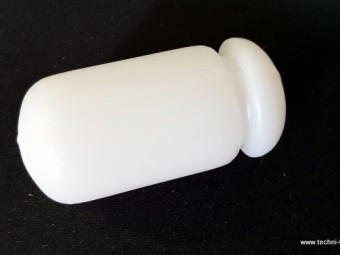 White plastic float. Used to replace ring gauge floats.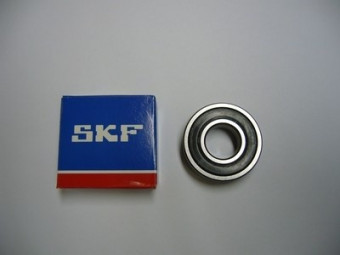 Bearing - 17x40x12 waterproof (often used on dynamo, water pump, flywheel center, etc.). Check with the dimensions of your bearing.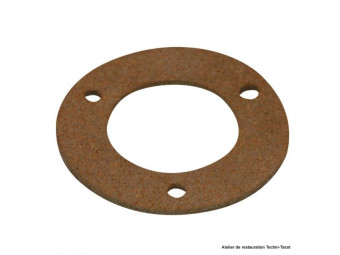 Cork gasket for 3-hole fuel gauge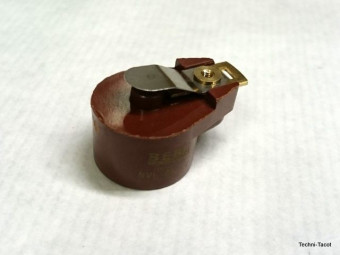 Finger for SEV igniter (large model)
Set of 4 liners + 4 complete FLAT pistons (segments, clips, axles) for Peugeot 403 (8cv). The manufacture of the pistons and the choice of segmentation are guaranteed of quality.New product. Original STD dimension, bore 80 mm.
€310.00 TTC
(258,33 € HT)