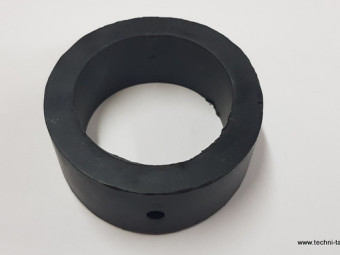 Suspension ring for Peugeot 203 exhaust and othersDimension approximately 63 x 96 x width 27 mm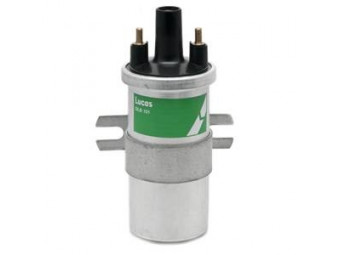 Ignition coil guaranteed for use with a 12 V platinum screw igniter (breakers). Impedance respected to prevent the breakers from bluing.Works perfectly also with electronic module or integral electronic igniter. (Non contractual photo)
Set of 4 liners + 4 complete FLAT pistons (segments, clips, axles) for Peugeot 403 (8cv). The manufacture of the pistons and the choice of segmentation are guaranteed of quality.New product. Original STD dimension, bore 80 mm.
€258.33 TTC
(258,33 € HT)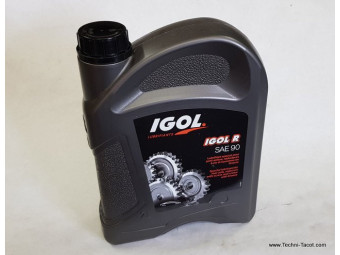 Special lubricant for rear axle and worm reducers. Has excellent pressure resistance properties, a very high viscosity index and good protection against oxidation and corrosion.     Miscible with castor-based oils, and with extreme pressure oils. ...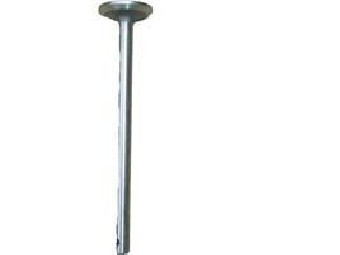 Valves x 4 - ADM Ø 35x8.5x116.4 - Peugeot 203
€110.00 TTC
(110,00 € HT)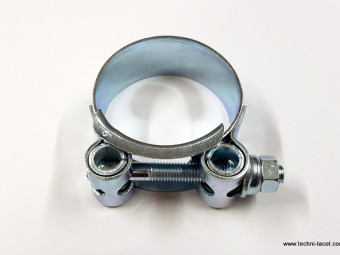 Reinforced collar for exhaust - Ø 44-47 mmRobust French manufacturing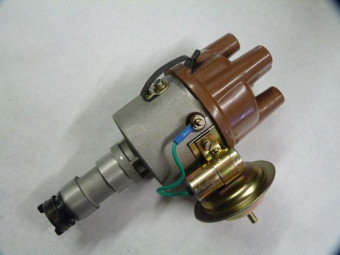 Complete igniter with vacuum capsule AND centrifugal advance - similar curve Ducellier M48 - maximum advance 12 ° on igniter - delivered tested and greased. Dimensions :- length between shoulder (stop under the body) and end of trainer: 64mm- ...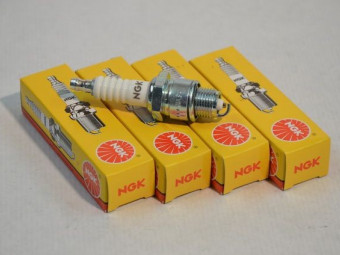 Set of 4 NGK spark plugs for Peugeot 23 and 403 petrol enginesCompatible with SP 95 or Sp 98 fuel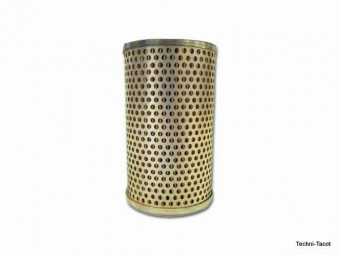 Cartridge for Peugeot 203-403 petrol oil filter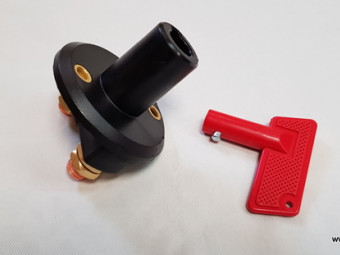 Battery switch with key - security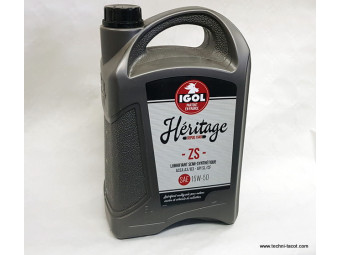 Can of 5 L.Viscosity: 15W-50BenefitsHéRITAGE ZS semi-synthetic oil.Multigrade lubricant for gasoline engine of tourism, reinforced with synthetic bases, particularly adapted to the old engines, gasoline or diesel, equipped with an oil filter - ...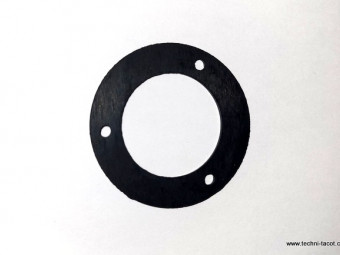 Rubber seal for 3-hole fuel gauge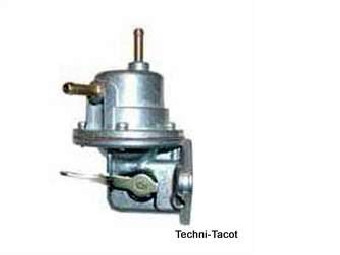 Fuel pump with Peugeot 203, 403, utility D3, D4 and derivatives. Supplied with base gasket.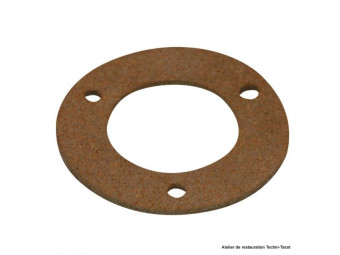 Cork gasket for 3-hole fuel gauge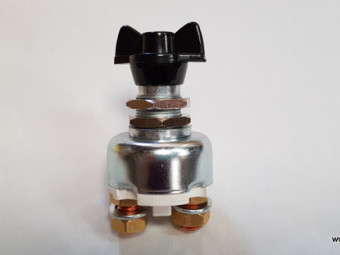 Coupe batterie - permet d'isoler électriquement la batterie.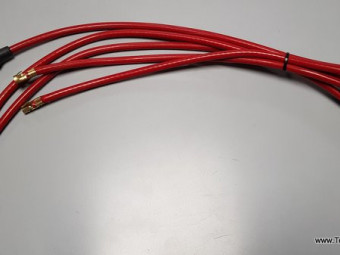 Ignition harness for Peugeot 203/403 petrol engine.Current quality manufacture in red silicone.