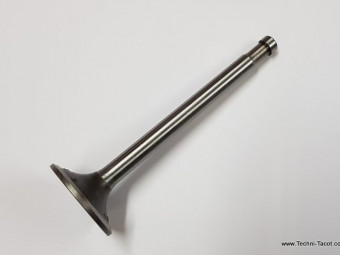 38.5 mm inlet valve for Renault Fregate engine (except Transfluide) Schooner Prairie and derivatives
Mano "OS" temperature indicator (without electrical connection). Direct reading by probe mounted on a radiator hose (high outlet). 52 mm recess on the pressure gauge side.Capillary 1m80. Delivered with lighting and probe for the hose.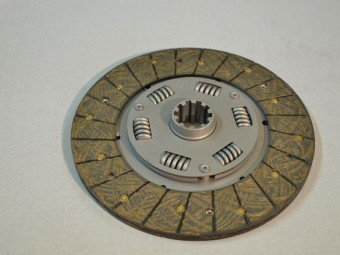 Clutch disc reconditioned, in Renault Frégate standard exchange. Complete disassembly, micro balling and painting.The sending is done after receipt of the used mechanism, not destroyed(Depending on the year, non-contractual photo) (Suivant année, ...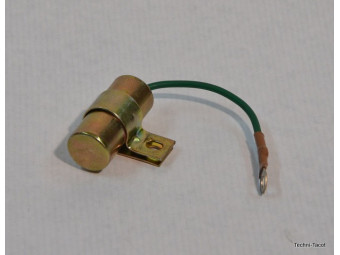 6.12V and 24V compatible ignition capacitor.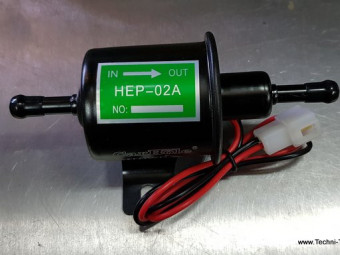 " 12V electric fuel pump. Connects in series with the original fuel line. Keeps the hand pump. Avoids having to lift the hood to turn up gasoline before starting. To be powered through a push button for occasional operation. Low pressure, no ...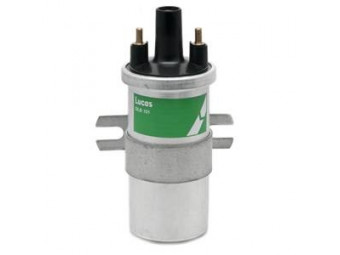 Branded ignition coil guaranteed for use with 6 V platinum-plated igniter (breakers). Impedance respected to prevent the breakers from becoming blue. Also works perfectly with electronic module or integral electronic igniter.
6 or 12v 10A push button. Can be used to activate an electric fuel pump for a few seconds, for example.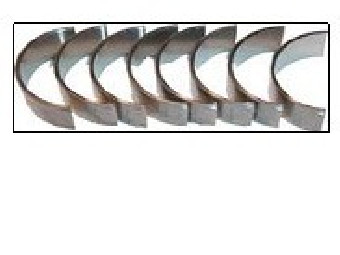 Set of 8 connecting rod bearings dimension 0.25 crankpin d 51.75 mm - Fregate engine 668 - 11cv - 2L
€204.45 TTC
(204,45 € HT)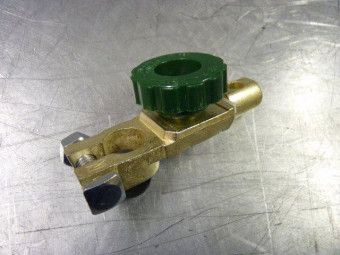 Battery isolator - used to electrically isolate the battery. To be placed on a terminal of the battery.
Gasket kit for high engine Renault type 668 and 671 (11 and 12hp) (Colorale, Goélette, R2087, Frégate, etc.) .Current quality manufacturing. Includes:- cylinder head gasket,- rocker cover gasket,- 8 seals for valve stem,- 2 ADM / ECH manifold ...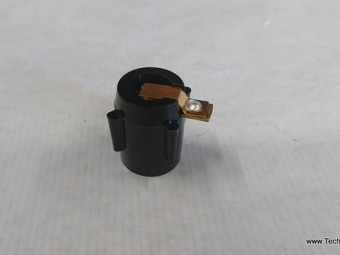 Finger for igniter equipped with Ducellier round head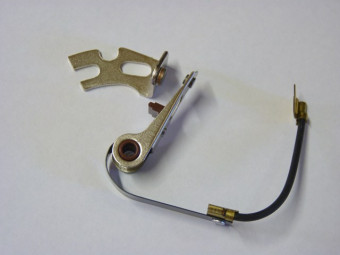 Set of breakers for Ducellier distributor For Renault Prairie, R2087, Goélette and derivatives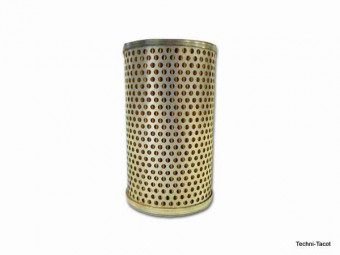 Cartridge for Renault Frégate, Prairie, Colorale, Goélette, Transfluide oil filter.(for engines fitted with a filter holder). Central Ø = 8mm approx - Height = 123 mm - Ø 65 mm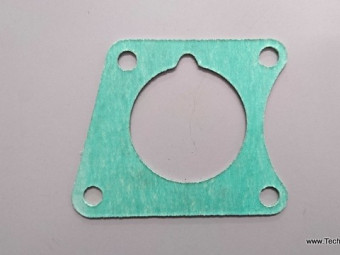 water pump gasket for Renault Fregate engine or similar
Mano "OS" Tachometer 0 to 5000 rpm for 4-cylinder petrol engine. Connects to the "break" terminal on the ignition coil. 52 mm recess on the pressure gauge side. delivered with lighting. for negative to ground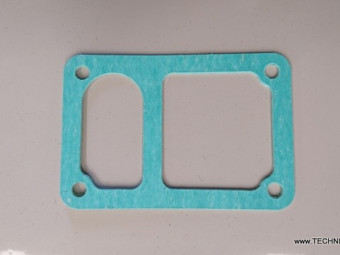 cylinder head plate gasket for renault fregate engine or similar.Model for distribution side.