6V electric fuel pump. To be connected to the ignition coil power supply. Connects in series with the original fuel line.Allows you to keep the manual pump. Avoids having to lift the hood to turn up gasoline before starting.Is intended to remain ...
€102.00 TTC
(102,00 € HT)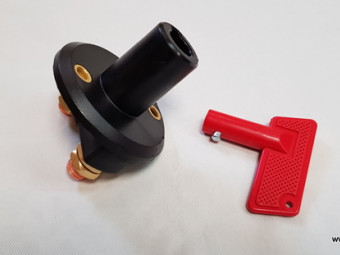 Battery switch with key - security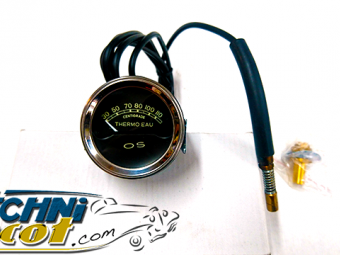 Mano "OS" temperature indicator (without electrical connection). Direct reading by probe mounted on a radiator hose (high outlet). 52 mm recess on the pressure gauge side.Capillary 1m80. Delivered with lighting and probe for the hose.
Overhaul kit for Stromberg 22.2 (2x30 mm) carburetor. Delivered with complete recovery pump. Fitting on Ford Vedette.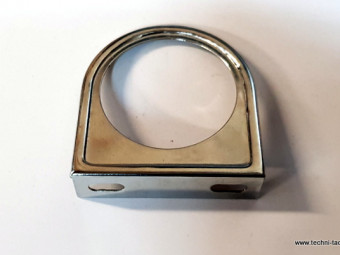 Chromed metal support for standard manometer D52 mm. Ready to fix.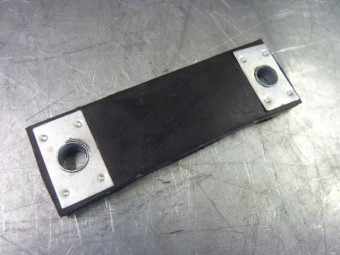 Suspension strap for exhaust. Robust construction, reinforced rubber, metal eyelets.92 mm center distance for M8 mm screws.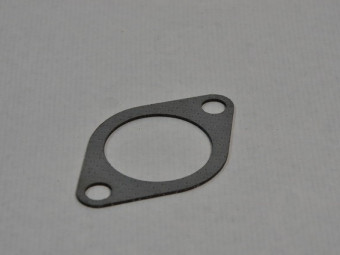 " Exhaust gasket - at the manifold outlet - connection with" "Y" "2 in 1. 2 per engine - Sold individually. "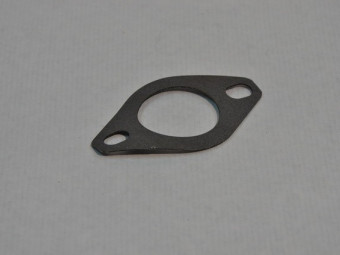 Exhaust gasket, engine block outlet (center). 2 per engine - Sold individually.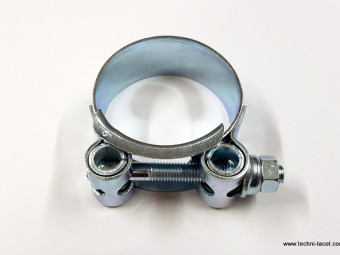 Reinforced collar for exhaust - Ø 44-47 mmRobust French manufacturing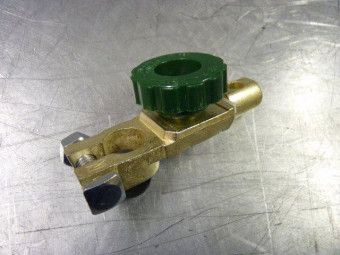 Battery isolator - used to electrically isolate the battery. To be placed on a terminal of the battery.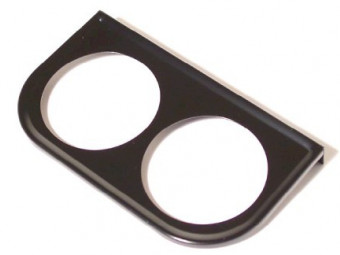 Metal support, black lacquered for standard manometer D52 mm. Ready to fix.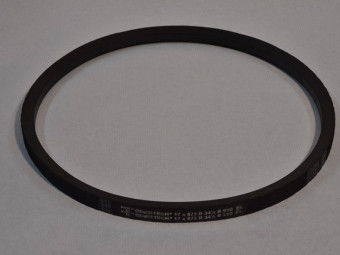 Main belt connecting water pumps-crankshaft-fan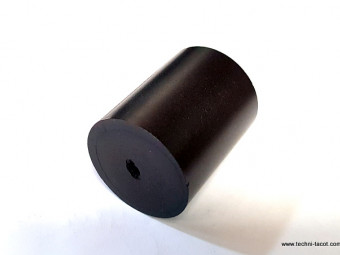 Float in synthetic material resistant to current fuels. Used to replace the cork floats on the fuel gauge Length: 1.40" Diameter: 1.14"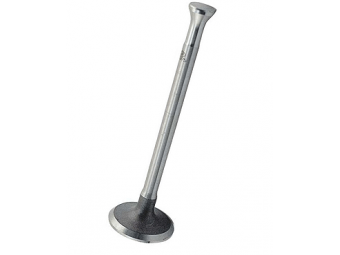 Ford Vedette exhaust valve, flared tail, rectified used.
For greasing bearings - Water resistant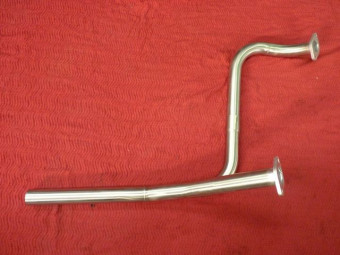 Stainless steel exhaust - Y connecting the 2 cast iron manifolds to line. Ford Vedette 1949 to 1954.
€346.12 TTC
(346,12 € HT)