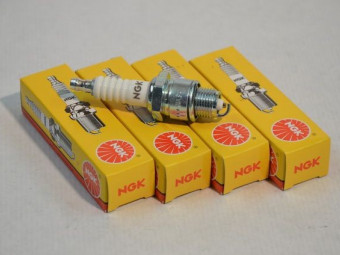 Set of 4 NGK spark plugs for Peugeot 23 and 403 petrol enginesCompatible with SP 95 or Sp 98 fuel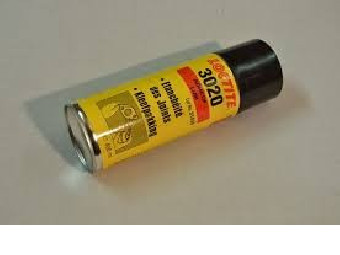 Sealing spray varnish to be sprayed on both sides of a cylinder head gasket. Improves sealing, essential with solid copper gaskets (any thickness)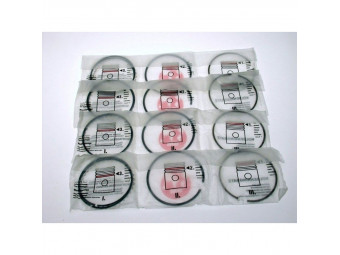 Segment set Ø 80 mm Peugeot 403 - 2cx2x4.5x4.5
€110.00 TTC
(110,00 € HT)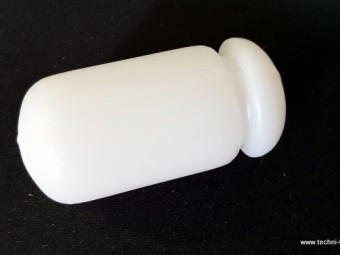 White plastic float. Used to replace ring gauge floats.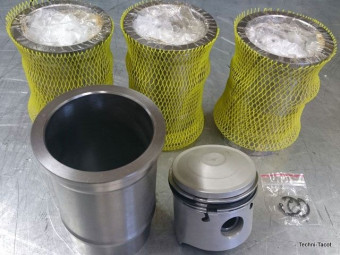 " Set of 4 barrels + 4 complete domed pistons (segments, clips, axles) for Peugeot 203 or 403 (7cv). New product. STD original dimension, bore 75 mm. Non-contractual photo "
€216.58 TTC
(216,58 € HT)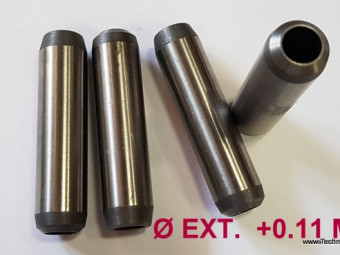 Set of 4 cast iron intake and exhaust valve guides: outer bore repair dimension + 0.11 = Ø 14.16 - 8.5x14.11x56.50Peugeot 203 and 403, 1290cm³ TM4 TMP4 D4A engines, inner diameter 8.5mm, diam. ext. 14.05mm, length 55.4mm.(8 guides per cylinder head)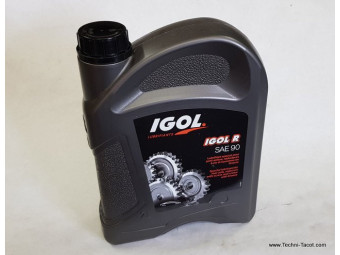 Special lubricant for rear axle and worm reducers. Has excellent pressure resistance properties, a very high viscosity index and good protection against oxidation and corrosion.     Miscible with castor-based oils, and with extreme pressure oils. ...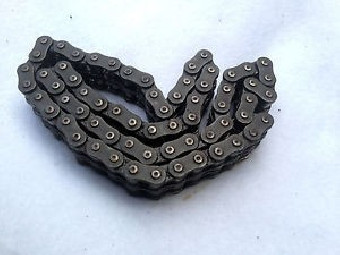 Timing chain for Peugeot 203,403 engine and derivatives - 64 links (for model with tensioner)
Float in synthetic material resistant to current fuels. Used to replace the cork floats on the fuel gauge Length: 1.40" Diameter: 1.14"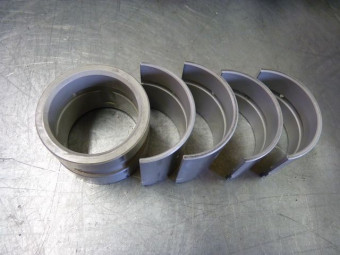 Set of 3 bearings for Peugeot 203 and 403.Repair dimension 0.30.
€292.60 TTC
(292,60 € HT)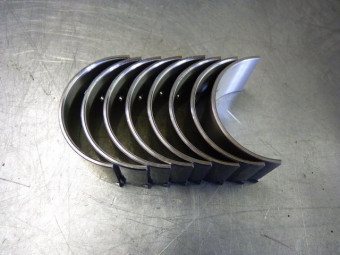 Set of bearings for 4 Peugeot 203 and 403 connecting rods.Repair dimension 0.50. French made.
€133.00 TTC
(133,00 € HT)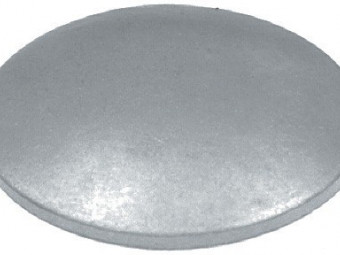 1 pellet diam. 52mm on cylinder head, behind water pump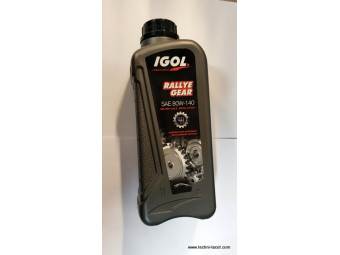 Viscosity index 80 - 140API GL-4(Not suitable for Peugeot type screw axles)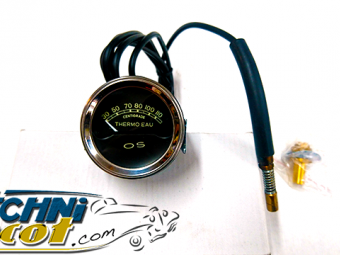 Mano "OS" temperature indicator (without electrical connection). Direct reading by probe mounted on a radiator hose (high outlet). 52 mm recess on the pressure gauge side.Capillary 1m80. Delivered with lighting and probe for the hose.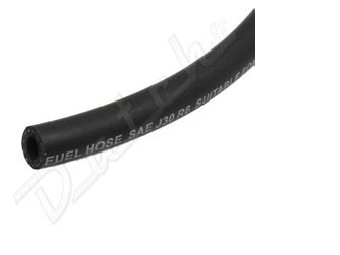 Hose to connect the igniter / carburetor depression 6 mm sold by the meter.
Ford RAL 5005 blue engine paint - 500 ml jarSuitable for engines, housings, gearboxes, differentials, brake drums and all parts subject to heating in cast iron, steel and light alloys.Direct application on degreased metal (or better, treated with ...