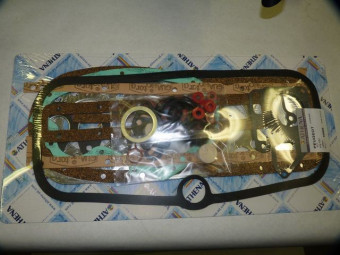 Engine gaskets set Peugeot 403 - 7 HP . Bore 75 mm Cylinder head gasket included.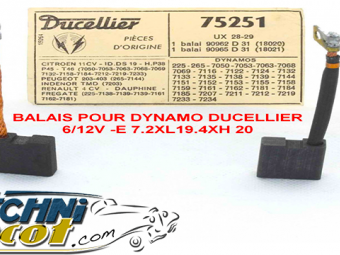 2 Brushes for Ducellier UX 28-29 dynamosDimensions: 7.2 x 19.4 x 20Assembly on Dynamos Ducellier n ...
Black paint - 500 ml jarSuitable for engines, housings, gearboxes, differentials, brake drums and all parts subject to heating in cast iron, steel and light alloys.Direct application on degreased metal (or better, treated with our Phosprim 4090), ...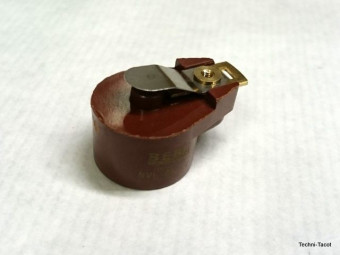 Finger for SEV igniter (large model)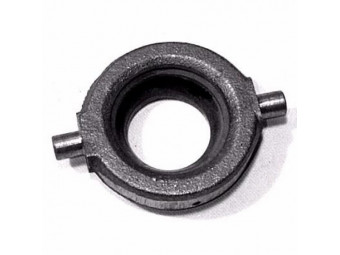 Graphite stop for clutch mechanism.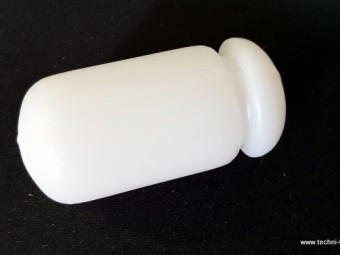 White plastic float. Used to replace ring gauge floats.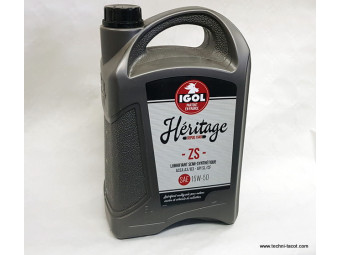 Can of 5 L.Viscosity: 15W-50BenefitsHéRITAGE ZS semi-synthetic oil.Multigrade lubricant for gasoline engine of tourism, reinforced with synthetic bases, particularly adapted to the old engines, gasoline or diesel, equipped with an oil filter - ...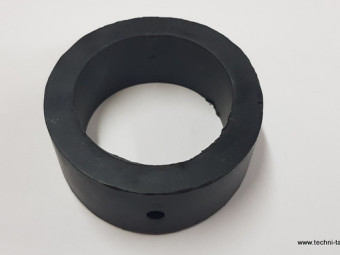 Suspension ring for Peugeot 203 exhaust and othersDimension approximately 63 x 96 x width 27 mm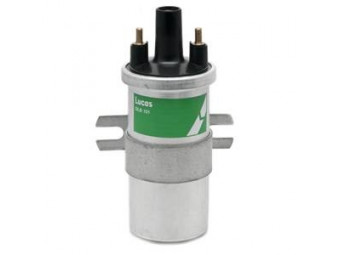 Ignition coil guaranteed for use with a 12 V platinum screw igniter (breakers). Impedance respected to prevent the breakers from bluing.Works perfectly also with electronic module or integral electronic igniter. (Non contractual photo)
Head for Ducellier distributor: Interlocking inside the head = 65 mm, outside about 72 mm.To be assembled with breakers 1 237 013 808, and ducellier finger.
Mano "OS" temperature indicator (without electrical connection). Direct reading by probe mounted on a radiator hose (high outlet). 52 mm recess on the pressure gauge side.Capillary 1m80. Delivered with lighting and probe for the hose.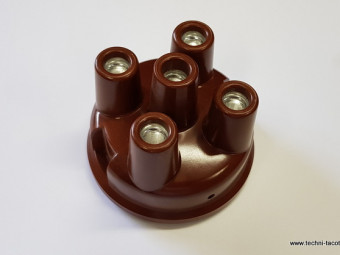 Head for SEV igniter: Interlocking inside the igniterØ socket 58 mm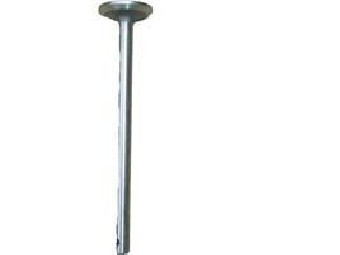 Valves x 4 - ADM Ø 35x8.5x116.4 - Peugeot 203
€110.00 TTC
(110,00 € HT)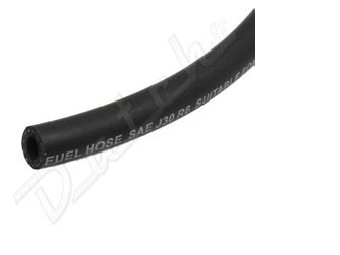 Hose to connect the igniter / carburetor depression 6 mm sold by the meter.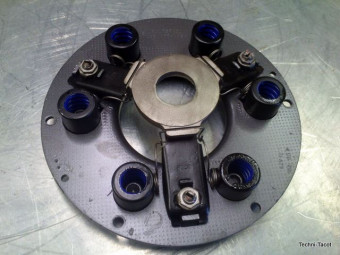 Clutch mechanism reconditioned, in standard exchange. Fitted on Peugeot 203, 403, D4A, etc ...Complete disassembly, micro-blasting, surfacing and retaring of the pressure plate.(The shipment is made after receipt of the used mechanism, not ...
€230.00 TTC
(230,00 € HT)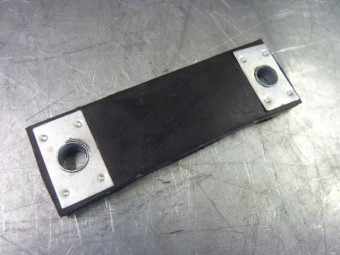 Suspension strap for exhaust. Robust construction, reinforced rubber, metal eyelets.92 mm center distance for M8 mm screws.