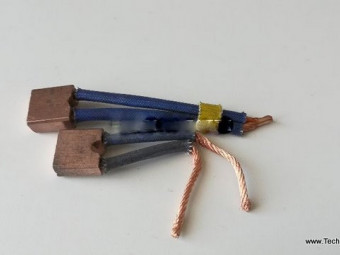 2 PARIS RHONE PSX 44 45 starter brushesDimension 7 x 15 x 14D8E26,29,34,40L13.17Simca 1000 carsMassey Ferguson tractors Float in synthetic material resistant to current fuels. Used to replace the cork floats on the fuel gauge Length: 1.40" Diameter: 1.14"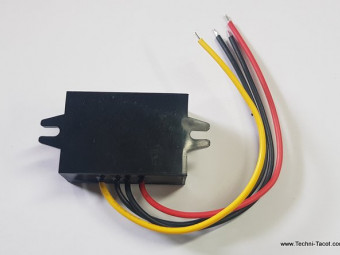 Reinforced collar for exhaust - Ø 52.55 mmRobust French manufacturing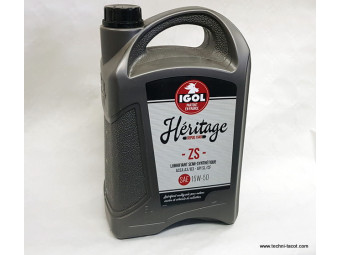 Can of 5 L.Viscosity: 15W-50BenefitsHéRITAGE ZS semi-synthetic oil.Multigrade lubricant for gasoline engine of tourism, reinforced with synthetic bases, particularly adapted to the old engines, gasoline or diesel, equipped with an oil filter - ... €120.00 TTC
(120,00 € HT)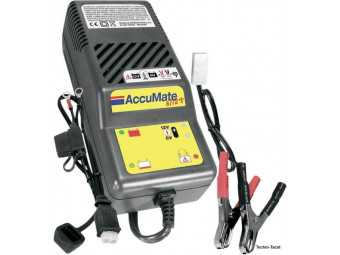 AccuMate is designed to automatically charge and monitor batteries without the danger of overcharging them, regardless of plug-in time. AccuMate is available for all 6V and 12V lead acid batteries, making it a perfect accessory for owners of ...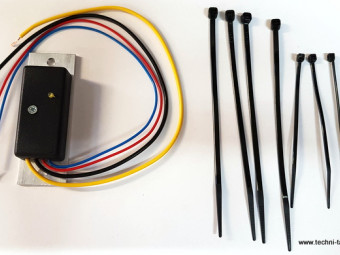 Electronic ignition assistance module. Allows for more energetic spark plug ignition, improved starting, smoother pick-up, helps reduce fuel consumption and consequently pollution.The breakers (platinum-plated screws) are left in place - the ...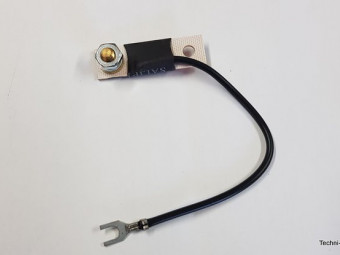 This module allows the use of 6V pressure gauges on a 12V vehicle (negative to ground). Mounts on a temperature gauge, pressure, fuel gauge, ...Very practical, it is fixed directly on the supply terminal of the pressure gauge thanks to a hole ...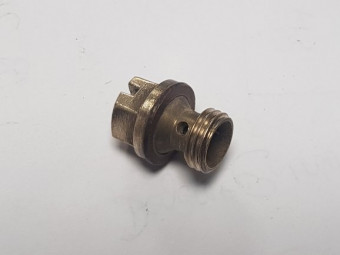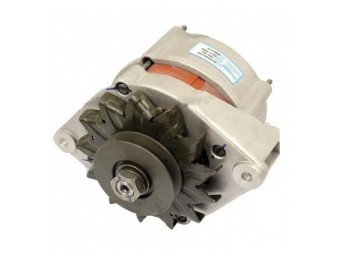 €180.00 TTC
(180,00 € HT)
Bosch or Béru High Performance type ignition coil, guaranteed for use with:- 6 V platinum-plated screw igniter (breakers),- electronic ignition type 123 ignition,- platinum screw igniter + electronic amplification module