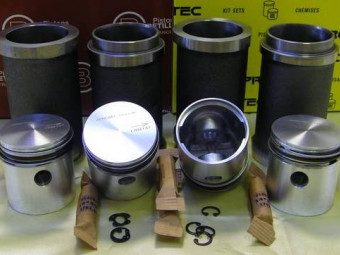 Pistons liners kit Ø 54.50 base 62.50 Renault 680.01 - 02 - 747 cm3 4cv
€275.00 TTC
(275,00 € HT)
SEV JUNIOR igniter finger - renault 4cv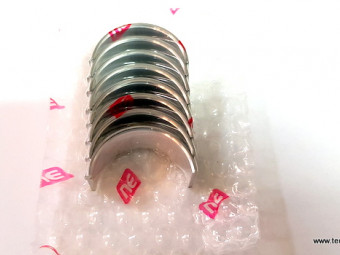 Renault 4cv Dauphine 4L - 747 - 782 and 845 cm3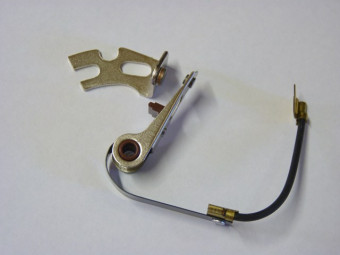 Set of breakers for Ducellier distributor For Renault Prairie, R2087, Goélette and derivatives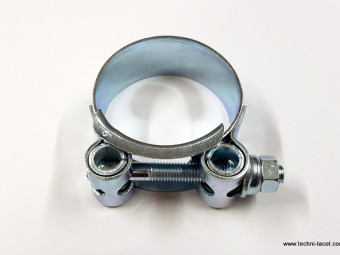 Reinforced collar for exhaust - Ø 44-47 mmRobust French manufacturing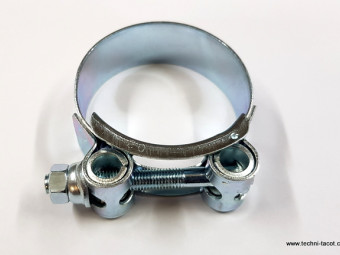 Reinforced collar for exhaust - Ø 52.55 mmRobust French manufacturing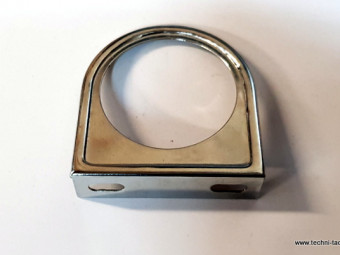 Chromed metal support for standard manometer D52 mm. Ready to fix.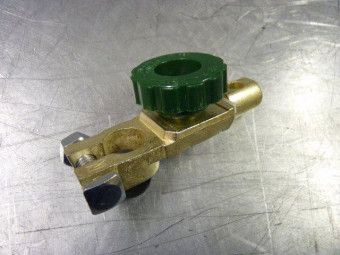 Battery isolator - used to electrically isolate the battery. To be placed on a terminal of the battery.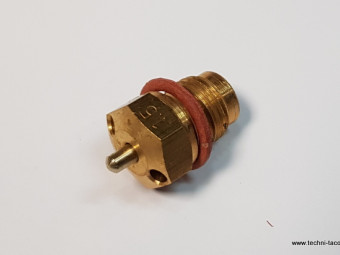 Fuel needle - Solex 32 PBIC carburettor or similar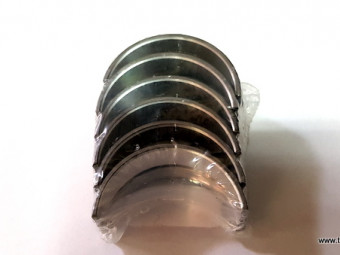 Renault 4cv Dauphine 4L - 747 - 782 and 845 cm3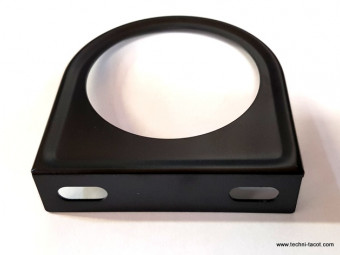 Support métalique, laqué noir pour manomètre standard D52 mm. Prêt à fixé.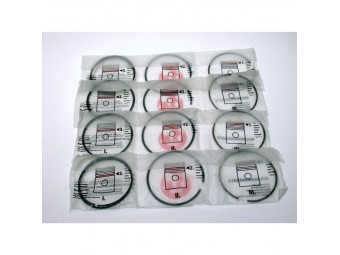 Segment set Ø 54.50 mm Renault 4cv Ø 2cx2x3.5R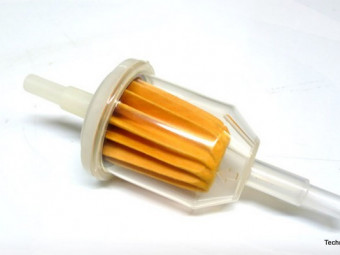 Paper fuel filter for 6 or 8 mm hose.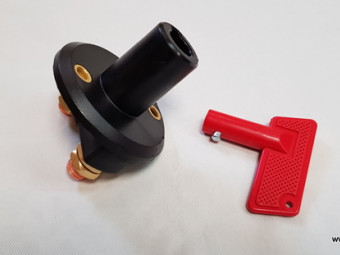 Battery switch with key - security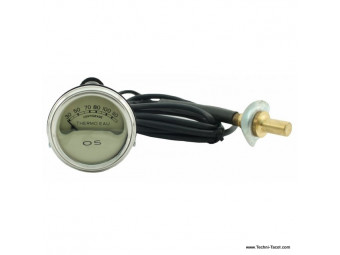 Mano "OS" temperature indicator (without electrical connection). Direct reading by probe mounted on a radiator hose (high outlet). 52 mm recess on the pressure gauge side.Capillary 1m80. Delivered with lighting and probe for the hose.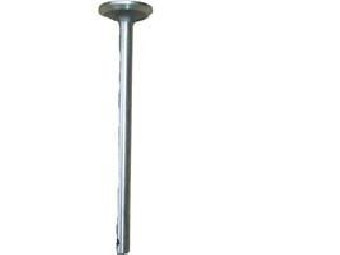 Set of 4 ADM valves Ø 27x6x73.4 - 60 ° - Renault 4cv