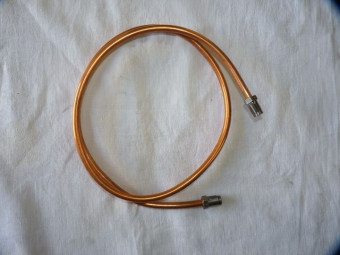 Canalisation de frein refabriquée à la demande, uniquement en cuivre diamètre 8 mm
Adapter fitting 7/16 Male - 7/16 female outgoing cone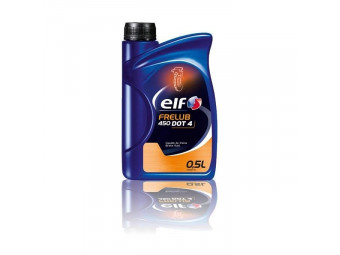 Dot 4 brake fluid - 500ml can. Non contractual photo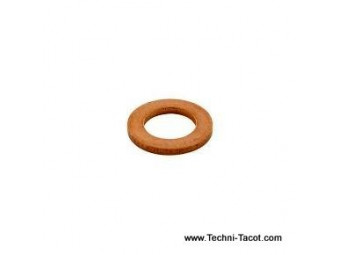 Copper gasket 20x11.50 mm thickness 1mm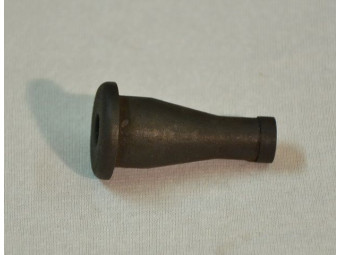 " Flexible connection for brake reservoir. (100% rubber compatible with lockheed and silicone) Must be fitted with the metal insert to prevent tearing and accidental emptying of the liquid reservoir. "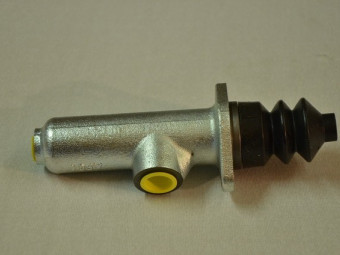 Complete master cylinder (piston d 25.4 mm). Fits Dyna Z 1954 thru June 1958.Piston 1 p or 25.4 mm1/2 output 20 f per inchEntry about 17 mm60 mm center distance for M 8 screws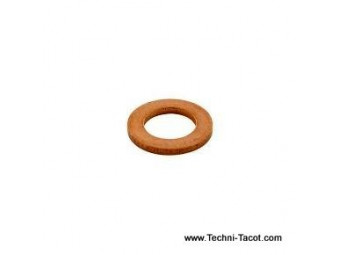 Copper gasket 18x10 mm thickness 1mm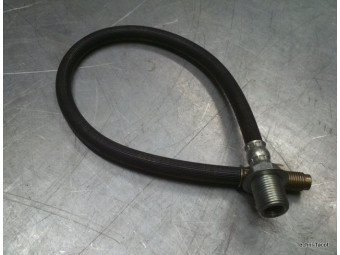 Front brake hose Dyna Z Panhard - May 1958 at the end - length 445 mm
Set of 4 relined brake shoes (front or rear) 195 mm x 30 mm in standard exchange for Panhard Dyna X86, Dyna Z, PL 17 and series 24Microblasting, varnish, industrial bonding of friction. Strong adhesion.Eliminates the problem of rivets that could ...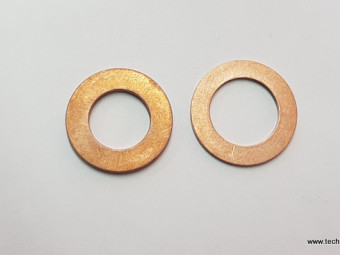 Set of 2 seals for hollow screw and banjo (for 1 cylinder)Internal Ø 11 mm and 15 mm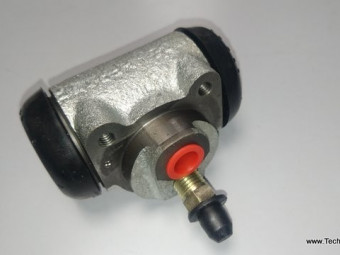 Front wheel cylinder DYna Z Panhard - 1954 until June 1958 - d 31.75 mm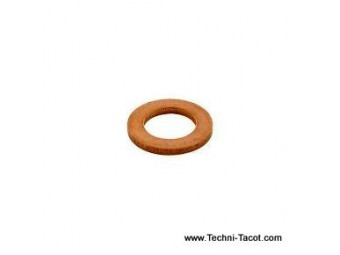 Copper gasket 10.5 x 20 thickness 1mm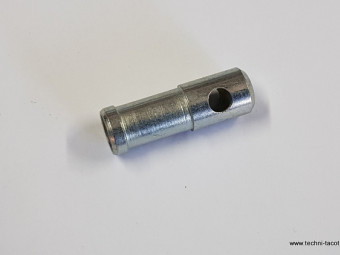 Metal fitting to be fitted with the brake reservoir rubber to prevent the tearing and accidental draining of the brake fluid reservoir.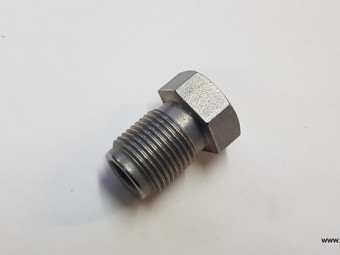 Male connector 12x100 on 6.35 mm pipe
7/16 banjo fitting + 7/16 hollow screw + sealsDiameter male thread of the screw 11 mm
Complete master cylinder for Dyna - Record type mounting. Includes:For liquid use 100% SILICONE. Otherwise choose the reference for the traditional DOT.- master cylinder 25.4 mm- 3-way 7/16 connection- stop switch- 2 x copper gasket
€106.60 TTC
(106,60 € HT)