" Rear brake cylinder. D 1" "(25.4 mm). Mounts on all models. Sold individually (1 cylinder per wheel) "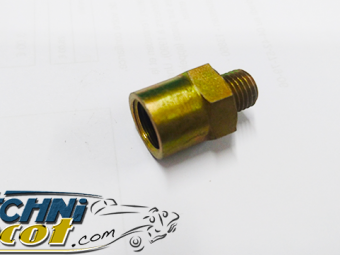 Braking adapter 1 / 2-20 UNF female by 3/8 24 male threads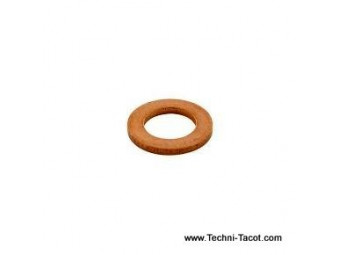 Copper gasket 18x10 mm thickness 1mm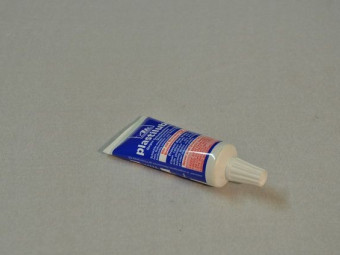 Tube of special braking grease (5gr), Lockheed DOT and silicone compatible, protects steel cylinder and piston parts, helps them slide, compatible with rubber parts.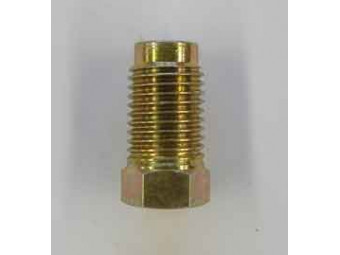 Rigid brake line nut. 7/16 or about 11 mm measured on the external thread and Ø hole for the tube = 6.35mm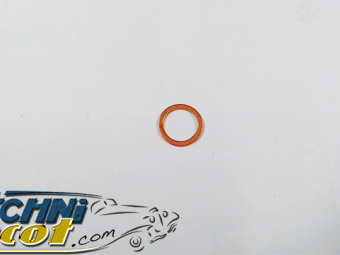 Copper gasket 13.1 x 17 mm thickness 1mm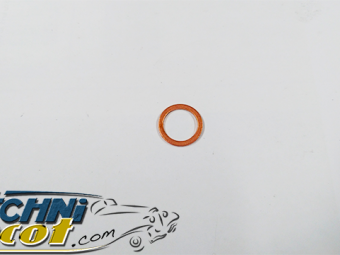 Copper gasket 13.1 x 18 mm thickness 1mm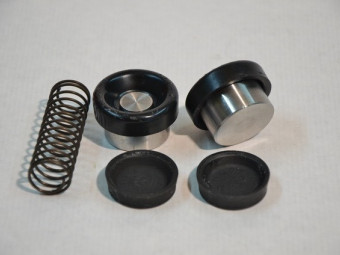 Front wheel cylinder repair kit, with pistons and spring. (For one wheel)Diam 31.75 mm

3-way 3/8 connection 24 threads - generally at the outlet of the master cylinder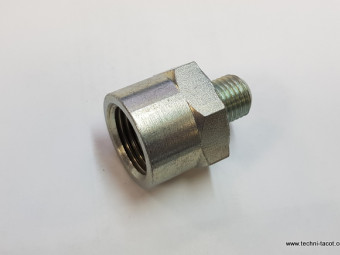 Adaptateur freinage  mâle 7/16 (envion 11mm) femelle 11/16 pour recevoir gros flexible (17mm mâle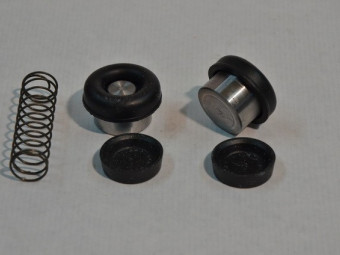 Repair kit for 1 rear wheel cylinder 25.4 mm. Supplied with pistons and spring.For all models.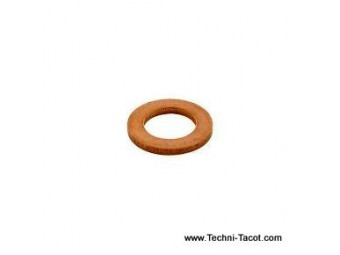 Copper gasket 10.5 x 20 thickness 1mm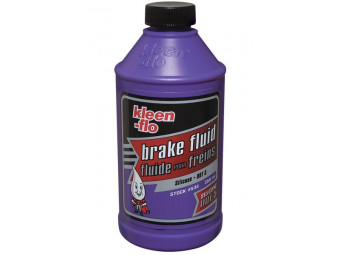 " DOT 5 100% silicone brake fluid - 1L can - Purple color - Do not mix with other types of brake fluids. The installation must be rinsed before changing the type of liquid. Photo not contractual. "
Adapter fitting 7/16 Male - 7/16 female outgoing cone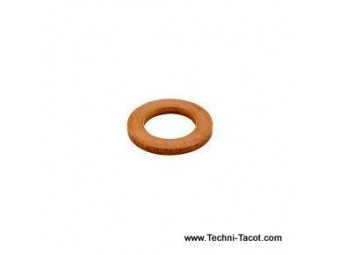 Copper gasket 15.30 x 21.00 th 1mm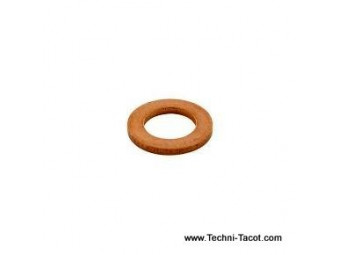 Copper gasket 20x11.50 mm thickness 1mm