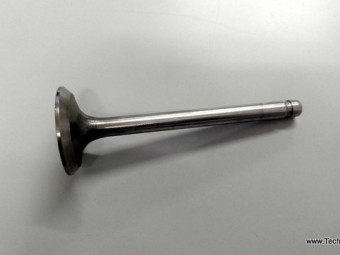 Exhaust valve for Simca Trianon, Versailles, Régence, Beaulieu, Chambord, Présidence, Marly 1 and 2, Ariane 8.Product from old stocks or reconditioned used product. - Delivered rectified and ready to fit.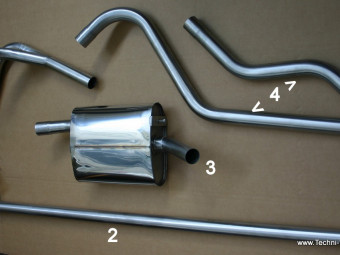 Primary tube between the "Y" and the silencer - Part 2 on the photoAll stainless steel. Bosch High Voltage coil for ignition with platinum or electronic screws, voltage 12 V. Supplied with bracket.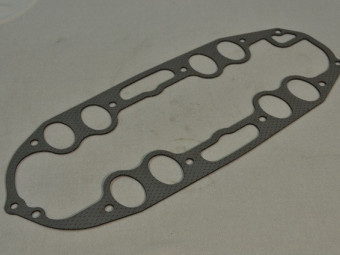 Central gasket intake housing for Vedette Ford and Simca.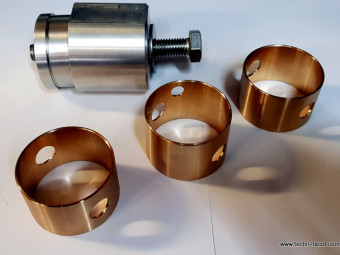 Set of 3 camshaft bushes standard dimension for Aquilon Simca Versailles Chambord engine. Delivered with the tool.
€335.00 TTC
(335,00 € HT)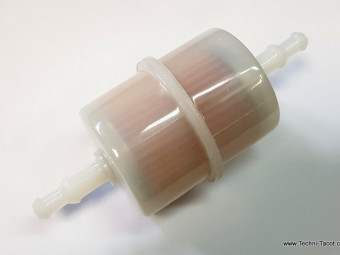 Paper fuel filter for 6 or 8 mm hose.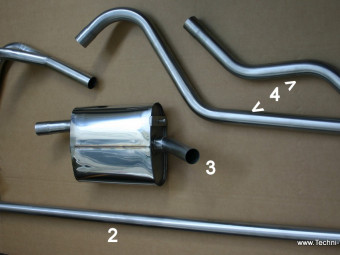 Stainless steel exhaust - Y - connecting the 2 cast iron manifolds to the line.Part n ° 1 on the photo
€346.12 TTC
(346,12 € HT)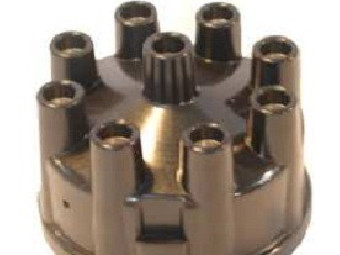 Head for RB Ducellier distributor, distributor mounted on V8 Simca Versailles, Chambord etc. Can also be mounted on Marmon with petrol V8 equipped with civilian ignition.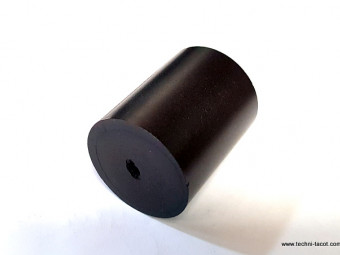 Float in synthetic material resistant to current fuels. Used to replace the cork floats on the fuel gauge Length: 1.40" Diameter: 1.14"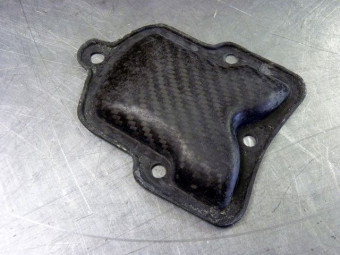 Closing plate for water pump housing. Current manufacture in synthetic materials with carbon reinforcement - very solid - no corrosion possible. Mounts in place of the old one.For Simca Trianon, Versailles, Régence, station wagon Marly 1 and 2, ...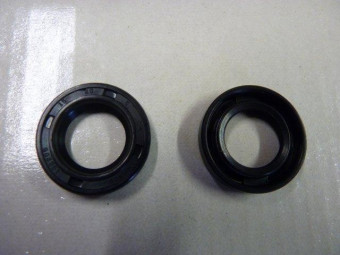 Set of 2 sealing rings (oil seal) for gearbox controls (mounted on control cover).Gaskets to be glued to immobilize them.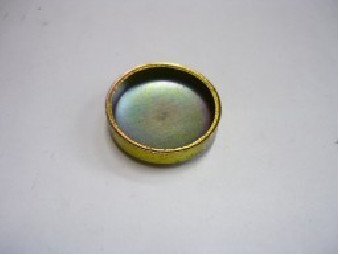 " Set of 4 Simca Aquilon type cylinder head pellets. diam 18.4 mm approximately (1 pellet per cylinder head) "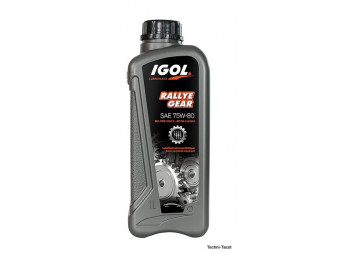 Oil for gearbox and bridge for old mechanics. Type SAE 75 80 90 - GL4. 1L container.(Not suitable for Peugeot type screw axles)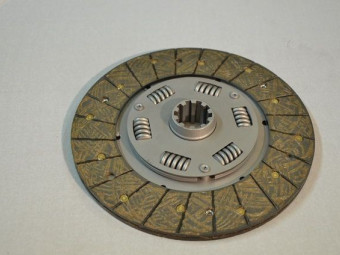 Clutch disc reconditioned, in standard exchange for Simca Versailles, Chambord and derivates. Complete disassembly, micro balling and painting. (The sending is done after receipt of the used mechanism, not destroyed)(Depending on the year, ...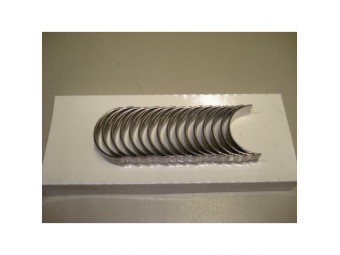 " Set of bearings (16 half-shells) for Ford Vedette 2nd generation 1953-54 and Simca V8 engines. Dimension: .020 US (0.50 mm) Each connecting rod receives its pair of bearings. "
€365.83 TTC
(365,83 € HT)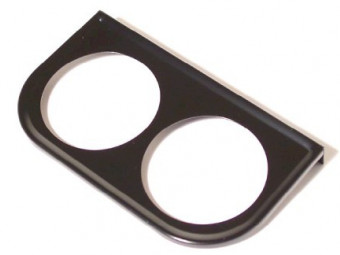 Metal support, black lacquered for standard manometer D52 mm. Ready to fix.