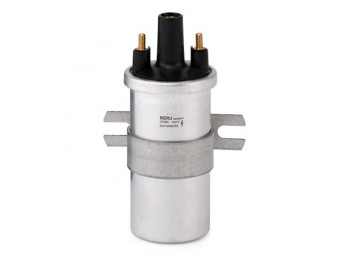 Bosch, NGK or Béru High Performance type ignition coil, guaranteed for use with:- 6 V platinum-plated screw igniter (breakers),- electronic ignition type 123 ignition,- platinum screw igniter + electronic amplification module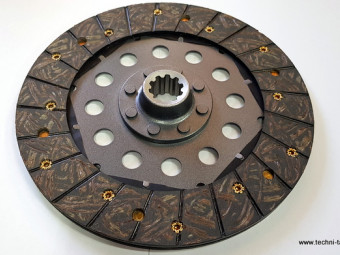 Clutch disc reconditioned, in exchange Renault Frégate Transfluide (or Manoir). Complete disassembly, relining, micro balling and painting.The sending is done after receipt of the used mechanism, not destroyed(Depending on the year, ...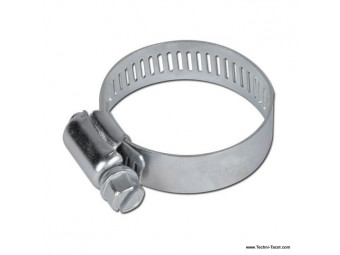 8 mm fuel hose sold by the meter.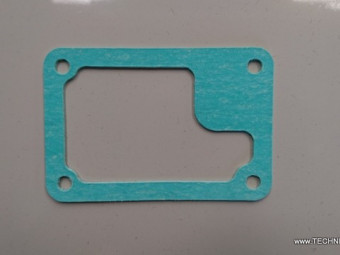 Cylinder head plate gasket for renault fregate engine.Model for clutch side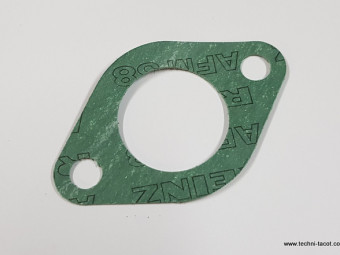 2 x paper gaskets for Solex 32 pbi carburetor base.Fixing center distance: 60 mmCentral passage: 32 mmTotal length: 78 mmwidth: 50mm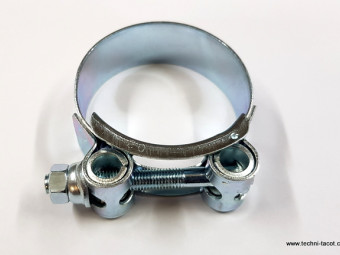 Reinforced collar for exhaust - Ø 52.55 mmRobust French manufacturing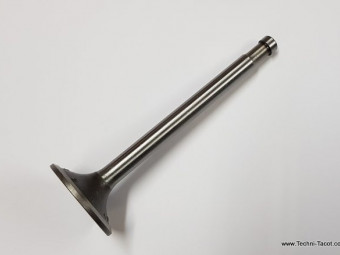 Inlet valve 39.5 mm for Renault Fregate Transfluide engine ONLY
6 or 12v 10A push button. Can be used to activate an electric fuel pump for a few seconds, for example.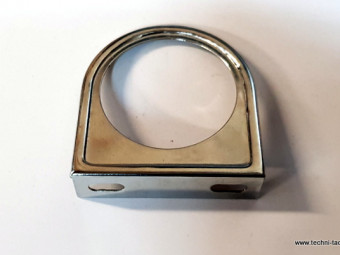 Chromed metal support for standard manometer D52 mm. Ready to fix.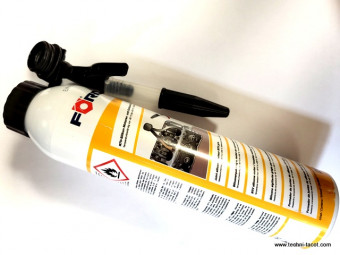 Mot. Silicone gasket & self-extruding housing RTV K164     high-quality, heat-resistant silicone     base: modified oxime silicone (acid-free hardening system)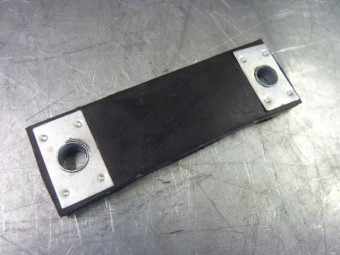 Suspension strap for exhaust. Robust construction, reinforced rubber, metal eyelets.92 mm center distance for M8 mm screws.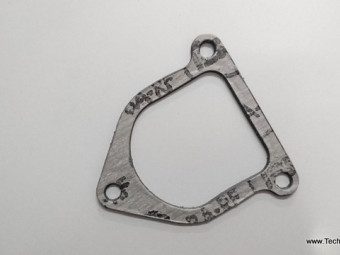 gasket placed between ADM / ECH manifold for Renault Fregate engine or similar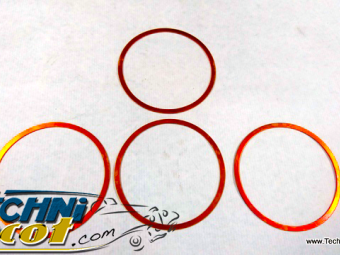 Set of 4 base gaskets (sleeve Ø 91mm) all copper 1.10 mm thick (approximately) for Renault type 671 engine (Colorale, Goélette, R2087, Frégate, etc.)
Mano "OS" Tachometer 0 to 5000 rpm for 4-cylinder petrol engine. Connects to the "break" terminal on the ignition coil. 52 mm recess on the pressure gauge side. delivered with lighting. for negative to ground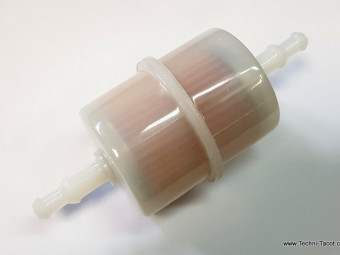 Paper fuel filter for 6 or 8 mm hose.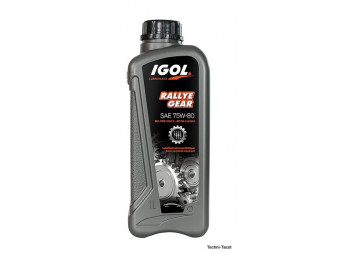 Oil for gearbox and bridge for old mechanics. Type SAE 75 80 90 - GL4. 1L container.(Not suitable for Peugeot type screw axles)