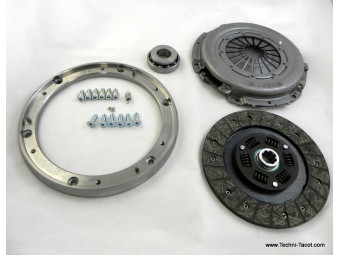 €834.00 TTC
(695,00 € HT)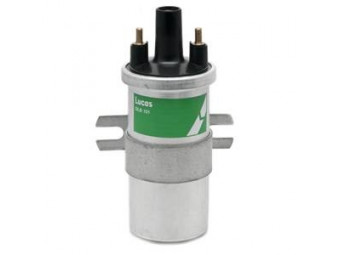 Ignition coil guaranteed for use with a 12 V platinum screw igniter (breakers). Impedance respected to prevent the breakers from bluing.Works perfectly also with electronic module or integral electronic igniter. (Non contractual photo)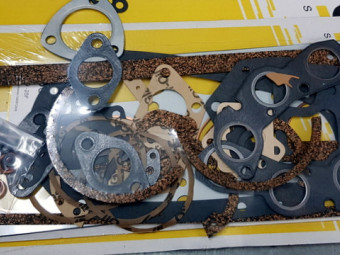 Complete engine gasket set, including cylinder head gasket for Citroën Traction 15.
€179.90 TTC
(149,92 € HT)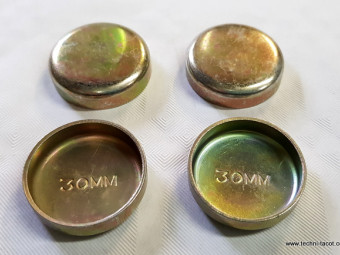 Set of 4 Ø30mm pellets only for cast iron cylinder head - Citroen Traction U23 HY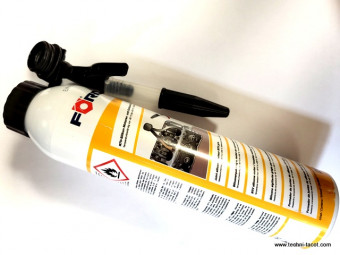 Mot. Silicone gasket & self-extruding housing RTV K164     high-quality, heat-resistant silicone     base: modified oxime silicone (acid-free hardening system)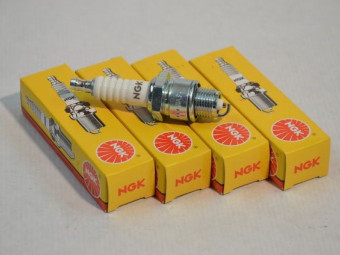 Set of 4 NGK standard base spark plugs (14mm), Citroen U23, Traction, HY, type H engine. Compatible with SP95 and SP98 fuels.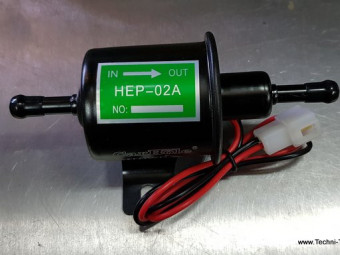 " 12V electric fuel pump. Connects in series with the original fuel line. Keeps the hand pump. Avoids having to lift the hood to turn up gasoline before starting. To be powered through a push button for occasional operation. Low pressure, no ...
Head for Ducellier distributor: Interlocking inside the head = 65 mm, outside about 72 mm.To be assembled with breakers 1 237 013 808, and ducellier finger.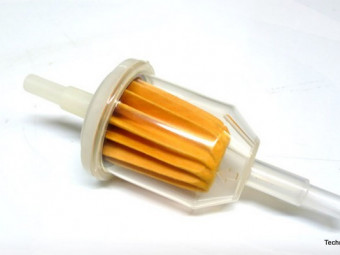 Paper fuel filter for 6 or 8 mm hose.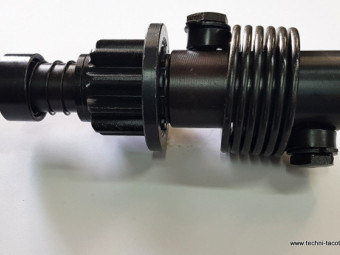 BENDIX launcher for starter - CItroen Traction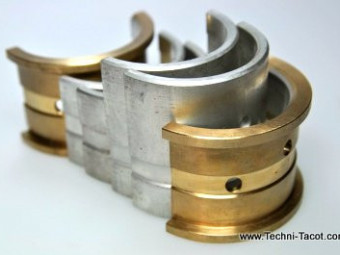 Bearing bearings dimension 49.00 (1.00) -Citroen:- Traction Perfo and 11D  - HY until 1963 ("Traction" type engine)- U23
€477.60 TTC
(398,00 € HT)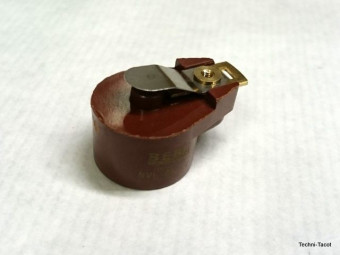 Finger for SEV igniter (large model)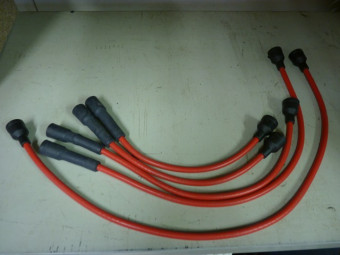 Ignition harness (5 wires) for Citroën Traction engine, U23. Highly recommended with electronic ignition.Wire with red silicone insulator, works with platinum screws or electronic ignition, current manufacture (not from old stocks).
8 mm fuel hose sold by the meter.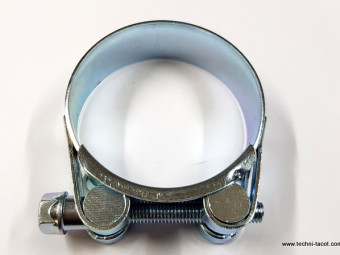 Reinforced collar for exhaust - Ø 64-67 mmRobust French manufacturing