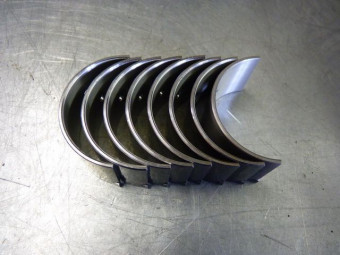 Set of bearings for 4 Peugeot 203 and 403 connecting rods. Standard original dimension. French manufacture.
€119.70 TTC
(119,70 € HT)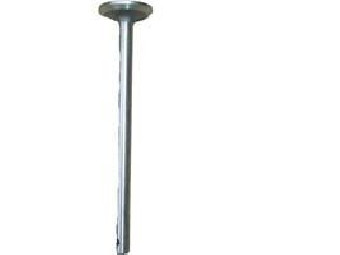 Set of 4 ADM valves Ø 37x8.5x116.4 - Peugeot 203 - 403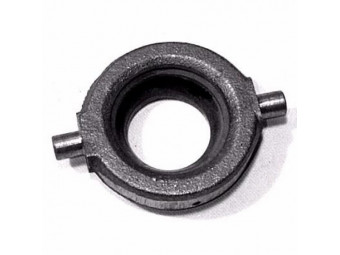 Graphite stop for clutch mechanism.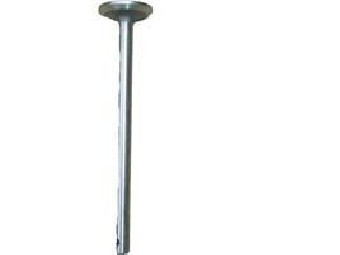 Valves x 4 - ADM Ø 35x8.5x116.4 - Peugeot 203
€110.00 TTC
(110,00 € HT)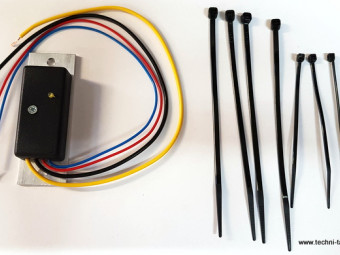 Electronic ignition assistance module. Allows for more energetic spark plug ignition, improved starting, smoother pick-up, helps reduce fuel consumption and consequently pollution.The breakers (platinum-plated screws) are left in place - the ...
Sealing paste to be applied on both sides of a cylinder head gasket. Product similar to "Collex". Leave to evaporate for about 30 min at room temperature after application, then fit the gasket - improves the seal - recommended with solid copper ...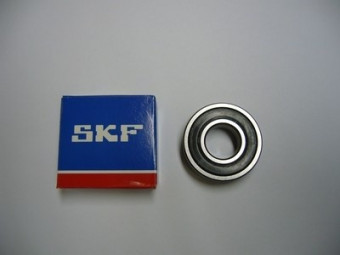 Bearing - 17x40x12 waterproof (often used on dynamo, water pump, flywheel center, etc.). Check with the dimensions of your bearing.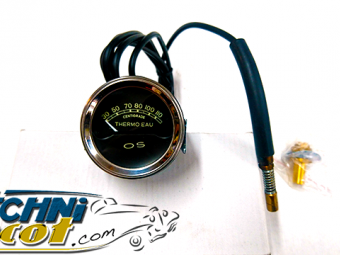 Mano "OS" temperature indicator (without electrical connection). Direct reading by probe mounted on a radiator hose (high outlet). 52 mm recess on the pressure gauge side.Capillary 1m80. Delivered with lighting and probe for the hose.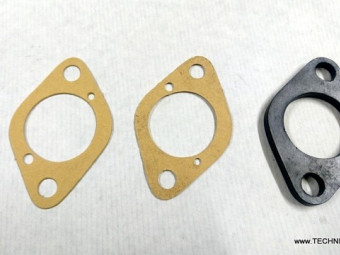 kit 2 joints papier + cale thermique pour embase de carburateur Solex 32 pbi.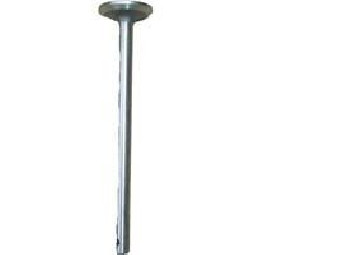 Set of 4 ECH valves Ø 32.5x8.5x120 - 45 ° - Peugeot 203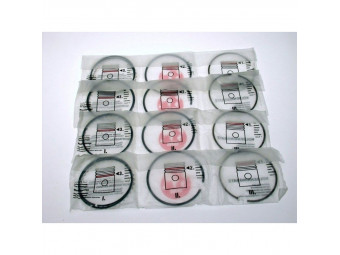 Segment set Ø 75 mm Peugeot 203 403 - 7cv - 2x2x4.5
€110.00 TTC
(110,00 € HT)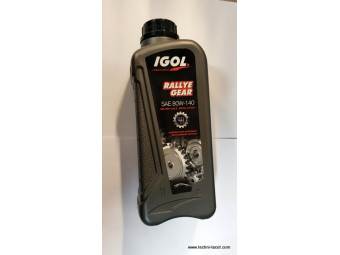 Viscosity index 80 - 140API GL-4(Not suitable for Peugeot type screw axles)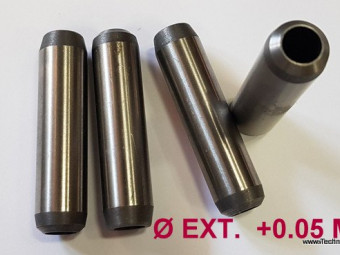 Set of 4 cast iron inlet and exhaust valve guides: outer bore repair dimension + 0.6 = Ø 14.11 - 8.5x14.11x56.50Peugeot 203 and 403, 1290cm³ TM4 TMP4 D4A engines, inner diameter 8.5mm, diam. ext. 14.05mm, length 55.4mm.(8 guides per cylinder head)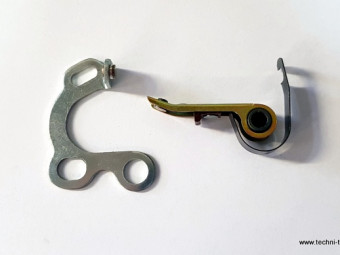 " Set of breakers for SEV igniter For Renault Prairie, R2087, Goélette and derivatives "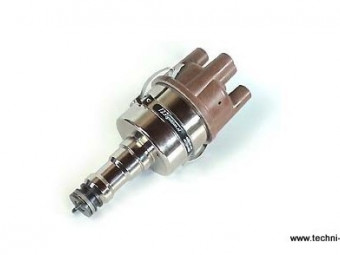 123 Ignition electronic ignition for Peugeot 203, 204, 304, 403, D3, D4, 404, 504, 505, J5, J7, J9Replaces S.E.V. Marchal and Ducellier M3, M12, XC1, M127, M59, M43, M75, M48, M36, M42, M50, M53, M77, M78, M95, M71, M86 & M130Installs in ...
€300.00 TTC
(300,00 € HT)
8 mm fuel hose sold by the meter.