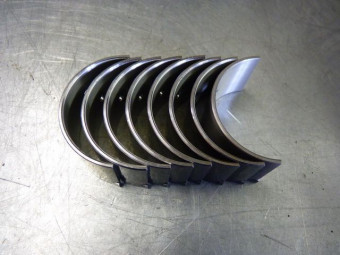 Set of bearings for 4 Peugeot 203 and 403 connecting rods. Standard original dimension. French manufacture.
€162.00 TTC
(135,00 € HT)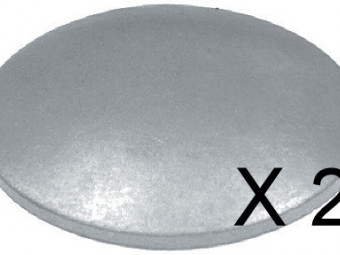 Set of 2 pellets diam. 60mm on cylinder head for Peugeot 203-403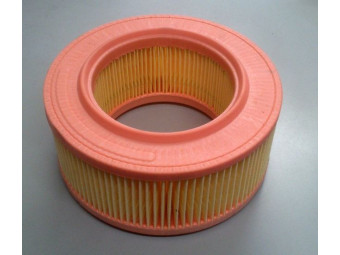 Paper cartridge for Peugeot 203 air filter. Conforms to original dimensions.Diam 140/150 mm - height 60/65 mm - central hole 90 mm approximately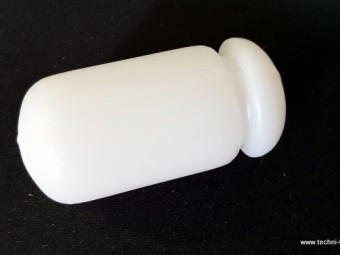 White plastic float. Used to replace ring gauge floats.
Ford RAL 5005 blue engine paint - 500 ml jarSuitable for engines, housings, gearboxes, differentials, brake drums and all parts subject to heating in cast iron, steel and light alloys.Direct application on degreased metal (or better, treated with ...
2-wire fuel gauge - Peugeot 203. Meticulous manufacturing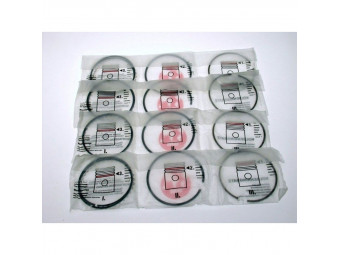 Segment set Ø 75 mm Peugeot 203 403 - 7cv - 2.5x2.5x4.5
€132.00 TTC
(110,00 € HT)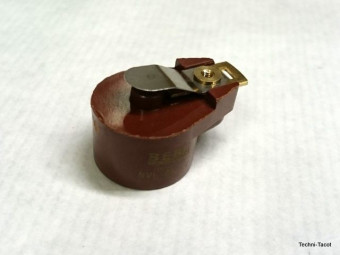 Finger for SEV igniter (large model)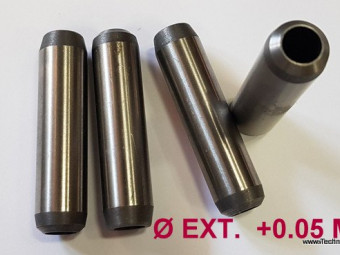 Set of 4 cast iron inlet and exhaust valve guides: outer bore repair dimension + 0.6 = Ø 14.11 - 8.5x14.11x56.50Peugeot 203 and 403, 1290cm³ TM4 TMP4 D4A engines, inner diameter 8.5mm, diam. ext. 14.05mm, length 55.4mm.(8 guides per cylinder head)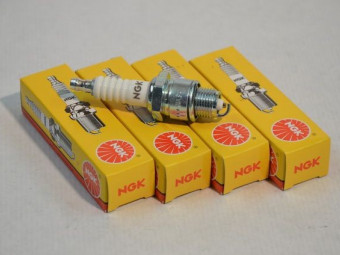 Set of 4 NGK spark plugs for Peugeot 23 and 403 petrol enginesCompatible with SP 95 or Sp 98 fuel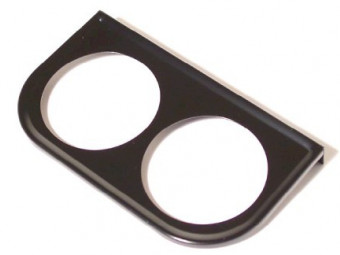 Metal support, black lacquered for standard manometer D52 mm. Ready to fix.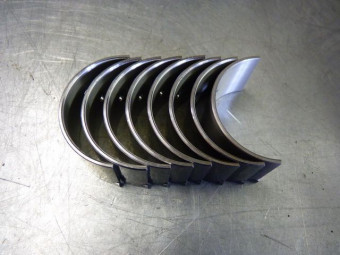 Set of bearings for 4 Peugeot 203 and 403 connecting rods.Repair dimension 0.30. French made.
€176.00 TTC
(146,67 € HT)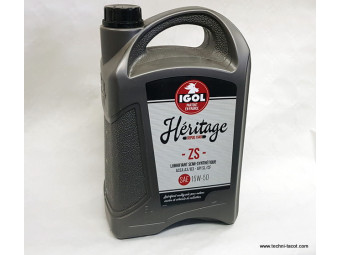 Can of 5 L.Viscosity: 15W-50BenefitsHéRITAGE ZS semi-synthetic oil.Multigrade lubricant for gasoline engine of tourism, reinforced with synthetic bases, particularly adapted to the old engines, gasoline or diesel, equipped with an oil filter - ...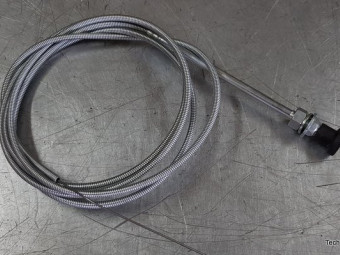 choke pull - with black button