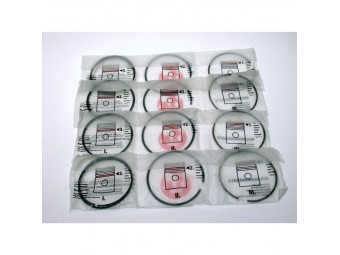 Segment set Ø 54.50 mm Renault 4cv Ø 2cx2x3.5R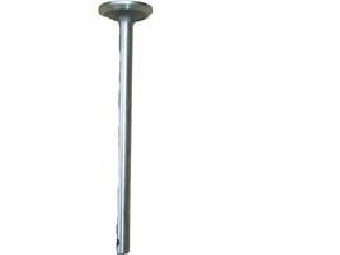 Set of 4 ECH valves Ø 25x6x73.4 - 60 ° - Renault 4cv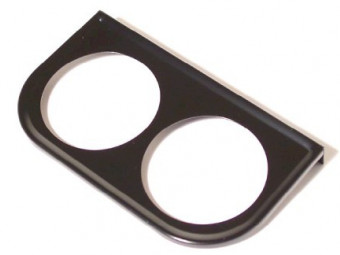 Metal support, black lacquered for standard manometer D52 mm. Ready to fix.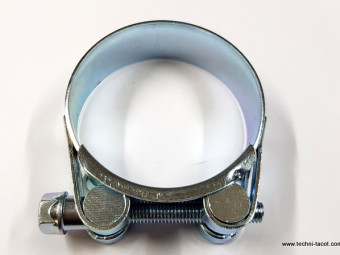 Reinforced collar for exhaust - Ø 64-67 mmRobust French manufacturing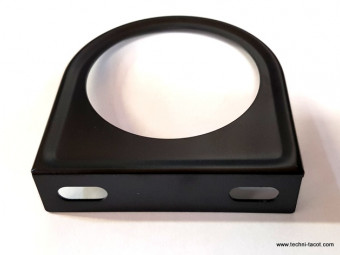 Support métalique, laqué noir pour manomètre standard D52 mm. Prêt à fixé.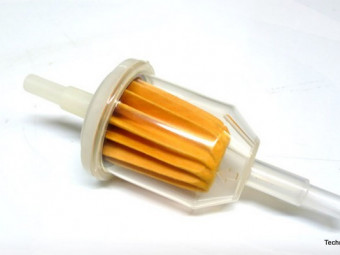 Paper fuel filter for 6 or 8 mm hose.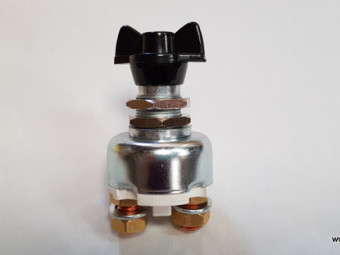 Coupe batterie - permet d'isoler électriquement la batterie.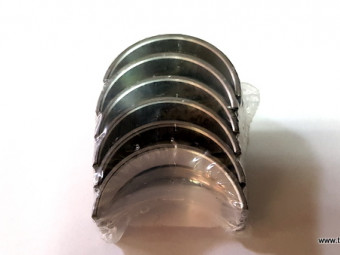 Renault 4cv Dauphine 4L - 747 - 782 and 845 cm3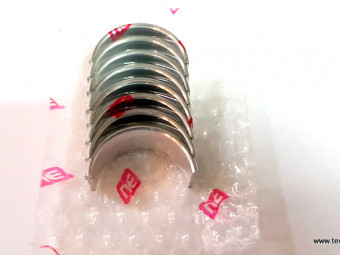 Renault 4cv Dauphine 4L - 747 - 782 and 845 cm3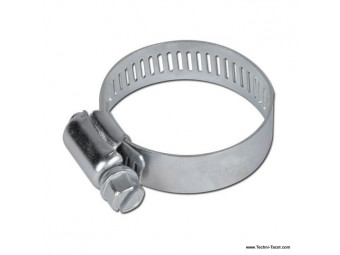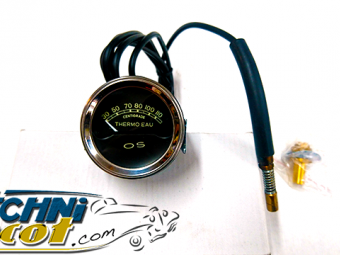 Mano "OS" temperature indicator (without electrical connection). Direct reading by probe mounted on a radiator hose (high outlet). 52 mm recess on the pressure gauge side.Capillary 1m80. Delivered with lighting and probe for the hose.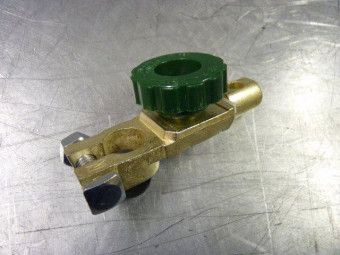 Battery isolator - used to electrically isolate the battery. To be placed on a terminal of the battery.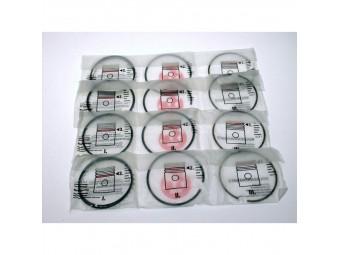 Segment set Ø 54.50 mm Renault 4cv Ø 2cx2x2x3.5R
For greasing bearings - Water resistant
Black paint - 500 ml jarSuitable for engines, housings, gearboxes, differentials, brake drums and all parts subject to heating in cast iron, steel and light alloys.Direct application on degreased metal (or better, treated with our Phosprim 4090), ...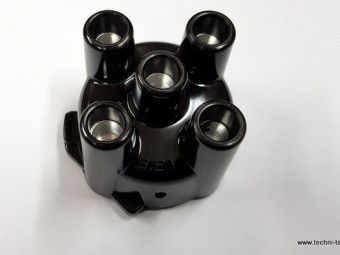 SEV JUNIOR igniter head - renault 4cv Dauphine R4 etc.Internal diameter 45mm fixed carbon