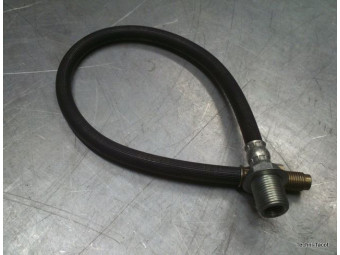 Front brake hose for Peugeot 403 all models - Length 412 mm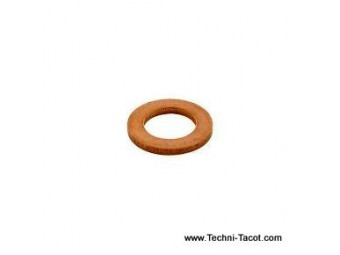 Copper gasket 10.5 x 20 thickness 1mm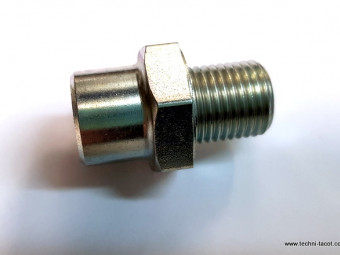 Adapter connection 1/2 UNF male - 7/16 UNF female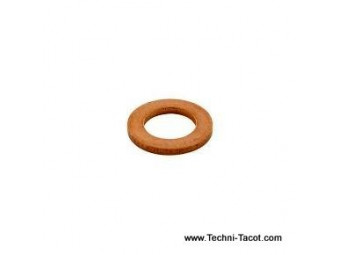 Copper gasket 20x11.50 mm thickness 1mm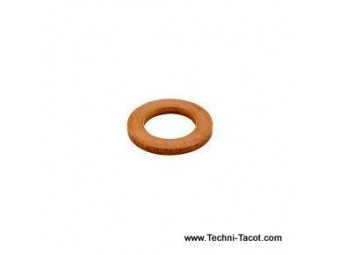 Copper gasket 15.30 x 21.00 th 1mm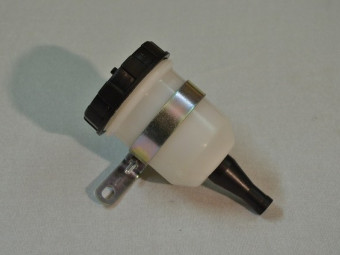 Brake fluid reservoir, translucent plastic.With plug, fixing bracket and electrical contact for minimum liquid level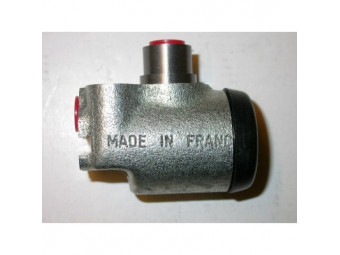 Single piston cylinder without bleeder for front wheel - Peugeot 403 all models - Lower left or right mounting - French manufacture - (2 upper cylinders and 2 lower cylinders are needed to equip the front of a 403) - NON CONTRACTUAL photo.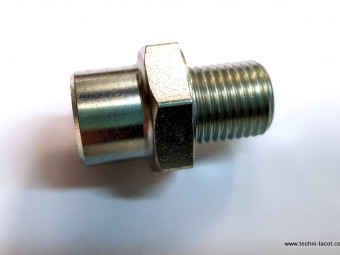 Adapter connection 1/2 UNF male - 7/16 UNF female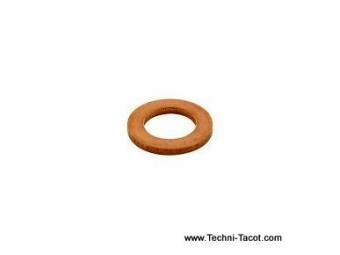 Copper gasket 13.50 x 20.50 th 1mm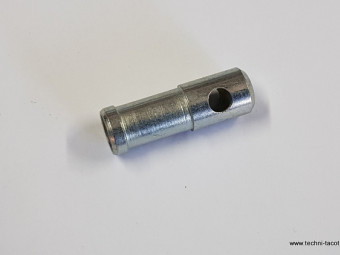 Metal fitting to be fitted with the brake reservoir rubber to prevent the tearing and accidental draining of the brake fluid reservoir.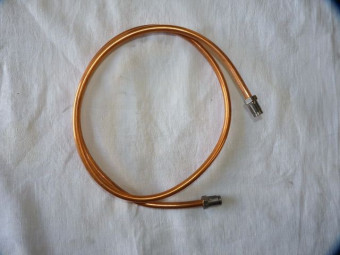 Brake line remanufactured on request, only in copper diameter 6.35 mm. Large model, length from 50 cm, max 2m. Provide model (length and 2 original tips)Shipping after receiving your model.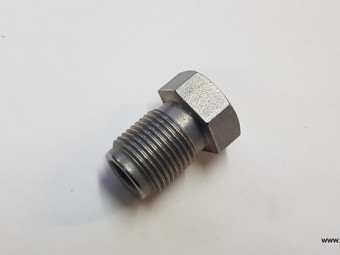 Male connector 12x100 on 6.35 mm pipe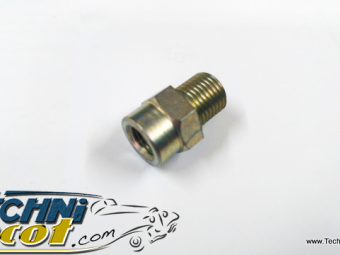 Adaptateur freinage  1/2-20 UNF mâle par 3/8 24 filets femelle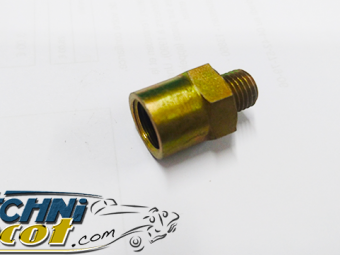 Braking adapter 1 / 2-20 UNF female by 3/8 24 male threads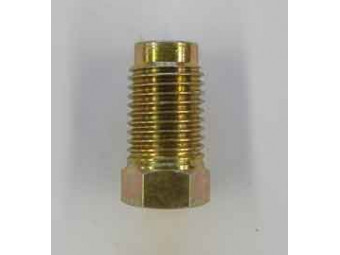 Rigid brake line nut. 1 / 2-20 UNF or Ø 12.5 mm - drilling for 6.35 mm tube (1/4 p)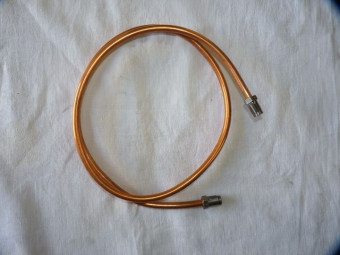 Canalisation de frein refabriquée à la demande, uniquement en cuivre diamètre 8 mm