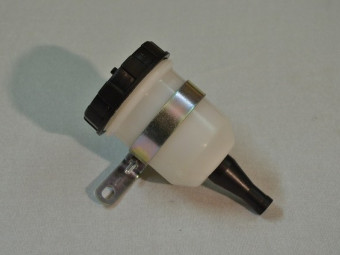 Brake fluid reservoir, translucent plastic.With plug, fixing bracket and electrical contact for minimum liquid level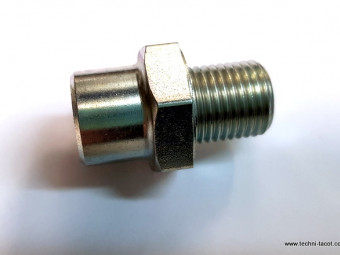 Adapter connection 1/2 UNF male - 7/16 UNF female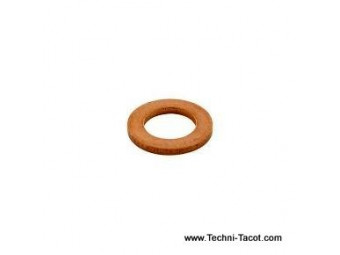 Copper gasket 24x19 mm thickness 1mm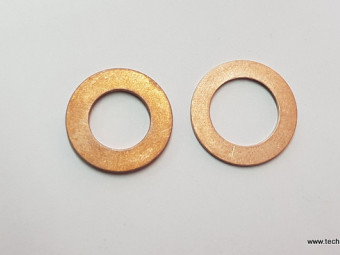 Set of 2 seals for STOP LONG contactor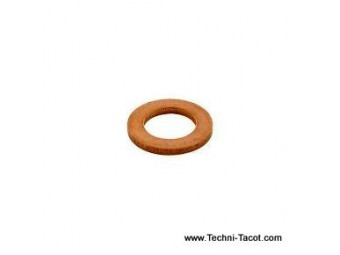 Copper gasket 10.5 x 20 thickness 1mm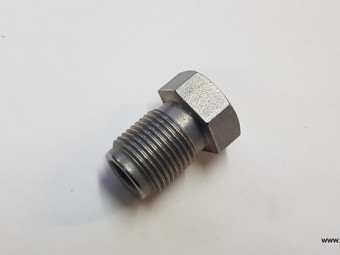 Male connector 12x100 on 6.35 mm pipe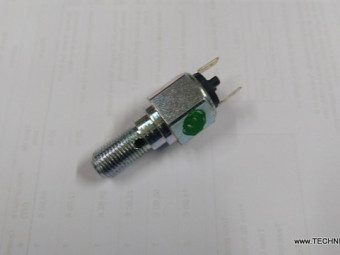 Brake switch. STOP light function. 100% silicone liquid and LHM compatible1/2 - 20 thread / inch thread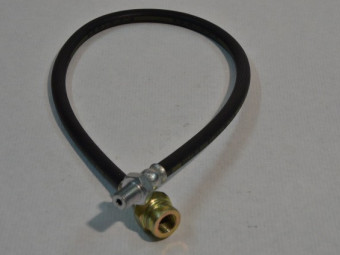 Flexible fein AV. Length 500 mm. Renault Prairie, R2087, Goélette etc. External thread (metal color on the photo) = 10.9 mm - Internal seam (yellow color on the photo) = 11.2 mm.Remember to replace the copper seal on the male thread side: click ...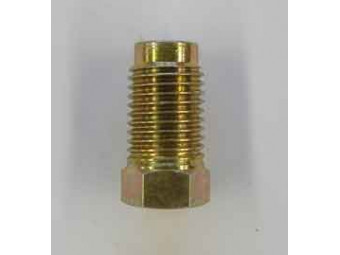 Rigid brake line nut. 7/16 or about 11 mm measured on the external thread and Ø hole for the tube = 6.35mm
Rear brake hose - 650 mm long - 2 threaded ends d 17 mm.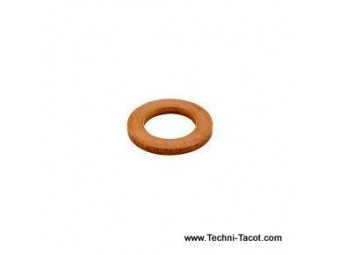 Copper gasket 15.30 x 21.00 th 1mm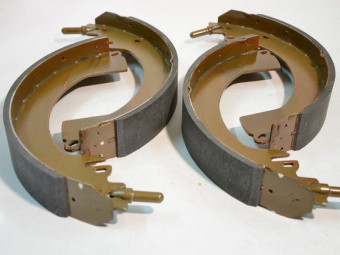 Set of 4 front brake shoes relined in standard exchange for Renault Prairie, Colorale, R2087, Goélette and derivatives. Microblasting, varnish, industrial bonding of friction. Strong adhesion. Eliminates the problem of rivets that could ...
€126.00 TTC
(105,00 € HT)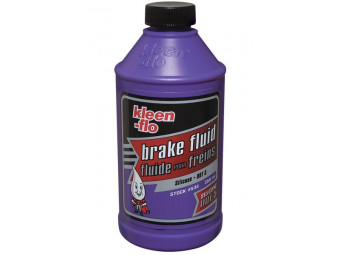 " DOT 5 100% silicone brake fluid - 1L can - Purple color - Do not mix with other types of brake fluids. The installation must be rinsed before changing the type of liquid. Photo not contractual. "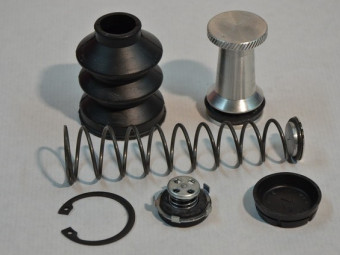 Repair kit for 1 "1/4 or 31.75 mm master cylinder.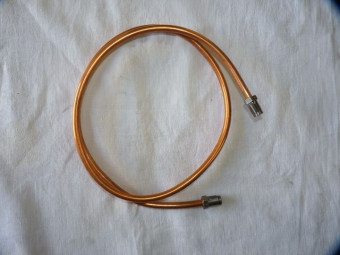 Canalisation de frein refabriquée à la demande, uniquement en cuivre diamètre 8 mm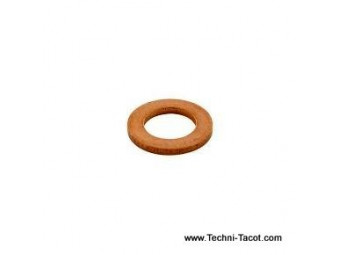 Copper gasket 18x10 mm thickness 1mm