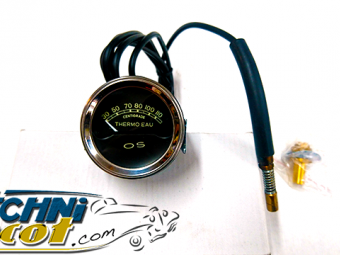 Mano "OS" temperature indicator (without electrical connection). Direct reading by probe mounted on a radiator hose (high outlet). 52 mm recess on the pressure gauge side.Capillary 1m80. Delivered with lighting and probe for the hose.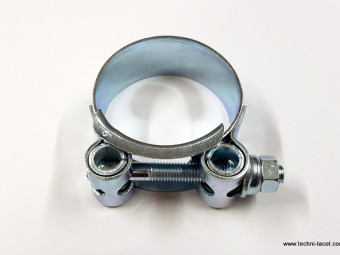 Reinforced collar for exhaust - Ø 44-47 mmRobust French manufacturing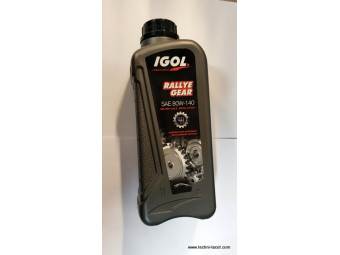 Viscosity index 80 - 140API GL-4(Not suitable for Peugeot type screw axles)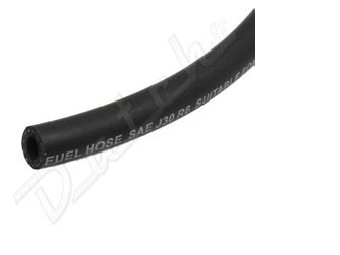 Hose to connect the igniter / carburetor depression 6 mm sold by the meter.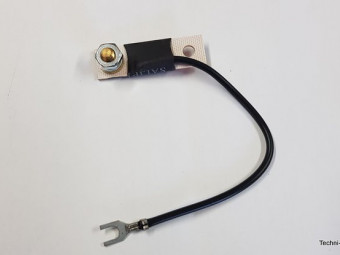 This module allows the use of 6V pressure gauges on a 12V vehicle (negative to ground). Mounts on a temperature gauge, pressure, fuel gauge, ...Very practical, it is fixed directly on the supply terminal of the pressure gauge thanks to a hole ...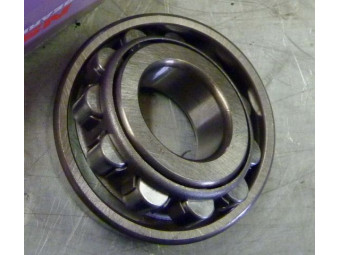 Roller bearing, rear crankshaft bearing assembly (flywheel side) for LR2, LR4, LR4N2 engines and derivatives.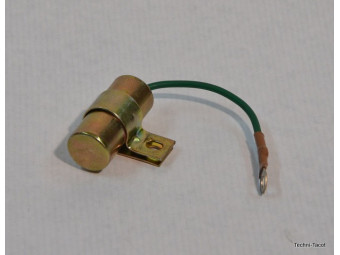 6.12V and 24V compatible ignition capacitor.
Mot. Silicone gasket & self-extruding housing RTV K164     high-quality, heat-resistant silicone     base: modified oxime silicone (acid-free hardening system)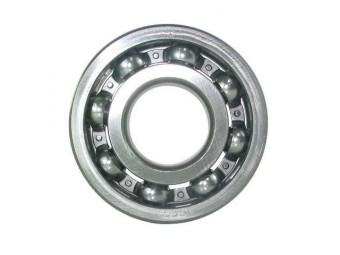 Bearing for Rosengart dynamo size 17x39x9 type 99203Non contractual photo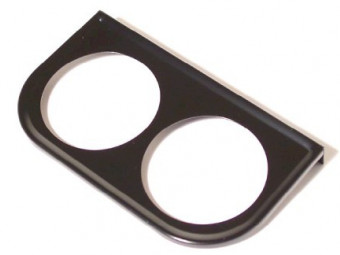 Metal support, black lacquered for standard manometer D52 mm. Ready to fix.
Engine paint oxide green RAL 6020 -Pot of 500 mlSuitable for engines, housings, gearboxes, differentials, brake drums and all parts subject to heating in cast iron, steel and light alloys.Direct application on degreased metal (or better, treated ...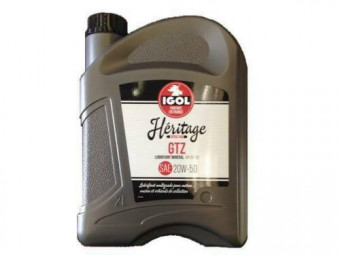 5 l can (non contractual photo) - Viscosity: 20W-50BenefitsHéRITAGE GTZ mineral oil.Multigrade lubricant for Gasoline and Diesel engines, made from severely refined mineral bases and additives suitable for older engines. The anti-wear additive ...
Paper fuel filter for 6 or 8 mm hose.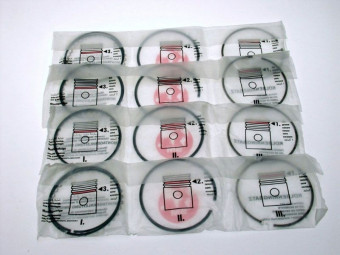 Set of 16 segments (4 per piston) for LR2, LR4, LR4N2 engines and derivatives. Bore 56.50- 3 x high compression 2mm- 1 x high scraper 4 mmContact us for other dimensions.
€239.00 TTC
(199,17 € HT)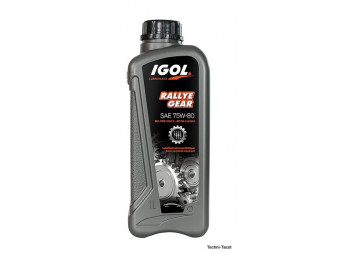 Oil for gearbox and bridge for old mechanics. Type SAE 75 80 90 - GL4. 1L container.(Not suitable for Peugeot type screw axles)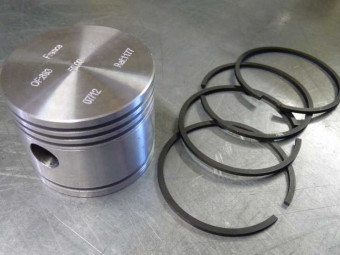 Set of 4 pistons for Rosengart LR2, LR4, LR4N2, and derivatives. Current manufacture - Bore 56.00 - 56.50 - 57.00 - 57.50 - 58.00 mm For 12 mm or 16 mm axle (to be specified when ordering). Supplied with axles, segments, circlips. ...
€805.20 TTC
(671,00 € HT)