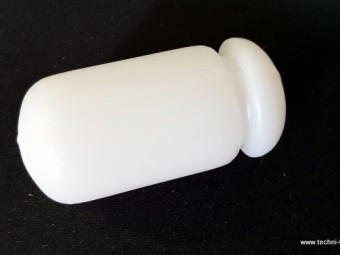 White plastic float. Used to replace ring gauge floats.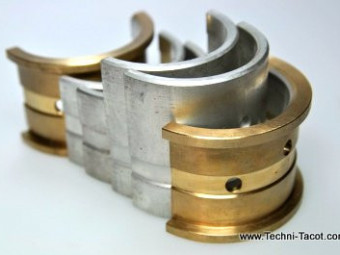 Bearing bearings dimension 50.00 (STD) -Citroen:- Traction Perfo and 11D  - HY until 1963 ("Traction" type engine)- U23
€410.00 TTC
(410,00 € HT)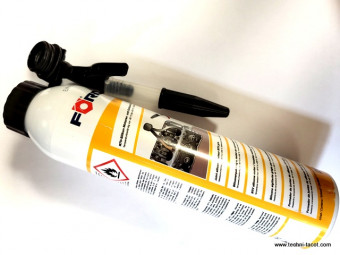 Mot. Silicone gasket & self-extruding housing RTV K164     high-quality, heat-resistant silicone     base: modified oxime silicone (acid-free hardening system)
Ford RAL 5005 blue engine paint - 500 ml jarSuitable for engines, housings, gearboxes, differentials, brake drums and all parts subject to heating in cast iron, steel and light alloys.Direct application on degreased metal (or better, treated with ...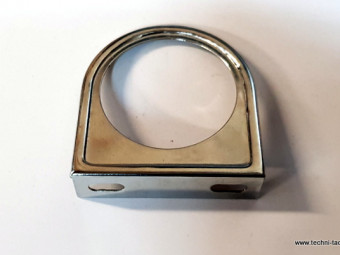 Chromed metal support for standard manometer D52 mm. Ready to fix.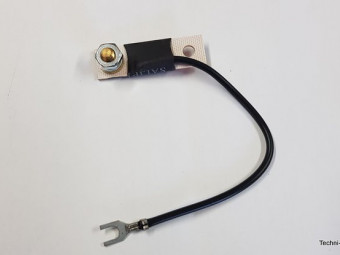 This module allows the use of 6V pressure gauges on a 12V vehicle (negative to ground). Mounts on a temperature gauge, pressure, fuel gauge, ...Very practical, it is fixed directly on the supply terminal of the pressure gauge thanks to a hole ...
Mano "OS" Tachometer 0 to 5000 rpm for 4-cylinder petrol engine. Connects to the "break" terminal on the ignition coil. 52 mm recess on the pressure gauge side. delivered with lighting. for negative to ground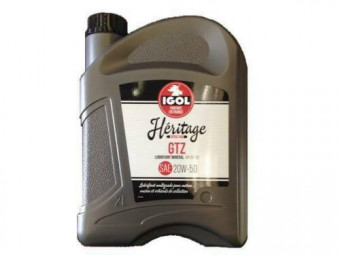 5 l can (non contractual photo) - Viscosity: 20W-50BenefitsHéRITAGE GTZ mineral oil.Multigrade lubricant for Gasoline and Diesel engines, made from severely refined mineral bases and additives suitable for older engines. The anti-wear additive ...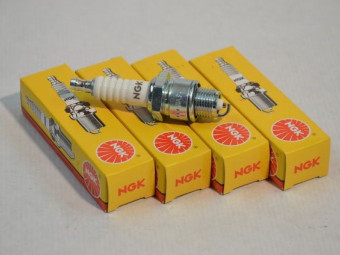 Set of 4 NGK standard base spark plugs (14mm), Citroen U23, Traction, HY, type H engine. Compatible with SP95 and SP98 fuels.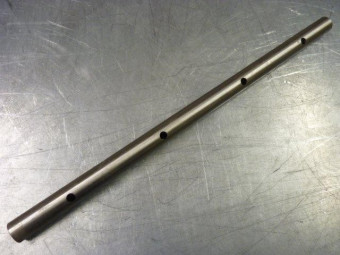 Water tube for cooling cast iron cylinder head. Citroen Traction, HY, U23 and derivativesStainless steel construction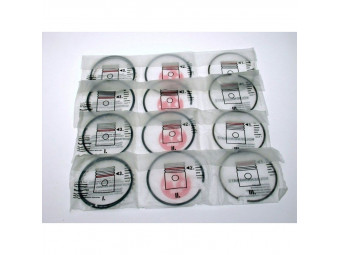 Piston ring set Ø 72 mm Citroen Traction 2 x 2.5 x 5 - 4 cyl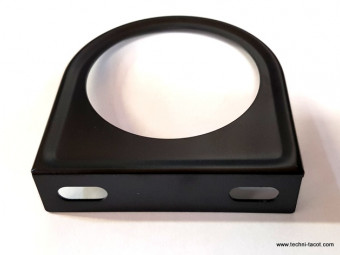 Support métalique, laqué noir pour manomètre standard D52 mm. Prêt à fixé.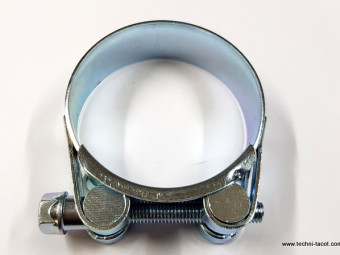 Reinforced collar for exhaust - Ø 64-67 mmRobust French manufacturing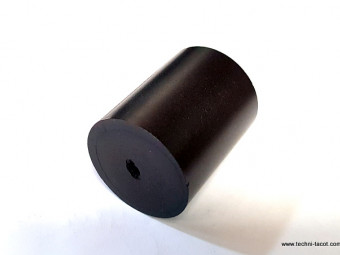 Float in synthetic material resistant to current fuels. Used to replace the cork floats on the fuel gauge Length: 1.40" Diameter: 1.14"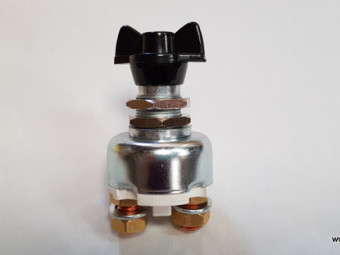 Coupe batterie - permet d'isoler électriquement la batterie.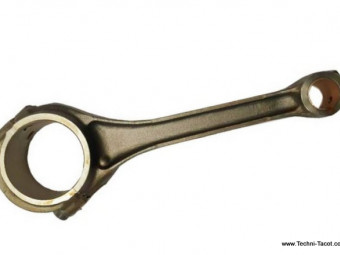 New connecting rod for assembly with bearing - Citroen Traction 11hp and 15hp and HY engine ID 19 current 63 and end of series.Supplied without pad. It is advisable to replace all 4 connecting rods at the same time.
€135.00 TTC
(135,00 € HT)