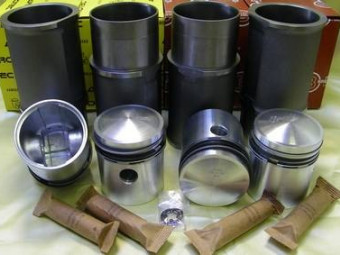 Set of 4 liners + 4 complete domed head pistons (segments, clips, pins) - Assembly with 3 quality segments.Non contractual photo
€374.50 TTC
(374,50 € HT)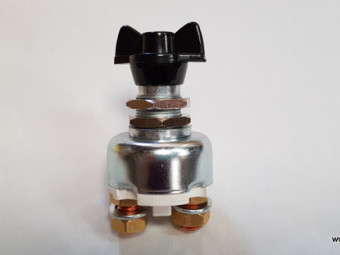 Coupe batterie - permet d'isoler électriquement la batterie.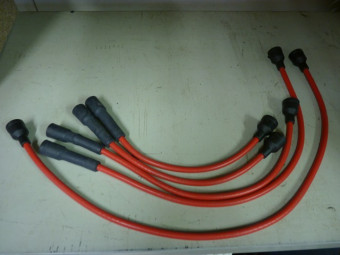 Ignition harness (5 wires) for Citroën Traction engine, U23. Highly recommended with electronic ignition.Wire with red silicone insulator, works with platinum screws or electronic ignition, current manufacture (not from old stocks).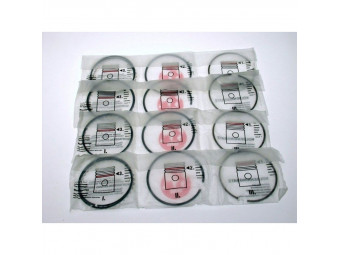 Segment set Ø 78 mm Citroen Traction 2x2.5x5 - 4cyl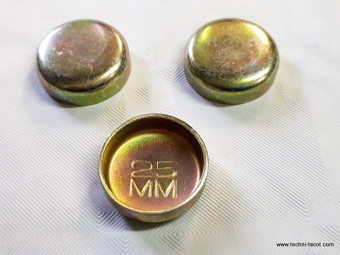 Set of 3 Ø25mm pellets only for cast iron cylinder head - Citroen Traction U23 HY
Fuel pump with primer, for Citroën Traction, delivered with gasket. Can also be mounted on U23 gasoline engine, HY, type H, and HZ equipped with the engine type Traction.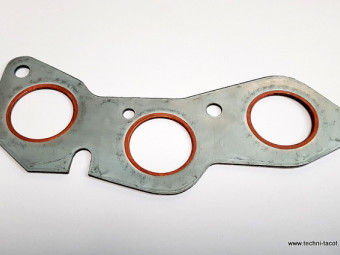 Exhaust manifold gasket for cast iron cylinder head -Hy and Traction 11cv until 19632 seals are required per vehicle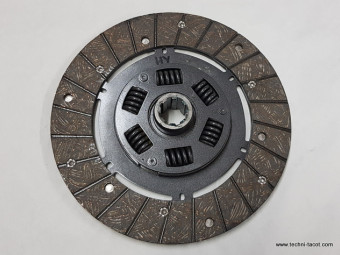 Clutch disc reconditioned, in standard exchange for Citroen HY, type H, U23 and derivatives. Complete disassembly, micro balling and painting. (The sending is done after receipt of the used mechanism, not destroyed)(Depending on the year, ...
€110.00 TTC
(110,00 € HT)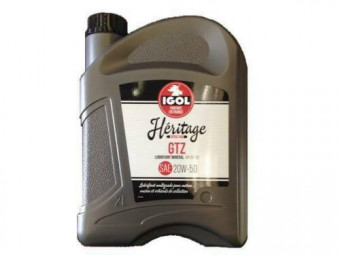 5 l can (non contractual photo) - Viscosity: 20W-50BenefitsHéRITAGE GTZ mineral oil.Multigrade lubricant for Gasoline and Diesel engines, made from severely refined mineral bases and additives suitable for older engines. The anti-wear additive ...
Solex 32 pbic carburetor gaskets kit - accelerator pump diaphragm included (Colorale, Goélette, R2087, Frigate, etc) Version with manual starter
Head for Ducellier distributor: Interlocking inside the head = 65 mm, outside about 72 mm.To be assembled with breakers 1 237 013 808, and ducellier finger.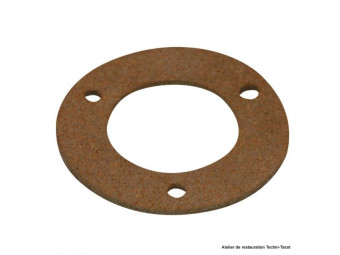 Cork gasket for 3-hole fuel gauge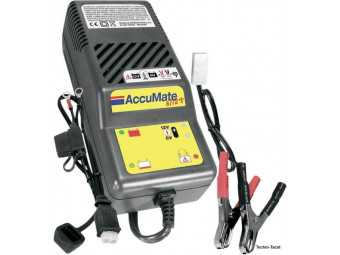 AccuMate is designed to automatically charge and monitor batteries without the danger of overcharging them, regardless of plug-in time. AccuMate is available for all 6V and 12V lead acid batteries, making it a perfect accessory for owners of ...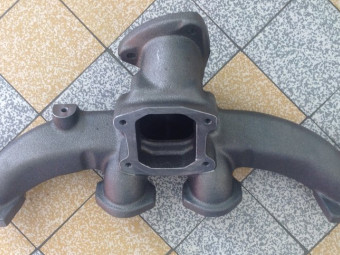 €580.00 TTC
(580,00 € HT)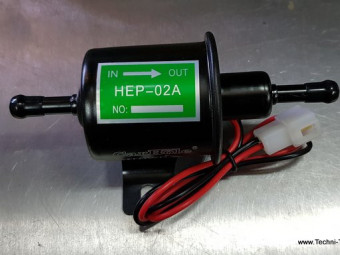 " 12V electric fuel pump. Connects in series with the original fuel line. Keeps the hand pump. Avoids having to lift the hood to turn up gasoline before starting. To be powered through a push button for occasional operation. Low pressure, no ...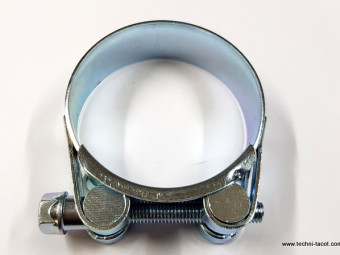 Reinforced collar for exhaust - Ø 64-67 mmRobust French manufacturing