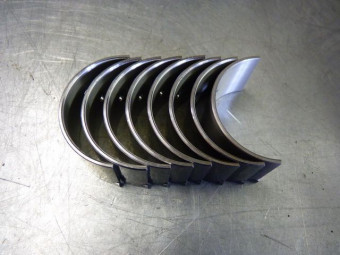 Set of bearings for 4 Peugeot 203 and 403 connecting rods.Repair dimension 0.30. French made.
€150.00 TTC
(150,00 € HT)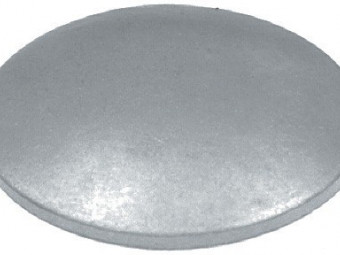 1 pellet diam. 52mm on cylinder head, behind water pump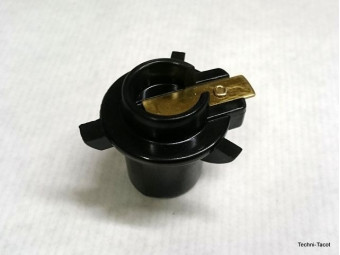 Finger for Ducellier distributor equipped with a 65mm headMounts with Ducellier 65 mm head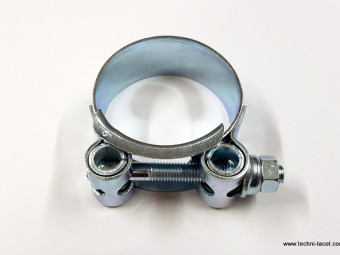 Reinforced collar for exhaust - Ø 44-47 mmRobust French manufacturing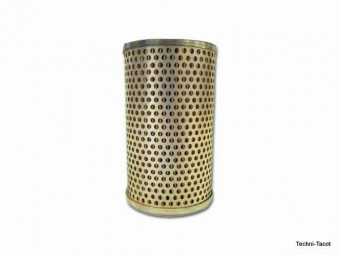 Cartridge for Peugeot 203-403 petrol oil filter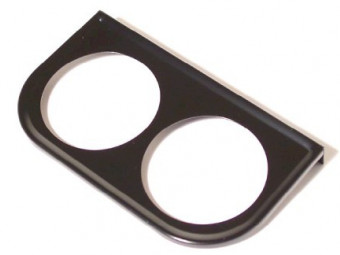 Metal support, black lacquered for standard manometer D52 mm. Ready to fix.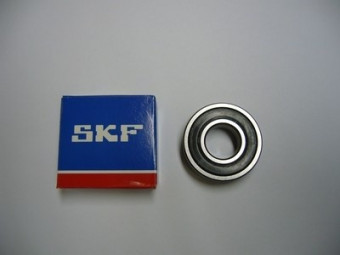 Bearing - 17x40x12 waterproof (often used on dynamo, water pump, flywheel center, etc.). Check with the dimensions of your bearing.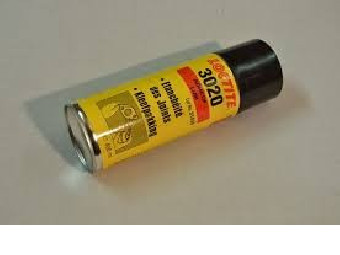 Sealing spray varnish to be sprayed on both sides of a cylinder head gasket. Improves sealing, essential with solid copper gaskets (any thickness)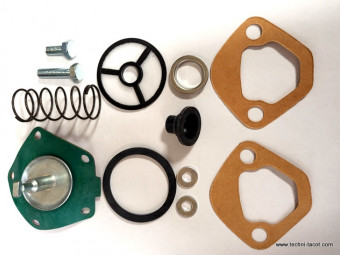 Fuel pump repair kit ref 4291 for Peugeot 203, 403, utility D3, D4 and derivatives.Also suitable for pumps ref. 3291,3292, 3320, 3397 and 4292.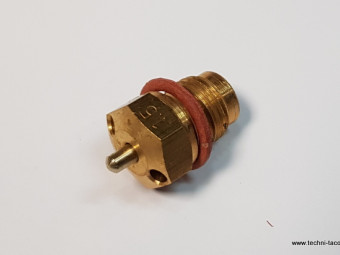 Fuel needle - Solex 32 PBIC carburettor or similar
Engine paint oxide green RAL 6020 -Pot of 500 mlSuitable for engines, housings, gearboxes, differentials, brake drums and all parts subject to heating in cast iron, steel and light alloys.Direct application on degreased metal (or better, treated ...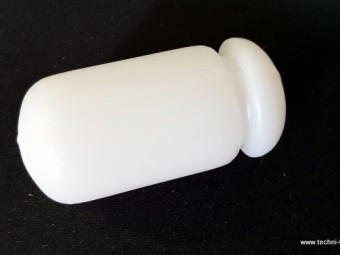 White plastic float. Used to replace ring gauge floats.
Set of 4 liners + 4 complete FLAT pistons (segments, clips, axles) for Peugeot 403 (8cv). The manufacture of the pistons and the choice of segmentation are guaranteed of quality.New product. Original STD dimension, bore 80 mm.
€258.33 TTC
(258,33 € HT)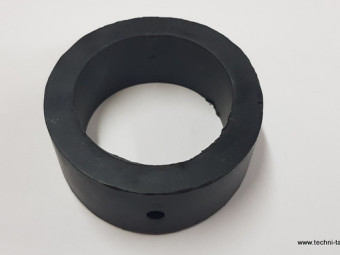 Suspension ring for Peugeot 203 exhaust and othersDimension approximately 63 x 96 x width 27 mm
For greasing bearings - Water resistant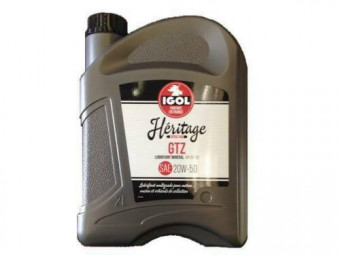 5 l can (non contractual photo) - Viscosity: 20W-50BenefitsHéRITAGE GTZ mineral oil.Multigrade lubricant for Gasoline and Diesel engines, made from severely refined mineral bases and additives suitable for older engines. The anti-wear additive ...