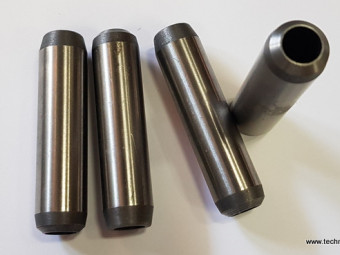 Set of 4 valve guides adm. and cast iron scale: original outside bore Ø 14.05 - 8.5x14.05x56.50Peugeot 203 and 403, 1290cm³ TM4 TMP4 D4A engines, diam. int. 8.5mm, diam. ext. 14.05mm, length 55.4mm.(8 guides per cylinder head)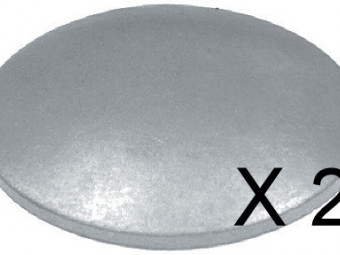 Set of 2 pellets diam. 60mm on cylinder head for Peugeot 203-403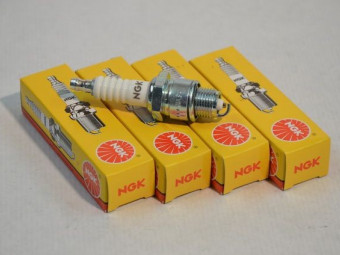 Set of 4 NGK spark plugs for Peugeot 23 and 403 petrol enginesCompatible with SP 95 or Sp 98 fuel
Set of 4 liners + 4 complete FLAT pistons (segments, clips, axles) for Peugeot 403 (8cv). The manufacture of the pistons and the choice of segmentation are guaranteed of quality.New product. Original STD dimension, bore 80 mm.
€310.00 TTC
(258,33 € HT)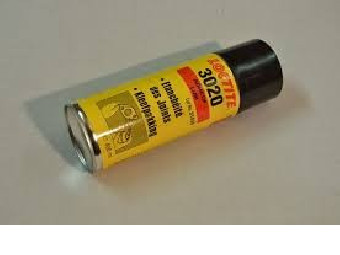 Sealing spray varnish to be sprayed on both sides of a cylinder head gasket. Improves sealing, essential with solid copper gaskets (any thickness)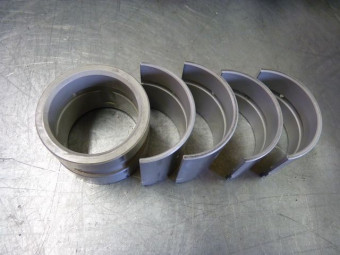 Set of 3 bearings for Peugeot 203 and 403.Original standard dimension
€462.00 TTC
(385,00 € HT)
Dark green engine paint RAL 6005 -Pot of 500 mlSuitable for engines, housings, gearboxes, differentials, brake drums and all parts subject to heating in cast iron, steel and light alloys.Direct application on degreased metal (or better, treated ...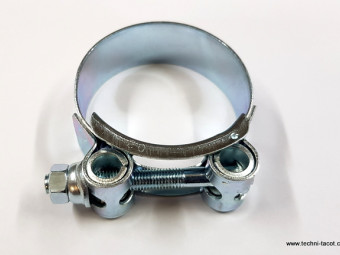 Reinforced collar for exhaust - Ø 52.55 mmRobust French manufacturing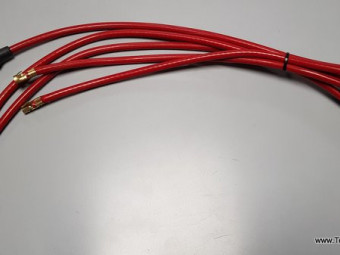 Ignition harness for Peugeot D3 D4 petrol engine.Current quality manufacture in red silicone.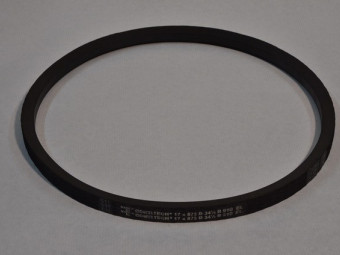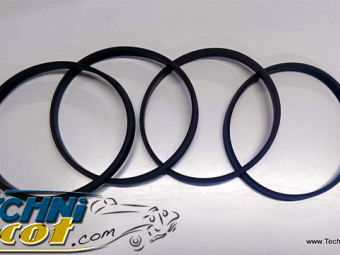 Set 4 cylinder seals - Peugeot 203 403 8cv - 80mm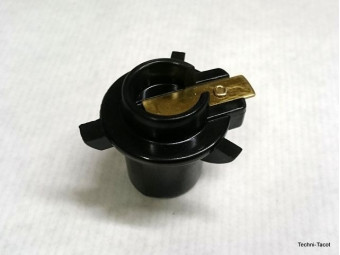 Finger for Ducellier distributor equipped with a 65mm headMounts with Ducellier 65 mm head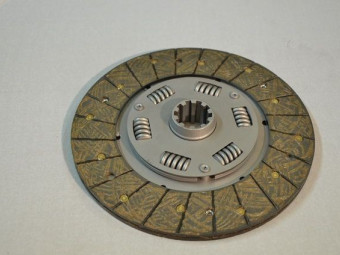 Clutch disc reconditioned, in standard exchange for Peugeot D3 D4. Complete disassembly, micro balling and painting. (The sending is done after receipt of the used mechanism, not destroyed)(Depending on the year, non-contractual photo)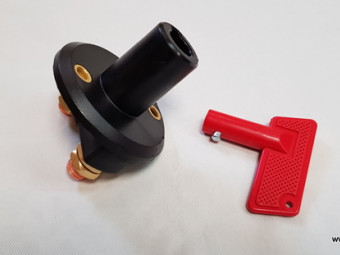 Battery switch with key - security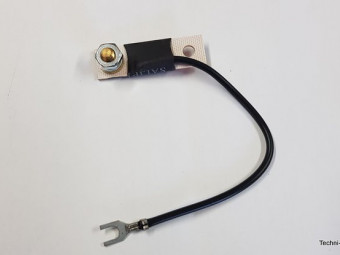 This module allows the use of 6V pressure gauges on a 12V vehicle (negative to ground). Mounts on a temperature gauge, pressure, fuel gauge, ...Very practical, it is fixed directly on the supply terminal of the pressure gauge thanks to a hole ...
Head for Ducellier distributor: Interlocking inside the head = 65 mm, outside about 72 mm.To be assembled with breakers 1 237 013 808, and ducellier finger.