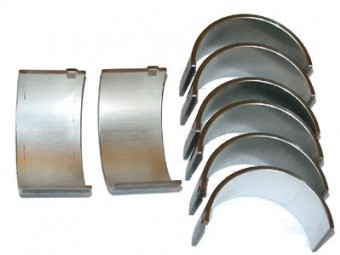 Conrod bearing set 47.00 mm - dimension 1.00 mm - Citroen Traction 11D - HY - U23Mounts on engines equipped with bearing connecting rods.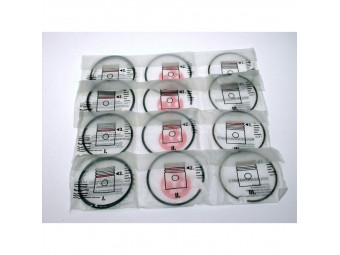 Segment set Ø 78 mm Citroen Traction 3x3x3x4.5 - 4cyl
€135.00 TTC
(135,00 € HT)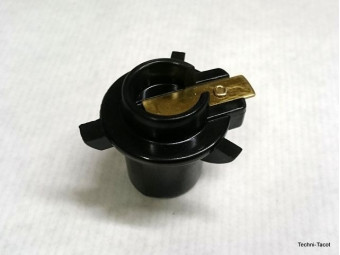 Finger for Ducellier distributor equipped with a 65mm headMounts with Ducellier 65 mm head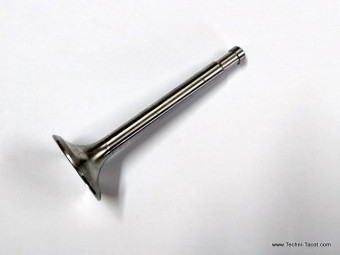 Set of 4 ADM valves Ø 37x9x101.6 - Citroen Traction 11 perfo - HY from 1955 to 63 Perfo engine - U23 flat wings
€124.17 TTC
(124,17 € HT)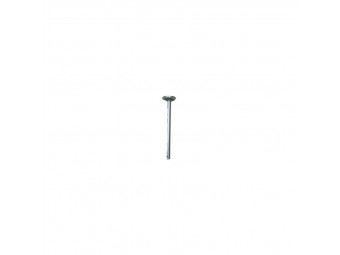 Set of 4 ECH valves Ø 34x9x112.7 - Citroen Traction 11D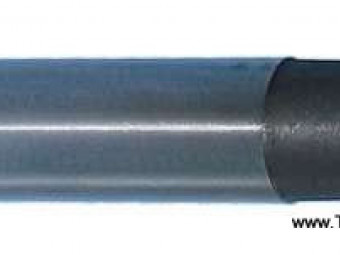 Valve guide Ø 9 X 13.06 X 55 - CITROËN Traction 11 - HY - U23 -Cast iron material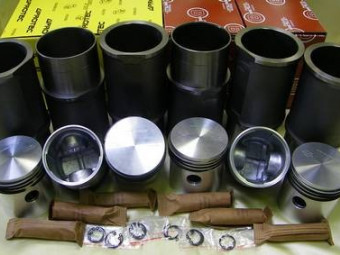 Set of 6 liners + 6 complete flat head pistons (segments, clips, pins) - Quality segments.Non contractual photo
€407.00 TTC
(407,00 € HT)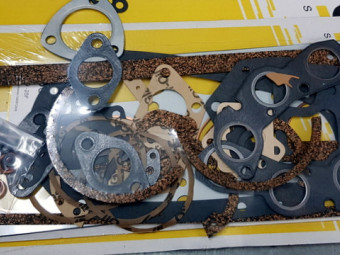 Complete engine gasket set, including cylinder head gasket for Citroën Traction 15.
€149.92 TTC
(149,92 € HT)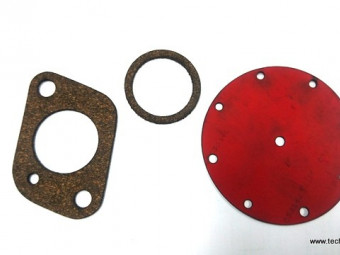 Replacement diaphragm for GUIOT fuel pump (Citroen Traction U23 HY engine). Ø 90mm. Supplied with membrane and gaskets. (check the type of pump before ordering)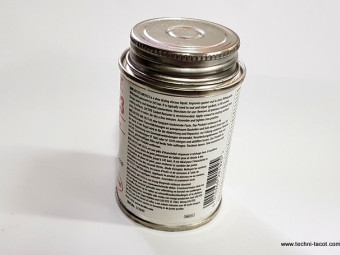 Sealing paste to be applied on both sides of a cylinder head gasket. Product similar to "Collex". Leave to evaporate for about 30 min at room temperature after application, then fit the gasket - improves the seal - recommended with solid copper ...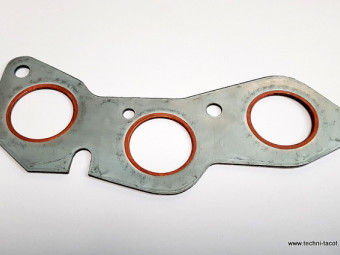 Exhaust manifold gasket for cast iron cylinder head -Hy and Traction 11cv until 19632 seals are required per vehicle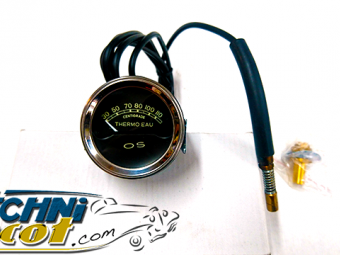 Mano "OS" temperature indicator (without electrical connection). Direct reading by probe mounted on a radiator hose (high outlet). 52 mm recess on the pressure gauge side.Capillary 1m80. Delivered with lighting and probe for the hose.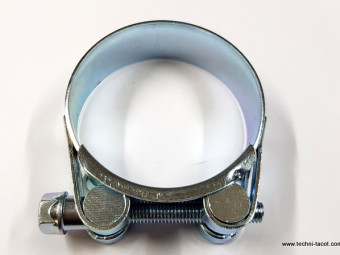 Reinforced collar for exhaust - Ø 64-67 mmRobust French manufacturing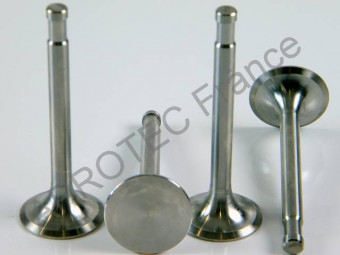 Set of 4 ECH valves Ø 33.8x9x103 - Citroen Traction 11 perfo - HY Perfo engine 1955 to 63 - U23 flat wings
€108.33 TTC
(108,33 € HT)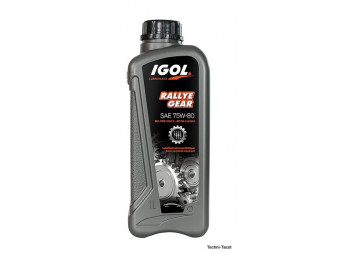 Oil for gearbox and bridge for old mechanics. Type SAE 75 80 90 - GL4. 1L container.(Not suitable for Peugeot type screw axles)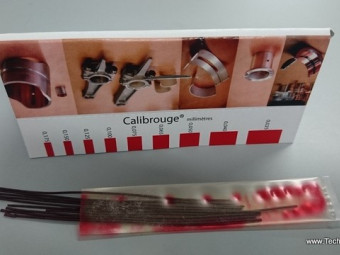 "Plastigage"The Calibrouge ("plastigage or plastigauge") is a simple and practical tool for measuring the clearances of your bearings. Range of use: operating clearance from 0.025 to 0.175 mm