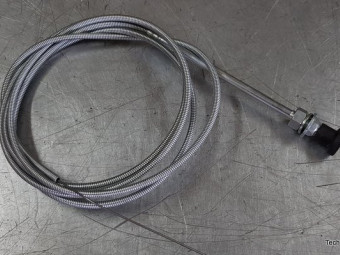 choke pull - with black button
Mano "OS" Tachometer 0 to 5000 rpm for 4-cylinder petrol engine. Connects to the "break" terminal on the ignition coil. 52 mm recess on the pressure gauge side. delivered with lighting. for negative to ground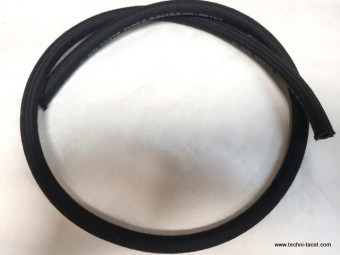 8 mm fuel hose sold by the meter.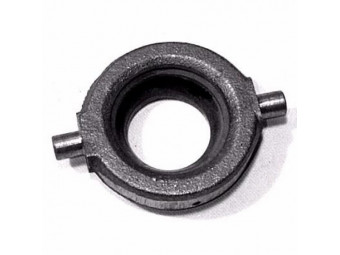 Graphite stop for clutch mechanism.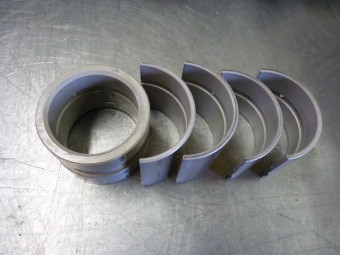 Set of 3 bearings for Peugeot 203 and 403.Repair dimension 0.50.
€385.00 TTC
(385,00 € HT)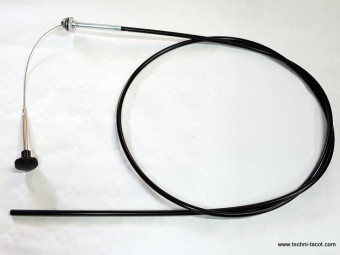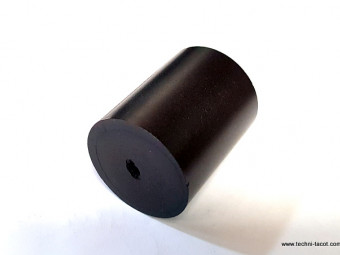 Float in synthetic material resistant to current fuels. Used to replace the cork floats on the fuel gauge Length: 1.40" Diameter: 1.14"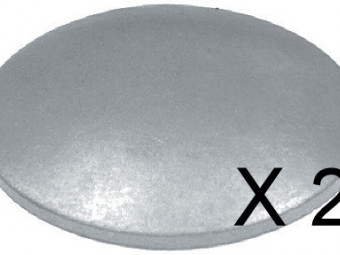 Set of 2 pellets diam. 60mm on cylinder head for Peugeot 203-403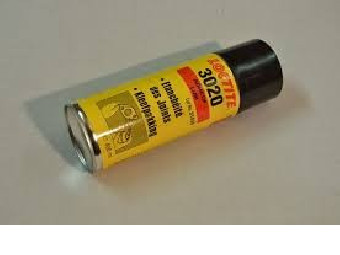 Sealing spray varnish to be sprayed on both sides of a cylinder head gasket. Improves sealing, essential with solid copper gaskets (any thickness)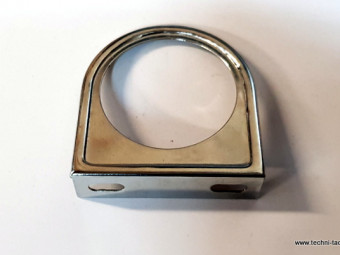 Chromed metal support for standard manometer D52 mm. Ready to fix.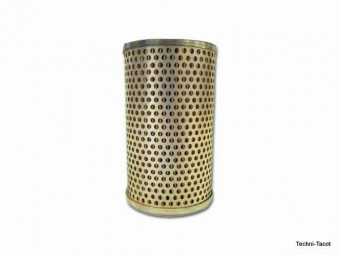 Cartridge for Peugeot 203-403 petrol oil filter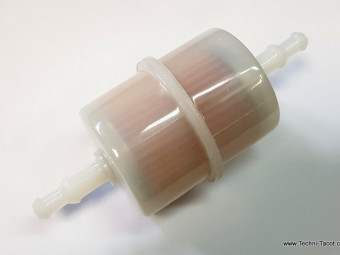 Paper fuel filter for 6 or 8 mm hose.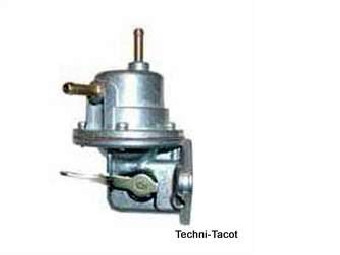 Fuel pump with Peugeot 203, 403, utility D3, D4 and derivatives. Supplied with base gasket.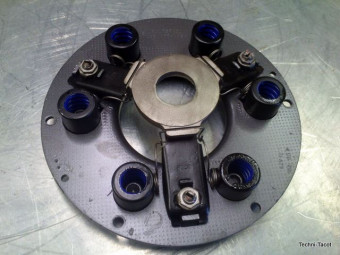 Clutch mechanism reconditioned, in standard exchange. Fitted on Peugeot 203, 403, D4A, etc ...Complete disassembly, micro-blasting, surfacing and retaring of the pressure plate.(The shipment is made after receipt of the used mechanism, not ...
€235.00 TTC
(235,00 € HT)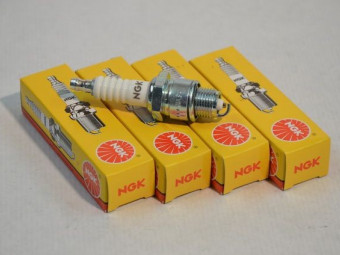 Set of 4 NGK spark plugs for Peugeot 23 and 403 petrol enginesCompatible with SP 95 or Sp 98 fuel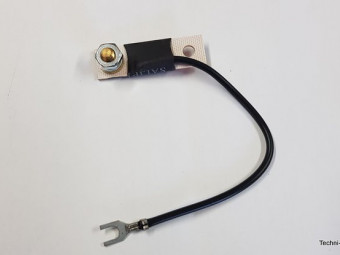 This module allows the use of 6V pressure gauges on a 12V vehicle (negative to ground). Mounts on a temperature gauge, pressure, fuel gauge, ...Very practical, it is fixed directly on the supply terminal of the pressure gauge thanks to a hole ...