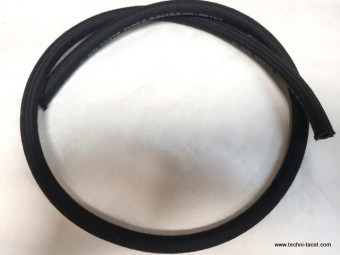 8 mm fuel hose sold by the meter.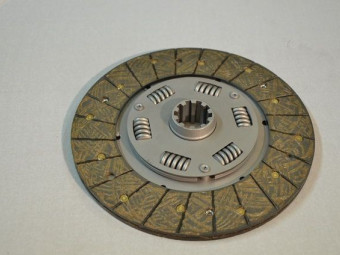 Reconditioned clutch disc, in standard exchange for Peugeot 203 403. Complete disassembly, micro balling and painting. (The sending is done after receipt of the used mechanism, not destroyed) (Depending on the year, non-contractual photo)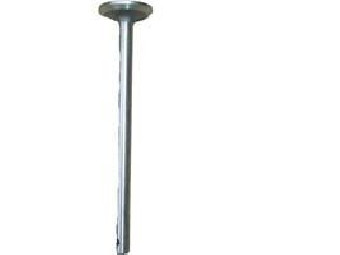 Set of 4 ADM valves Ø 37x8.5x116.4 - Peugeot 203 - 403
€116.67 TTC
(116,67 € HT)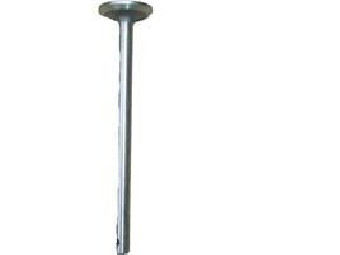 Set of 4 ADM valves Ø 35x8.5x121.7 angle 45 ° - Peugeot 203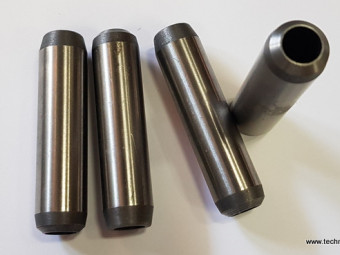 Set of 4 valve guides adm. and cast iron scale: original outside bore Ø 14.05 - 8.5x14.05x56.50Peugeot 203 and 403, 1290cm³ TM4 TMP4 D4A engines, diam. int. 8.5mm, diam. ext. 14.05mm, length 55.4mm.(8 guides per cylinder head)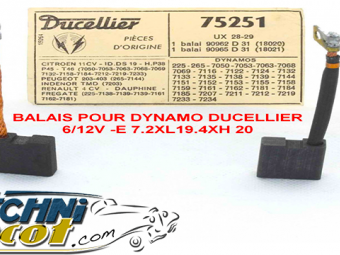 2 Brushes for Ducellier UX 28-29 dynamosDimensions: 7.2 x 19.4 x 20Assembly on Dynamos Ducellier n ...
Head for Ducellier distributor: Interlocking inside the head = 65 mm, outside about 72 mm.To be assembled with breakers 1 237 013 808, and ducellier finger.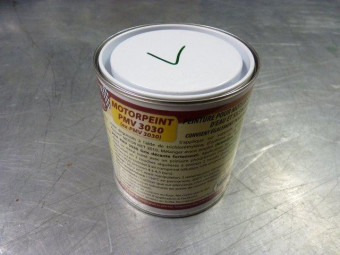 Engine red paint -Pot of 500 mlSuitable for engines, housings, gearboxes, differentials, brake drums and all parts subject to heating in cast iron, steel and light alloys.Direct application on degreased metal (or better, treated with our Phosprim ...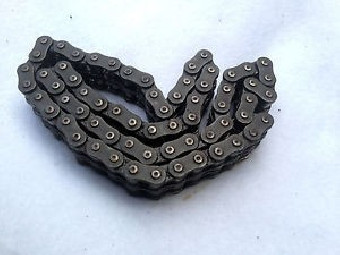 Timing chain for Peugeot 203,403 engine and derivatives - 64 links (for model with tensioner)
2-wire fuel gauge - Peugeot 203. Meticulous manufacturing
Mano "OS" Tachometer 0 to 5000 rpm for 4-cylinder petrol engine. Connects to the "break" terminal on the ignition coil. 52 mm recess on the pressure gauge side. delivered with lighting. for negative to ground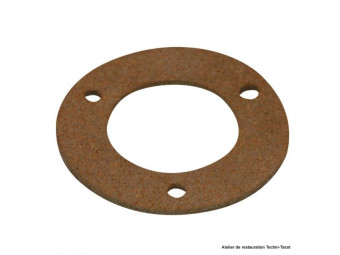 Cork gasket for 3-hole fuel gauge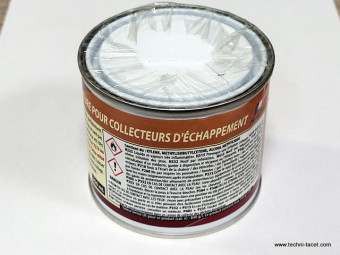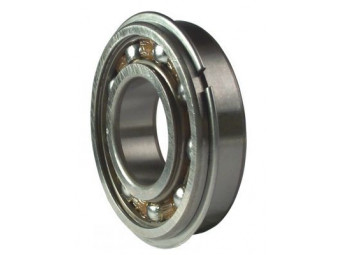 35x72x17 bearing with locking groove, special Peugeot 203 C2 gearbox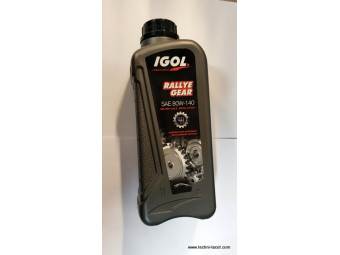 Viscosity index 80 - 140API GL-4(Not suitable for Peugeot type screw axles)