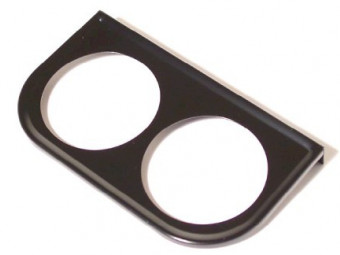 Metal support, black lacquered for standard manometer D52 mm. Ready to fix.
8 mm fuel hose sold by the meter.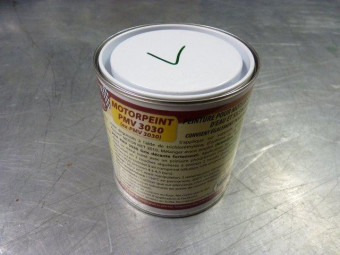 Engine red paint -Pot of 500 mlSuitable for engines, housings, gearboxes, differentials, brake drums and all parts subject to heating in cast iron, steel and light alloys.Direct application on degreased metal (or better, treated with our Phosprim ...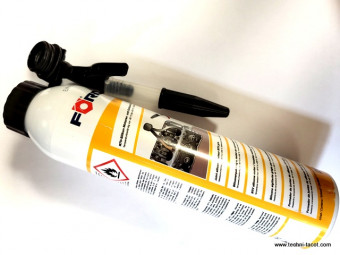 Mot. Silicone gasket & self-extruding housing RTV K164     high-quality, heat-resistant silicone     base: modified oxime silicone (acid-free hardening system)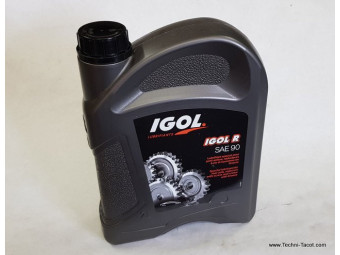 Special lubricant for rear axle and worm reducers. Has excellent pressure resistance properties, a very high viscosity index and good protection against oxidation and corrosion.     Miscible with castor-based oils, and with extreme pressure oils. ...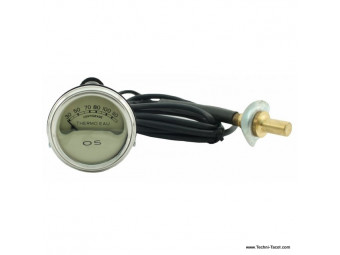 Mano "OS" temperature indicator (without electrical connection). Direct reading by probe mounted on a radiator hose (high outlet). 52 mm recess on the pressure gauge side.Capillary 1m80. Delivered with lighting and probe for the hose.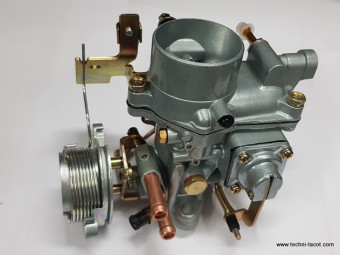 Carburateur neuf type Solex 34 PBICA. Se monte sur Peugeot 403  404 504. Selon modèle ajuster gicleurs, buse et réglages 
€188.90 TTC
(157,42 € HT)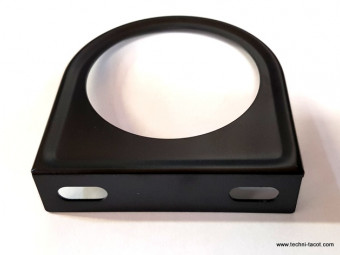 Support métalique, laqué noir pour manomètre standard D52 mm. Prêt à fixé.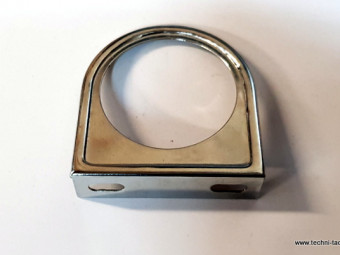 Chromed metal support for standard manometer D52 mm. Ready to fix.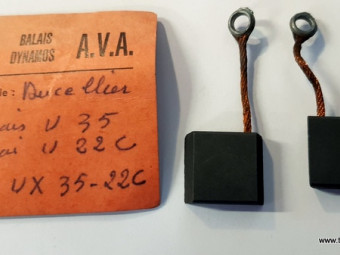 Set of 2 brushes or carbon brushes for 6 / 12v DUCELLIER dynamos Ref 75262 - 18444Composition of the set: 1 broom U35 and 1 broom U 22CCorrespondence: Le Carbone-Lorraine - Ava: UX 35 - 18444 / Sebs: 31Assembly on Dynamos Ducellier n °: 7131 A / ...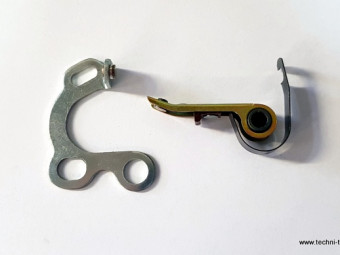 " Set of breakers for SEV igniter For Renault Prairie, R2087, Goélette and derivatives "
8 mm fuel hose sold by the meter.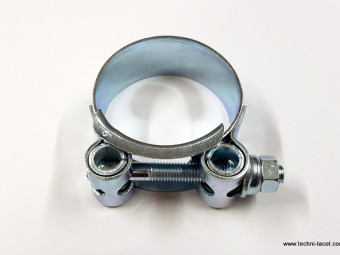 Reinforced collar for exhaust - Ø 44-47 mmRobust French manufacturing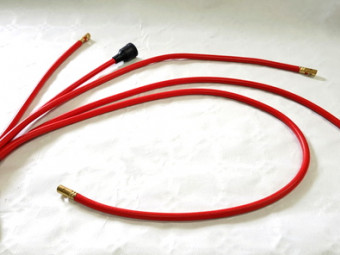 Ignition harness for Peugeot 404 petrol engine.Current quality manufacture in red silicone.