Ignition kit for Lucas 25D igniter with horizontal outlet head. Fitted on Ford Anglia 105 106 E.Includes: capacitor, ignition head, finger, breakers (platinum-plated screw)
Central gasket intake housing for Vedette Ford and Simca.
Main belt connecting the water pumps-crankshaft-fan: for Citroen with "Traction" type engine
Ignition harness for Peugeot 404 petrol engine.Current quality manufacture in red silicone.

Repair kit for Ford Vedette d 25.4mm master cylinder from 1949 to 54.

" Rear wheel cylinder repair kit, with pistons and spring. (For one wheel) Piston diameter = 25.4 mm "

All new products
Best Sellers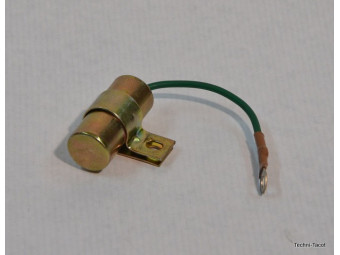 6.12V and 24V compatible ignition capacitor.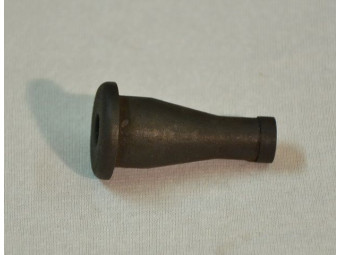 " Flexible connection for brake reservoir. (100% rubber compatible with lockheed and silicone) Must be fitted with the metal insert to prevent tearing and accidental emptying of the liquid reservoir. "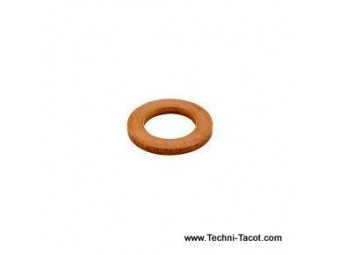 Copper gasket 15.30 x 21.00 th 1mm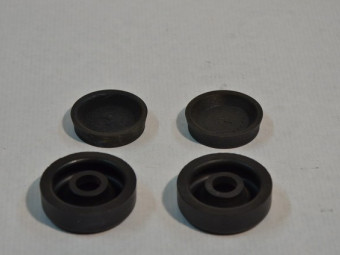 Repair kit for AV cylinder. d 34.93 mm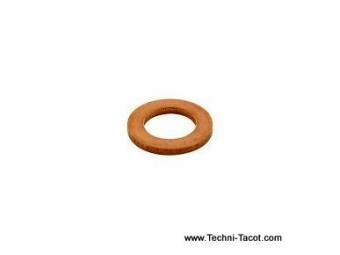 Copper gasket 13.50 x 20.50 th 1mm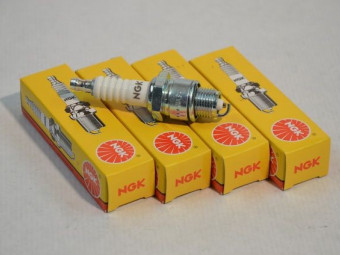 Set of 4 NGK spark plugs with std base (14 mm), Renault Fregate, Colorale, Prairie engine (side engine 603 and tumbled 668 or 671), R2087, Goélette, Galion, SG2 gasoline (engine 671 or 817) etc. Compatible with SP95 and SP98 fuels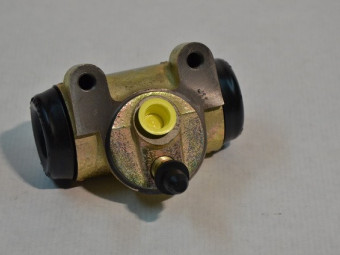 " Rear wheel cylinder. Diam: 1" "1/8 or 28.6 mm. Liquid inlet diameter = 11.4 mm (1/2 20 f / p) Renault Colorale, Prairie, R2087, Goélette, 1000 kg, 1400 Kg and derivatives . "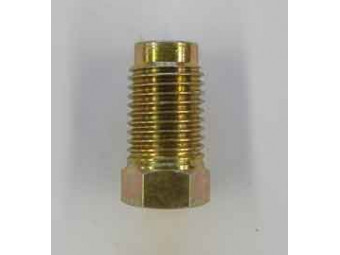 Rigid brake line nut. 1 / 2-20 UNF or Ø 12.5 mm - drilling for 6.35 mm tube (1/4 p)

All best sellers
Engine
There are 120 products.
Sorry for the inconvenience.
Search again what you are looking for